Find Out How to Get More Flexible Muscles
To get more flexible, be consistent with stretching. You'll gradually notice your muscles getting more flexible and your stretches getting easier.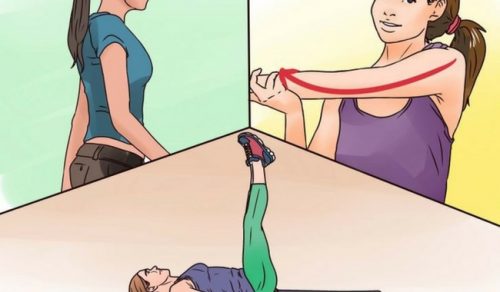 I can't tie my shoelaces! I can't reach the highest shelf! I can't turn my head when someone calls for me! These are a few of the most common complaints of people who have no flexibility.
To get more flexible muscles, you have to stop with the sedentary lifestyle (as much as possible), and do certain exercises or movements that will help stretch you a little.
Find out more below.
Why is flexibility important?
Some people don't warm up before working out. In addition, many people don't even walk two blocks to the store.
However, experts indicate that keeping your muscles flexible is very important. 
Here's why:
It keeps you in good physical shape.
It protects your muscles, tendons, and joints from potential injury.
It gives you a wider range of movement, which affects your posture and how you get from place to place.
It makes you better able to gain strength.
It makes you better able to do powerful movements, or in other words, movements with a mixture of strength and speed.
It lets you move more fluidly and smoothly.
It influences muscular performance and helps your muscles work more freely.
It prevents pain and other impediments to certain movements and activities.
What happens when you don't have flexible muscles?
You are more likely to get injured and have pain.
You are more clumsy getting around.
You are less able to react.
You burn fewer calories since your muscle movement is reduced.
You get more muscle spasms and cramps.
Tips for getting more flexible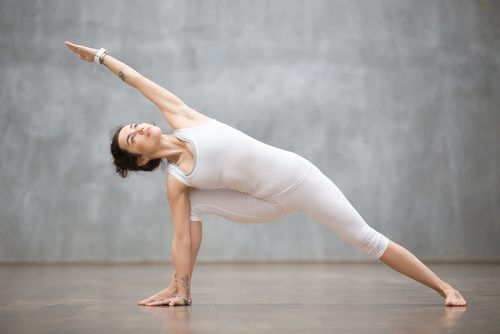 If you do any physical activity, it's essential to include some stretching before and after your exercise. Trainers say that for normal, moderate activity, six minutes before and nine minutes after is recommended.
There's no need to overly lengthen or violently stretch your muscles. When you feel resistance, you need to stop the movement. You'll gain flexibility little by little.
Hold the position for 10 seconds, and then carefully return to your starting position.
For older people or those who aren't as into sports, here are some recommendations:
Stretch in the morning
As soon as you get up, do some movements with your arms and legs to wake yourself up, including your muscles and tendons. This won't just give you flexibility; it will give you energy, too.
Do it slowly, because your body has been still and laying down all night.
Focus your attention on your trouble spots
If you have really inflexible arms or legs, do stretches in those particular areas. A whole body routine would be great, of course. However, focus on your trouble spots, where you've had pain or noticed especially bad inflexibility.
Stretch several times a day
Depending on the work or other activities you do, you should stretch more than just once during the day. Do more than just your morning routine. For example, if you sit in front of the computer all day at work, get up from your desk and stretch your arms, legs, and back.
Steps to getting more flexible
Keep your muscles and joints lubricated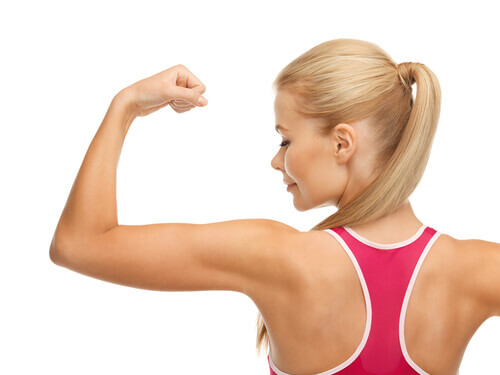 Don't start any activity without warming up first, even if it's just taking the dog for a walk or working a bit in the garden. However, don't forget that stretching doesn't count as exercise.
Stretch every day
As we've said before, it is vital to keep adding to your flexibility. There are my different ways to stretch your muscles.
Eat a proper diet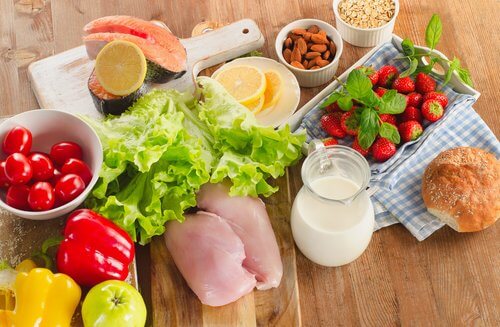 The foods that you need are fruit, vegetables, whole grains, calcium, and protein. In addition, don't ever forget to drink water to keep your body hydrated, stay away from fast food, and opt for healthy alternatives.
Get help
If you are a part of a gym, ask a trainer to explain some stretches for you to do before and after exercising.
If you lift weights, you should know that this actually shortens your muscles. You should also stretch both before and after your circuit.
Stretches for each part of your body
For your shoulders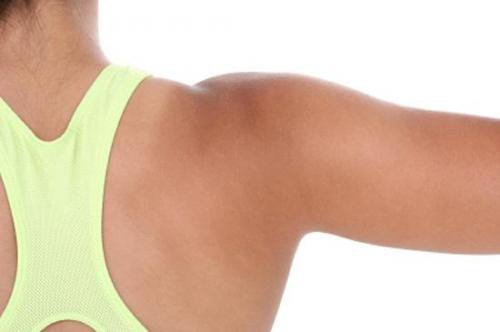 Stretch your chest muscles: cross your right arm over your torso, with your hand pointing toward your other shoulder. With your left hand, take your right elbow and briefly press. 
Repeat with the other side.
Lift your arm against the side of your head and bend it behind your neck. Your elbow should touch  your ear and your hand should touch your shoulder blade. With your other hand, gently press your elbow down. Repeat with the other arm.
For your legs
Sitting on the floor, stretch your legs out together. Then, bend one so that the sole of your foot is touching the knee of your other leg. Stretch your torso forward, trying to touch your toes.
Repeat with the other leg.
Starting in the same initial position, stretch your back forward. Then, open your legs and bring your torso towards one of your feet, and then towards the other.
For your back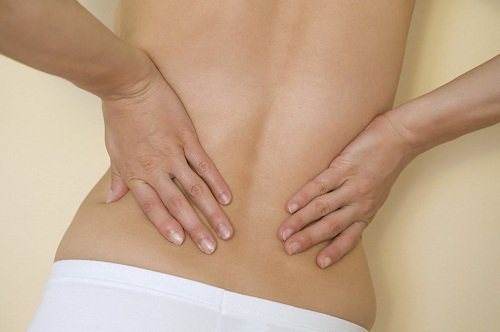 Lay face up on a mat. With your hands on the floor, bring your head back, stretching your arms out completely. Your back will be arched. Hold for a few seconds and return to your beginning position.
Standing, lift one arm above your head and move towards the other side so that your waist and rib area feels the stretch. Repeat on the other side.
In the same starting position, lower your head and back and try to touch your toes.
Principal image courtesy of wikiHow.com