Natural Ways to Treat Gingivitis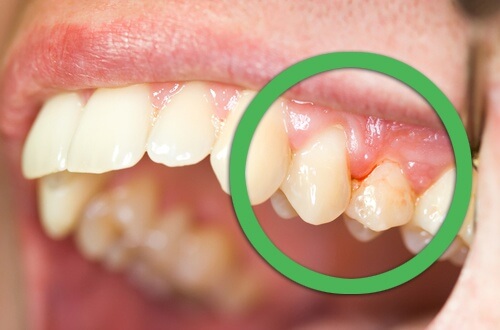 If you don't act fast, plaque on the teeth turns into tartar, which is much more difficult to remove. Both of these erode the enamel of our teeth and can cause tooth loss. 
If your gums bleed every time you brush your teeth, it could be the early signs of gingivitis. And if you notice that the gums are swollen or reddish, it's another sign. This is caused by the build up of plaque, a sticky film that is found between the teeth and at the gum line. Find out how to treat gingivitis naturally in the following article.
What is gingivitis and how is it caused?
The symptoms of gingivitis are swelling and bleeding of the gum tissue caused by plaque, a sticky substance that's a product of the food we eat and bacteria in the mouth. This condition can also be caused by poor oral hygiene or an excess of certain foods (like coffee, for example). Plaque eventually gets converted into a yellow-ish compound we call "tartar".
This process produces toxins that irritate and erode the gums, causing gaps between the teeth and gums and forming "pockets" where infection can occur deep down – all the way to the bone. This can loosen teeth and even cause them to fall out.
Some causes of gingivitis are:
What are the best home remedies for gingivitis?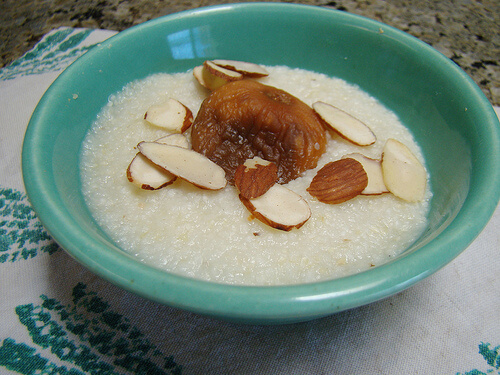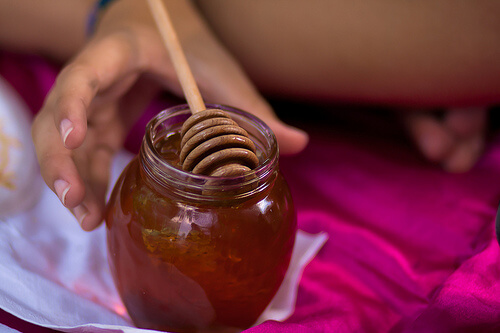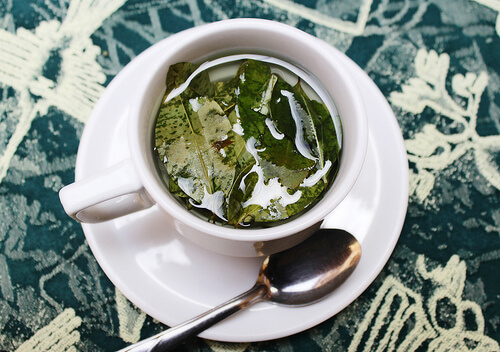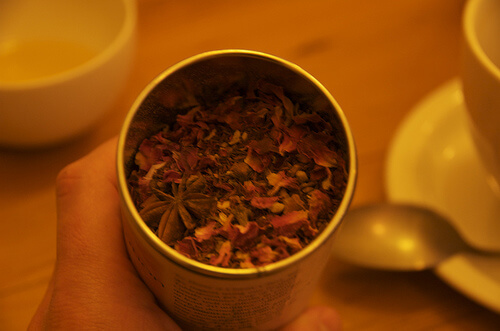 We hope you've enjoyed reading this article on natural ways to treat gingivitis!