How to Increase Your Bust Size Naturally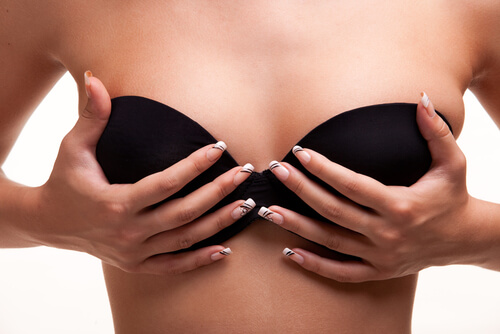 Without a doubt, the bust is one of the parts of the bodies that tends to cause the most problems for women. This is especially because many women are not content with the size of their breasts and want them to be bigger or smaller. In the following article we will try to answer the question: can you increase your bust size naturally?
Many women believe that surgery is the only viable option available to increase their bust size. However, we will see in the following article that there are several other options that can help do the trick. In this way, you can avoid risky operations and implants that may lead to health issues. Nonetheless, it is important to consult with specialists if we have any questions or concerns.
Exercise
Different specialists claim that exercise is the best way to increase your bust size naturally and without running any unnecessary risks. In this regard, there are different routines that can serve as a great help when you are trying to increase your bust size naturally. Obviously, the best exercises are those that engage that part of your body.
Push ups are a great idea. By doing push ups, you will be able to increase your bust size naturally and most importantly, you will make it firmer. Likewise, it is also recommendable to do exercises that put your pectoral muscles to work. In order to do so, you can use small hand weights. Finally, moderate swimming is also a great option for this purpose. Nevertheless, you should keep in mind that swimming a lot might have the complete opposite effect.
A Good, Healthy Diet
Eating a good diet can provide great help if you are trying to increase your bust size. You should remember that this area of the body stores a large amount of fat. However, this does not mean that we have to eat more fat in order for our breasts to grow in size.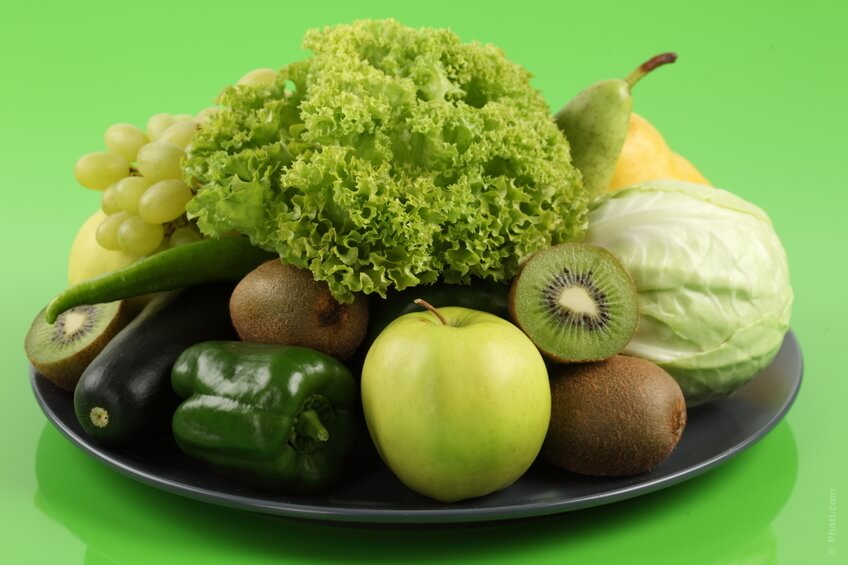 On the contrary, a balanced and healthy diet helps our body to have a better metabolism and to better distribute fats that are stored in our body. Moreover, there are some herbs and naturist products that promote an increase in breast size. The best thing to do is to consult with a specialist so that he or she can recommend some of them.
Massages
Massages are another interesting option to naturally increase your bust size. In reality, there are several kinds of massages that can help with this. The best part is that most of these massages can be given to oneself. Thus, they are very simple massages to give and you can even perform them in the comfort of your own home.
The best massages for the purpose of increasing bust size are massages that stimulate breast growth by applying circular, constant, gentle movement. Obviously, we are not talking about painful or aggressive massages that tend to be applied on other parts of your body. In this case, you do not even need anything more than to apply pressure with just your fingertips.
Yoga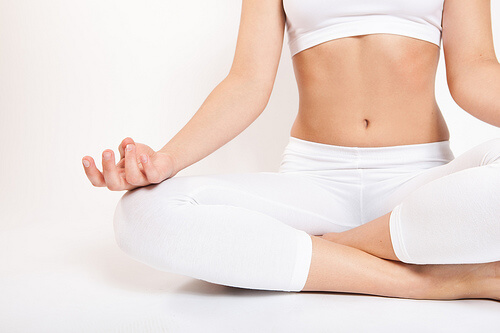 Finally, it has been shown that certain kinds of yoga stimulate natural increases in breast size. When this exercise is done, it helps to increase bust size and improve breast firmness. In order to do so, consulting with any specialist should suffice and he or she can recommend your best options and discuss the results that you can obtain.