Low Self-Esteem: When You Turn Into Your Own Enemy
Believe it or not, having low self-esteem can reinforce itself little by little You need to learn to see things from a more relative perspective and differentiate your views of reality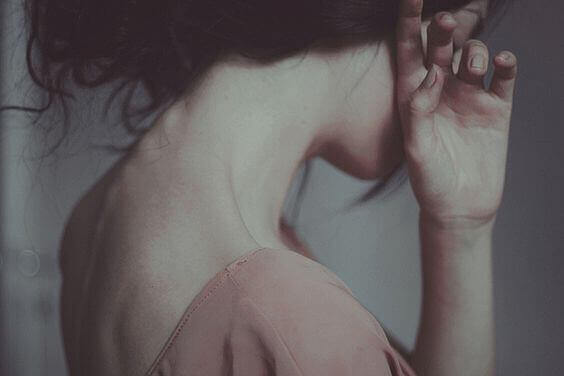 Your emotional balance depends heavily on your self-esteem.
When you have low self-esteem it can negatively affect all aspects of your life. But that's not even the worst of it. Did you know that having low self-esteem can turn you into your own worst enemy?
Self-esteem is something that is in your hands only, but so often we consciously allow others to manipulate it.
We recommend: Be yourself and be happy
Low self-esteem can paralyze you
Self-esteem is very important for your overall well being, a fact that can't be overstated. So many people suffer from low self-esteem, however, which causes a great deal of suffering.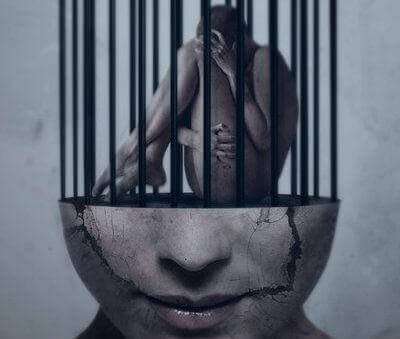 Low self-esteem has an incredible ability to paralyze someone. When you don't have a good view of yourself, you won't be able to act in a positive manner – instead, it's the opposite. It will be difficult for you to even get out of bed, everything will affect you negatively, and
you'll become more vulnerable to everything.
Frustration and bad feelings can eventually lead to bigger problems like depression. That's why it's important to find out where the problem with your self-esteem is coming from and how to solve it.
See also It's not love if you have to ask for it



Do you not know how? Are there deeper problems that you're trying to identify? If this is the case it's important to consider seeing a professional psychologist to help you uncover the real problems.
Don't let your low self-esteem paralyze you – you deserve to be happy!
The opinions that affect you
One of the first things that can trigger self-esteem is the value you place on other peoples' opinions of you. The worst thing you can do is take their opinions to mean reality, leading to unnecessary suffering.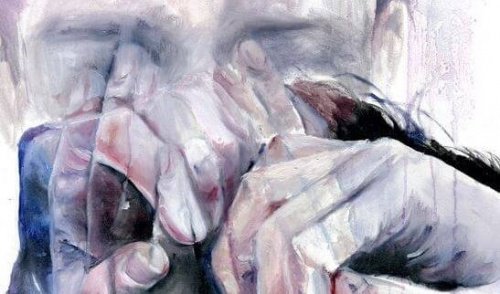 Why do you give so much importance to other people's opinions? Because you've been taught to seek the approval of others and to desire their positive responses –
a negative reaction would indicate that you're doing something wrong.
But guess what? Reality doesn't work like that.
The most serious problem arises when your view of yourself is affected by the opinions of others. This can cause you to change your perception of yourself and repress your self-esteem.
In order to see things in perspective you need to distance yourself a bit.
Your negative emotions can cloud your views of reality. Think about whether the opinions of others are true and if you feel as though you're heading in the right direction. You'll be surprised by what you discover!
Stop being your own worst enemy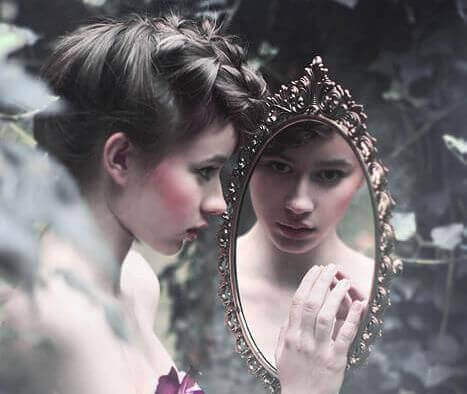 As you've seen, it's possible to wind up becoming your own worst enemy.
You assume that everything you see and hear is true
and suddenly you've turned against yourself.
What can you do to stop this cycle? Is there any way to raise your self-esteem? Let's review some simple tips that you can put in practice today!
Set realistic goals.
Be aware of your own limitations.
Appreciate all of your qualities.
Treat yourself with love and be positive.
Accept constructive criticism.
Give yourself time.
Try to be more assertive.
Get plenty of exercise.
Never compare yourself to other people.
There are plenty of additional tips we could include, but these are the small steps you can take that may help you reach a turning point between who you were and who you want to be. Trusting in yourself isn't always easy, but it's never impossible!
In addition to this, you should share your goals with your friends or family. Sometimes we think we can do everything ourselves or we don't want to bother other people with our problems.
Talking it through, however, sometimes makes a solution appear more quickly.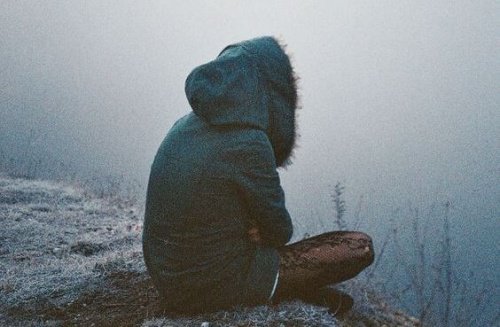 Have you ever been your own worst enemy?
What were the causes for your low self-esteem?
It's perfectly normal to feel low from time to time, but prolonging this state of mind will never be beneficial to you. Learn to believe in yourself and you'll never become your own enemy.