At-Home Underarm Bleaching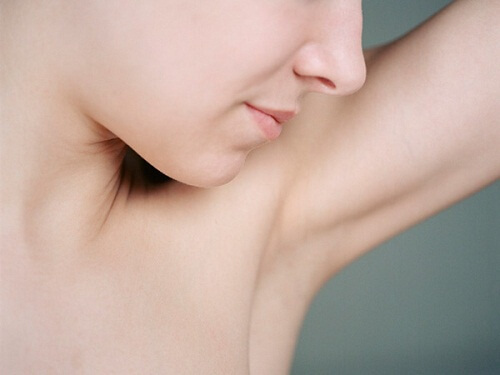 Homemade recipes for at-home underarm bleaching will help boost your confidence when raising your arms. Check it out!
There's nothing worse than having unsightly, dark-colored underarms, to the point we'd rather not wear sleeveless shirts. Underarms can darken for various reasons, but the good news is there are many homemade remedies for underarm bleaching to remedy the situation.
Dark Underarms: What to Know
Underarms can darken for many different reasons, from inadequate hygiene to excessive sweating passing through dead cells, friction from clothing, tight clothes, waxing or depilatory creams, deodorants containing alcohol, or a dermal predisposition. It could also be caused by excessive sun exposure, hormones, or dehydration. One thing is certain, it is embarrassing to live with darkened unerarms, especially at a party or social event.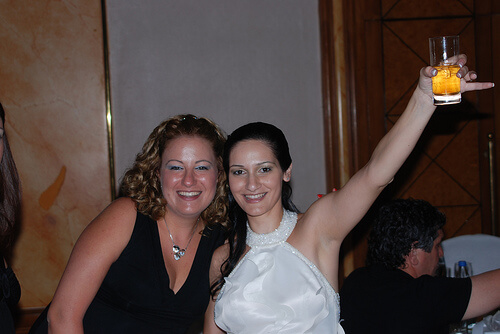 Here are some tips to avoid darkening of the underarms: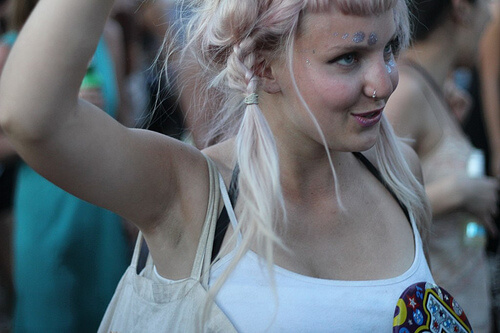 Homemade remedies for underarm whitening