Fruit: The Best Natural Diuretics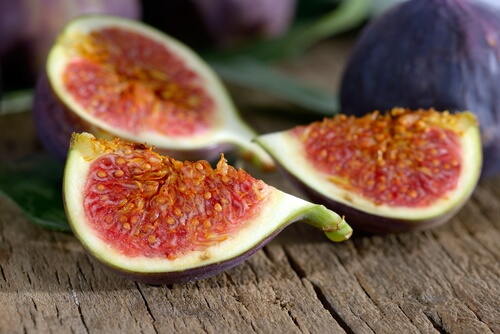 A diuretic is defined as what makes the liquids in your body (like urine) increase their flow to eliminate toxins and infections much easier and faster. Diuretic methods are occasionally used for people who are planning on losing weight too. However, those who increase their consumption of diuretics in order to lose weight must be very careful not to overdo it, which is why a professional's advice is highly recommended.
Although many people may not believe it, most fruit have diuretic properties that can be used to go down a few sizes (because they regulate your body weight by removing large quantities of liquids) or simply to effectively treat fluid retention. In order to get the diuretic effects of fruit, you should eat two portions everyday.
The Best Diuretic Fruits
– Cranberries
– Pineapple
– Juniper berries
– Kiwi
– Oranges
– Papaya
– Figs
– Mango
– Grapes
– Strawberries
All of these fruits are highly effective if included in any diet. They can also provide certain vitamins and minerals that can be very important for your body, like potassium for example, which is an excellent skin restorative.
How to Get Results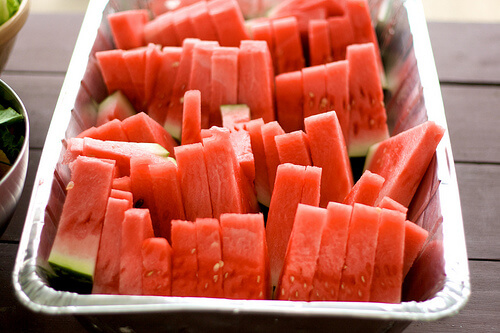 Not surprisingly, just eating these fruits at one meal occasionally won't have any immediate results, especially if you are eating other things that are bad for your body like saturated fats or simple sugars. If you really want to get the diuretic effects of these fruits, you need to eat them between every meal, but as separate as possible.
It is important to emphasize that the diuretic effects of these fruits don't reduce the volume of adipose tissue. They simply make it easier for people to lose weight faster. Also, remember that anything in excess is bad and so eating these foods repetitively can cause alterations in the levels of potassium in your blood and dehydration. So you shouldn't go overboard with the quantities and total consumption of these foods in order to not cause complications.
If you just want a natural diuretic, what you should do is buy fruits that give you this type of special property. You should also pair them with great daily hydration and physical activity to keep everything in order. This will help your body to tone up after going through a stage where it loses all of its volume.
You should also be in harmony with your body's vitality. You don't necessarily need to eat huge quantities of these foods to lose weight. Reduce every one of your meals a little bit and exercise daily. You will get more than you expect as a result.