Foods that Help Reduce Belly Fat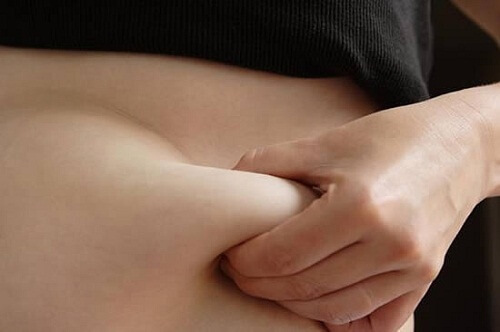 Now that the heat of summertime has arrived, a lot of people worry about going to the beach or the pool because their body doesn't look as good as they'd like. To get there, it's important to have a year-round diet and remember to eat foods that help burn fat in "strategic" places like the abdomen. Find out what the best "fat burning" foods are for the abdominal area in the following article.
What Are the Most Recommended Foods for Burning Belly Fat?
When thinking about the right diet to help reduce belly fat, the first thing that comes to our minds is that we have to adhere to a strict regimen, starving ourselves for hours between meals – but this will only make you feel worse, and you'll also fail to achieve the desired results.
It doesn't have to be this way – if we maintain a healthy diet all year long, the benefits really show by summertime. So there's no need to "suffer." Instead, you just get to enjoy it. Some foods that can help reduce belly fat are: