Food and Habits that Cause Premature Wrinkles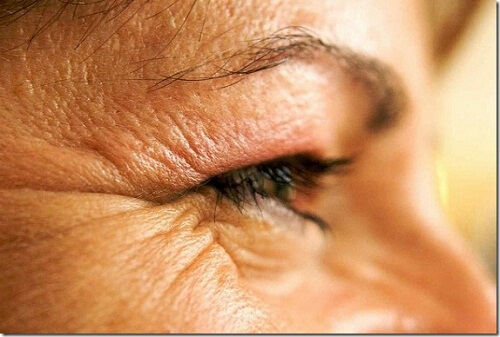 While it's generally known that wrinkles are a consequence of aging, recent research indicates that it's not only the passage of time that causes these lines and "grooves" in the skin, especially on the face. Certain foods and unhealthy habits can also cause premature wrinkles, which can be a real "nightmare" for some women.
One thing to know about wrinkles is that they are in fact due to the aging process, but what's incorrect is to think that aging happens when we reach a certain number of years. We can also age prematurely, and that's what we should try to avoid. Add this to the fact that with age our cellular division slows and we lose the skin's natural elasticity, hydrogen, and moisture, resulting in the dreaded "wrinkles."
Types of wrinkles
Wrinkles can be classified into three groups according to their origin, appearance, and depth: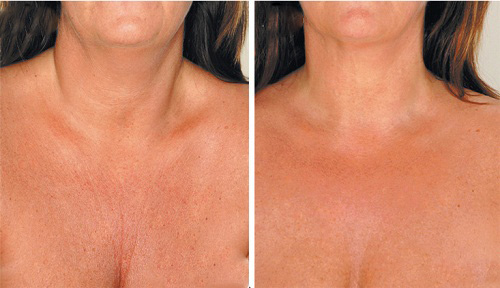 What are some habits that cause wrinkles?
Aside from the effects of the natural passage of time on the skin, some people develop wrinkles at a younger age than others. The reason? Keeping bad habits that cause them to form on the face, such as: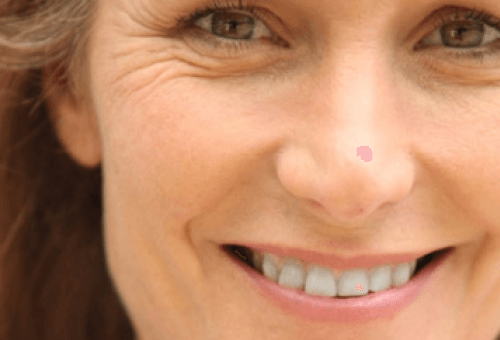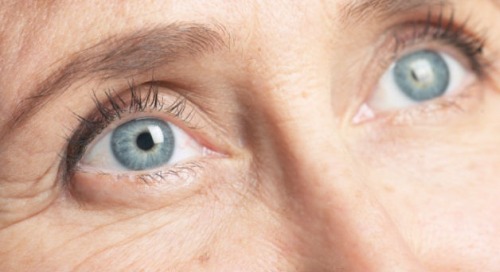 Foods that cause wrinkles
The biggest enemy of young and beautiful skin is sugar. But pay attention: it's not just desserts, chocolates, or sweets at fault – it can be any food that causes "glycation," or the reaction between carbohydrates, proteins, and fats at high temperatures. Avoid marinating meats, don't eat fried food like fish and chips, and reduce the amount of food cooked over high heat (always use low or medium heat, even though it may take longer to prepare). Don't drink too much liquid during meals.
In contrast, eating more fruits and vegetables instead of sugars can help because they can help eliminate free radicals. And in addition to being rich in antioxidants, these foods are delicious and not fattening. By incorporating these foods into your diet that naturally help prevent the appearance of premature wrinkles, you can make your face look and feel many years younger.