Delicious Homemade Garlic Sauce Recipe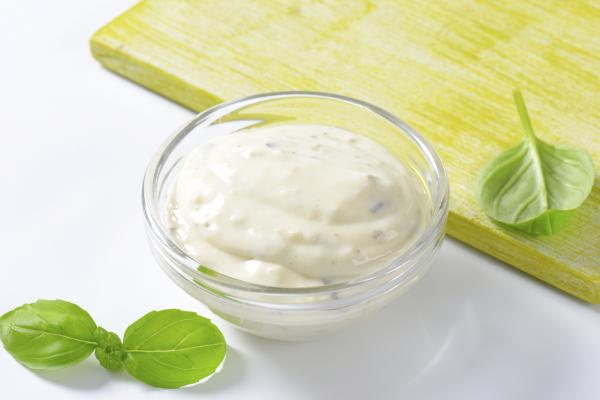 Garlic sauce is an excellent choice to go with many hot dishes. The following is a simple recipe with some extra versions.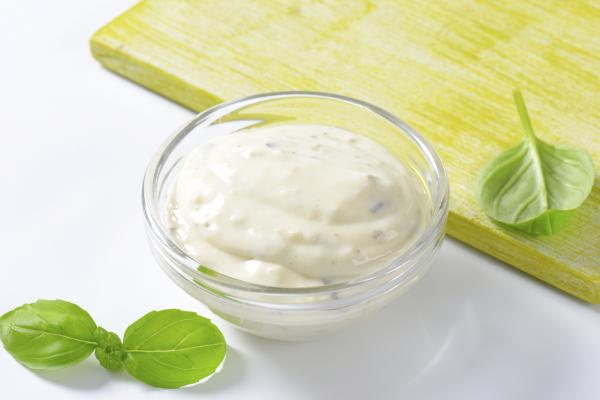 Everyone likes garlic sauce. This is due to its strong flavor softened by its emulsifying ingredients.
You can find below an irresistible and easy-to-prepare garlic sauce recipe. Also, three other very appetizing versions.
Although, there are commercial presentations of this popular sauce, it is better made from scratch. This way you´ll be able to vary proportions and guarantee quality with convenient and fresh ingredients.
Homemade garlic sauce recipe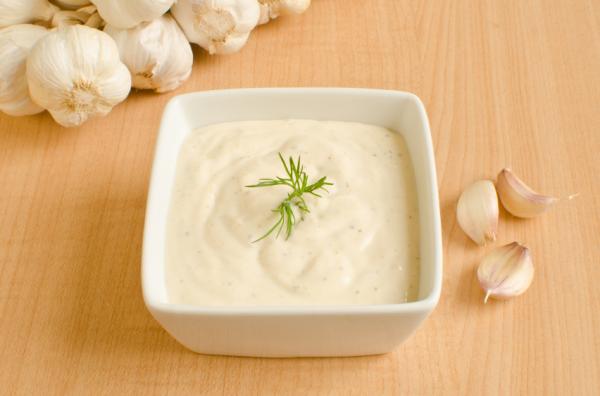 The following is a typical garlic mayonnaise recipe.  It is know for its spicy kick. Not only is it consumed as an appetizer, but it goes well as a good sauce for meat, fish and vegetables.
Once prepared and well packed, it can be stored in the refrigerator for several days. The indicated proportions can serve up to about 12 people.
Ingredients
1 pinch of salt
1 egg (25 g)
Pepper (to taste)
6 cloves of garlic (100 g)
1 cup of oil (150 mL)
½ squeezed lemonn (50 mL)
¼ teaspoon of mustard (3 g)
¼ teaspoon of ground chili (3 g)
Preparation
Peel and mash the garlic.
Add the squeezed lemon juice and mix with a beater.
While stirring, add the egg and seasonings (mustard, pepper and salt).
While mixing, add the oil to get a mayonnaise texture.
Pour into a sauce boat and serve with biscuits, soft or toasted bread, celery, carrot sticks, etc.
See also: How to Use Garlic to Treat Vaginal Yeast Infections
Three versions of the homemade garlic sauce 
Roasted garlic sauce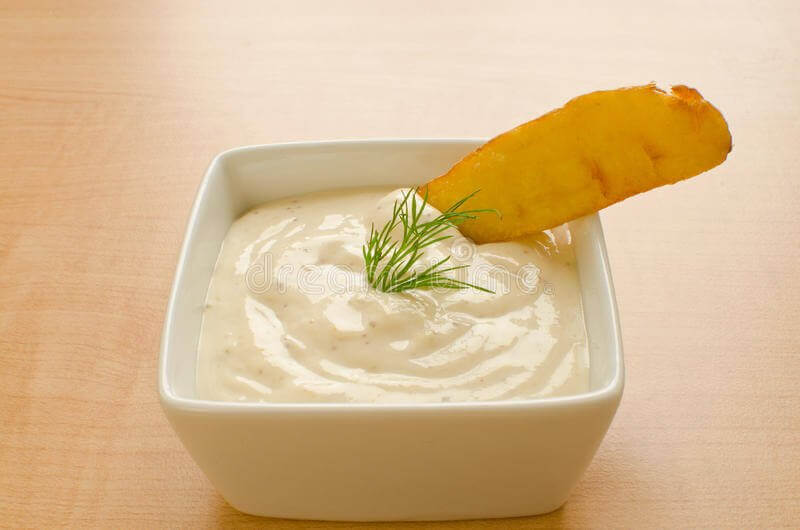 This is another homemade garlic sauce recipe.  The roasted garlic gives an even more "cooked" flavor and it wasn't prepared with any eggs. It goes well with roasted potatoes and also as a sauce for any type of protein or vegetable.
Ingredients
Chives as a decoration 
Salt and black pepper (to taste)
1 cup of sour cream (200 mL)
2 whole heads of garlic (120 g)
½ cup of olive oil (100 mL)
Preparation
Preheat the oven around 180 ° C.
With a knife, cut of the part bottom of the bulb by leaving the cloves exposed without peeling the tips.
Add salt and oil to the bulb and wrap each one in aluminum foil.
Roast the garlic for about 20 to 25 minutes, or until they become soft to the tough.
Allow them to cool and remove the peelings.
Blend all the ingredients – – except for the chives – – until it becomes creamy.
Finely chop the chives and add as a decoration.
Pour into a tureen and serve with biscuits, soft or toasted bread, celery, carrot sticks, etc.
Homemade garlic yogurt sauce
This is a tasty recipe because of the sourness coming from the yogurt.   This ingredient is healthier than traditional mayonnaise.
Ingredients
4 peeled garlic cloves (50 g)
1 natural flavor yogurt,r (150 g)
The juice of 1 lemon (50 g)
Parsley (to taste)
Preparation
Grind the garlic with the blender and add the squeezed lemon juice.
Add yogurt and mix.
Finely chop the parsley and sprinkle it on top.
Pour into a tureen and serve with toast or other items to spread and taste.
Garlic bechamel sauce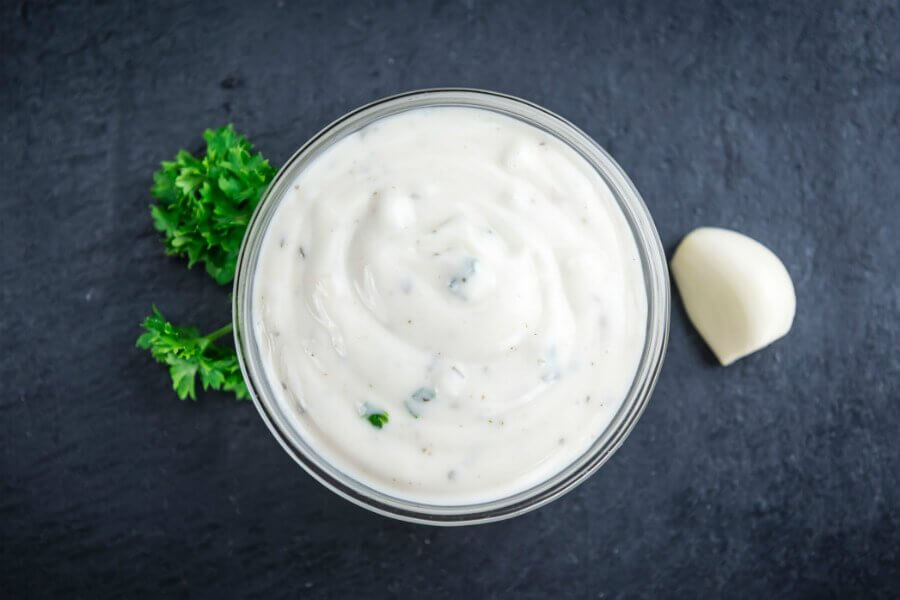 Bechamel is the base of this sauce. The  preparation made up with garlic, which results into a velvet mixture with a surprising stronger flavor. It is an excellent choice, perfect to pour on top of potatoes and hot meals.
Ingredients
6 cloves of garlic (100 g)
1 egg yolk (10 g)
Salt and pepper (for flavor)
1 cup of whole milk (200 mL)
2 tablespoons of butter (20 g)
1 tablespoon of wheat flour (10 g)
300 mL of olive oil (one and a half cups)
Preparation
Cut the garlic as fine as possible.
Melt the butter in a skillet with low heat. 
Add the flour and brown the garlic. It is important the flour is mixed well, so the sauce does not have a raw flavor.
Add the milk while mixing everything, making sure there is no lumps.
Turn off the heat and add the yolk while stirring; to do this, let the sauce thicken a little, or else the egg will congeal.
Salt and pepper to taste.