Try These 4 Cinnamon Treatments for Perfect Hair
Did you know that besides cleaning the scalp, cinnamon is ideal for blood flow in this area and helps to prevent hair loss, as well?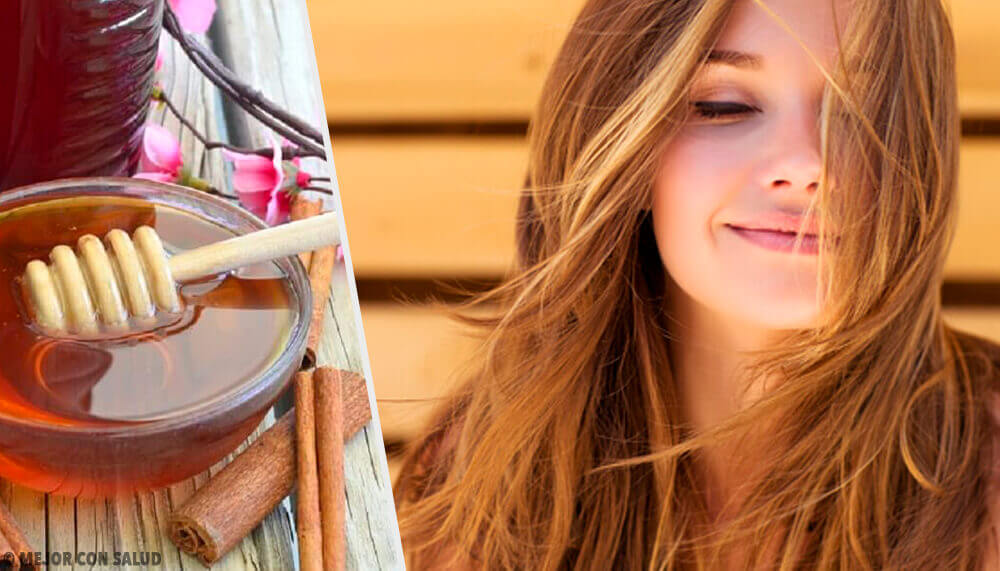 Would you like to improve the appearance of your  hair? Are you looking to try some completely natural alternatives?
Try the following cinnamon treatments. Besides being cheap and easy to use, they're also fantastic!
The use of cinnamon on hair is one of the oldest cosmetic secrets. Today, many treatments and shampoos contain cinnamon as a base ingredient.
The constant use of this spice as an infusion or mixed with oils for massages strengthens your hair and improves its growth.
The best cinnamon masks to improve your hair
There are an infinite number of treatments with cinnamon that can improve the appearance of your hair, but we've chosen the easiest ones to use. Our intention is to show you that with a minimum investment you can have the hair of your dreams.
1.  Cinnamon  and honey mask for deep cleaning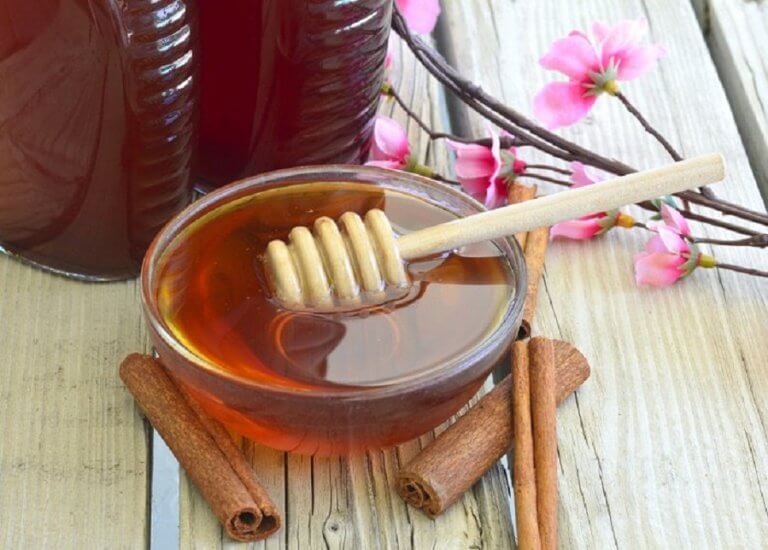 We love this first treatment with cinnamon that we recommend for two reasons:
It only uses two ingredients and you will notice how inexpensive it is.
The result is immediate. After the first treatment, you will notice healthier and more beautiful hair.
The cinnamon helps to deep clean the scalp, while the honey is a natural nutrient. This treatment is ideal if your scalp is oily.  
In case you have hair that tends to be dry with dandruff, limit this application to twice a month.
Ingredients
4 Tablespoons of cinnamon
2 Tablespoons of honey
 1 cup of warm water
Preparation
Place the ingredients in a bowl and mix until you obtain a well blended paste
After washing your hair with neutral shampoo, gently massage the mask into your hair.
Once the hair is completely covered with the mixture, allow it to sit for 20 minutes.
Rinse with a sufficient amount of warm water.
Dry and comb your hair as usual.
2.  Cinnamon and egg treatment to prevent hair loss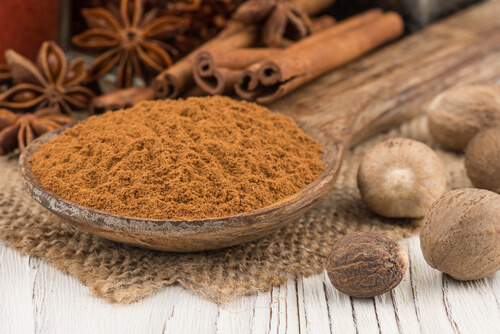 We know that the second treatment with cinnamon may not sound as appealing. However, you should give it a chance.
Take into account that eggs are rich in protein and antioxidants. These two elements are vital to maintain your hair or revive it by natural means.
At the same time, the cinnamon is a great stimulant for growth of the hair. This is due to the fact that cinnamon helps to regulate good blood circulation in the scalp. This effect is complemented by rosemary.
(Besides, you shouldn't worry too much about the egg odor; the cinnamon counteracts it perfectly!)
Due to the main function of this treatment – which is to prevent hair loss – it should be used at least once a week if the problem is severe.
Ingredients
3 cups of water
An egg
1/4 cup of cinnamon
Preparation
Boil the rosemary in the water, then allow it to sit.
Beat the egg until creamy
Add the cinnamon and mix until both ingredients are well blended.
Apply uniformly and massage in the scalp for 5 minutes.
Let it sit for 10 more minutes.
 Rinse with the rosemary water.
3.  Cinnamon and olive oil treatment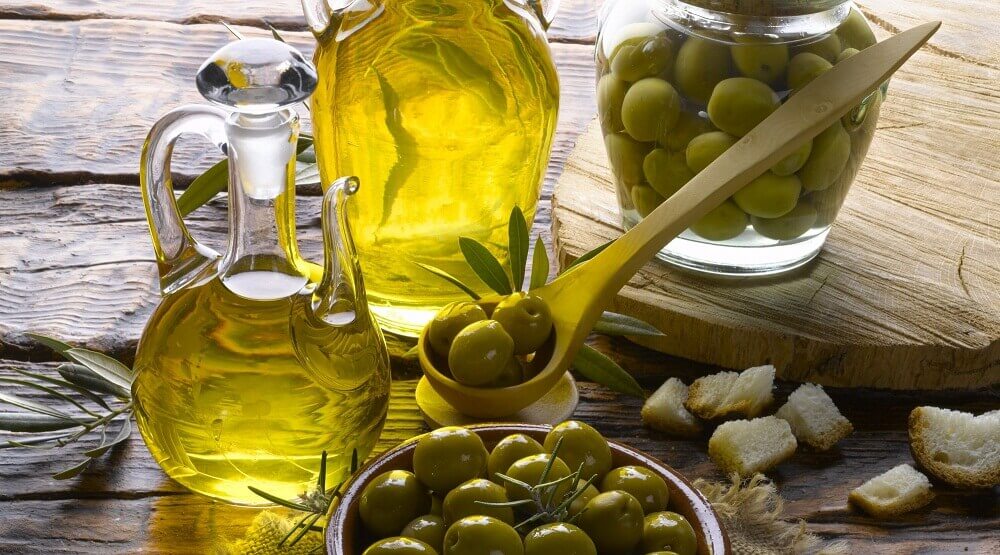 Does your hair look dull? Do you tend to expose it to temperature changes with the curling or straightening iron, or the dryer? Is it frizzy and never sufficiently hydrated?
In any case, we recommend that you apply the following treatment. You should know that:
It's a type of treatment recommended mainly for hair that is curly and, in general, dry.
For straight hair that tends to be oily, it's ideal just to apply it to the tips.
This treatment cures the damage from coloring or using any kind of dyes.
It also impedes the formation of dandruff and stimulates the sebaceas glands that benefit the natural moistness.
Ingredients
•  3 tablespoons of olive oil
•  2 tablespoons of cinnamon
Preparation
Put the olive oil in a pan and put on low fire until it is warm.
Add the cinnamon and stir slowly with circular movements.
When the ingredients are blended, put it on your moist hair.
You can use a fine comb to make sure that all of the hair is perfectly covered.
Let the treatment on for 20 minutes if your hair is only slightly damaged. If it's severely damaged, leave it on all night.
Rinse with warm water.
    Also read: 5 Treatments to Care for Your Skin Using Olive Oil
4. Mayonnaise and cinnamon treatment for manageable and silky hair
Mayonnaise is well known and used for making hair silky, shiny and beautiful. With this treatment, you strengthen the benefits of it for your hair.
Ingredients
1 tablespoon of cinnamon
1 tablespoon of mayonnaise
5 drops of rose water
Preparation
Mix the mayonnaise and cinnamon together.
Then, mix in the rose water.
Brush your hair and apply the treatment.
Rinse with warm water, without using shampoo.
So what are you waiting for? Try one of these amazing treatments!