Tips for Soothing Varicose Vein Pain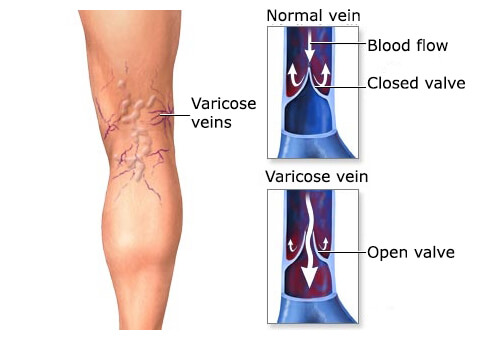 Tired legs, the feeling of pressure, cramping, burning, pain… Varicose veins are not just anything, they are a reality that can limit your quality of life very much. Almost 50% of women suffer from them, whether it's those slight spider veins that cover their legs or in their most noticeable and dilated way in which the varicose veins end up becoming more annoying than painful. So, are there any ways for soothing varicose vein pain?
The most common way to treat varicose veins is almost always with surgery. Lately, laser has become the most recurring option, but unfortunately that does not mean that varicose veins won't come back. When it is a circulation-based problem, it is very likely that you will see them come back. Your genetic ancestors, a sedentary lifestyle, and your diet are key factors for why you suffer from them. We will explain how you can relieve varicose vein pain and how you can have a better quality of life in a simple and economical way.
1. Start by Changing Your Diet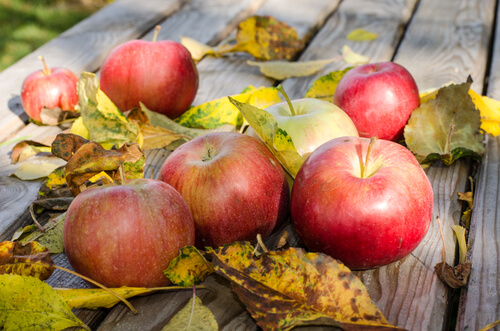 2. Medicinal Plants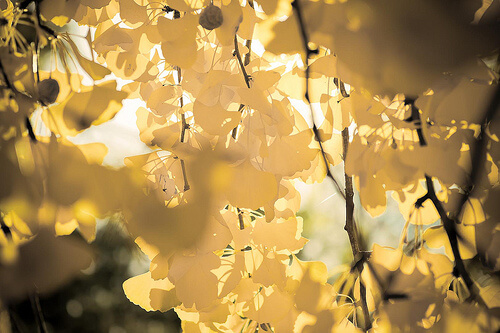 3. The Benefits of Indian Horse Chestnut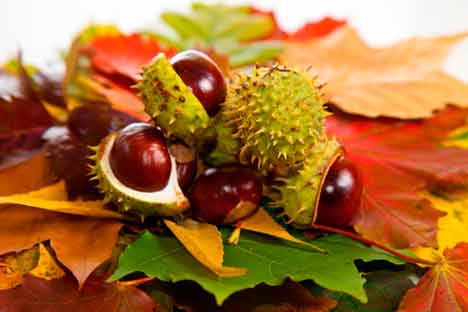 4. Other Basic Tips for Reducing Varicose Vein Pain