Natural Remedies to Improve Your Memory
Besides consuming these natural remedies, to exercise the memory we can perform mental exercises like memorizing lists of objects, or do Sudoku and crossword puzzles to stimulate the brain.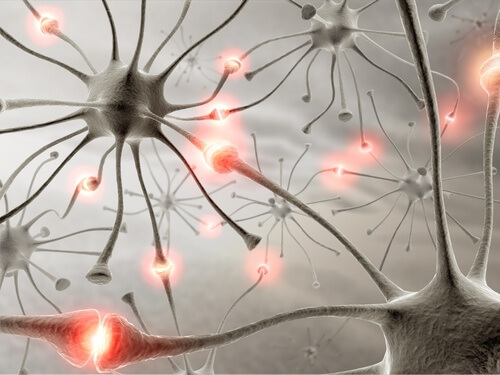 Do you often forget where your keys are, who you had to call or why you got up from your desk? Do you have trouble retaining important information? Do you forget numbers you use every day or is it hard for you to remember things? Then please read the following article where you will find some of the best natural remedies to improve your memory.
Causes of forgetfulness
Not only older people suffer from problems remembering things, but young people and adults are increasingly finding it difficult to remember things too – from a purse to a name, to what you studied the day before to your pending agenda. If you are suffering from a poor memory of late, it may be due to several factors, such as the demands of work and your personal life as well as the well-known enemy – stress.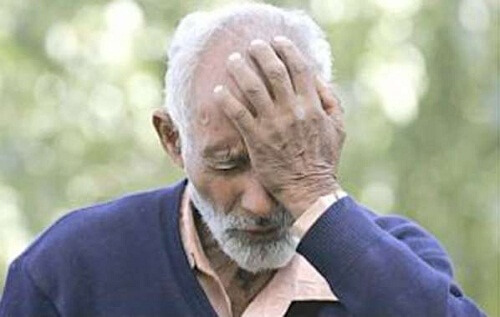 But beyond that, there are other reasons why our memory may be "clouded":
Medicine
Certain drugs, such as antihistamines, anesthetics, diet pills and medications to control blood pressure, have the "capacity" to numb the brain, so the memory of specific details is lost.
Hormonal changes
It may be due to pregnancy, menopause or other changes in hormones (also because of medicine), but this is normal.
Lack of sleep
When we do not get enough rest, we can begin to notice certain problems retaining information as well as altered memory and reflexes. Be careful with insomnia, sleeping less than six hours per day, staying up until dawn every day, etc.
Hypertension
Those with high blood pressure are more likely to suffer cognitive damage and memory problems after age 45. This is because the small cerebral arteries begin to weaken.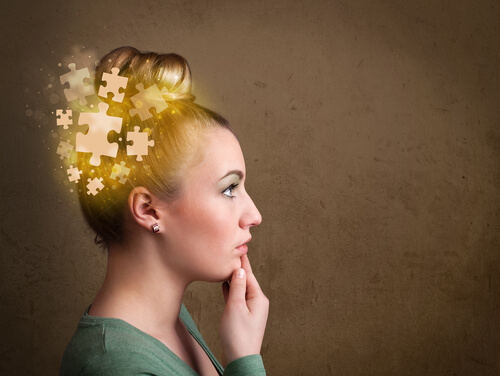 Home remedies to improve your memory
If you're having trouble remembering things, pay attention to these home treatments to improve your memory: