Medicinal Properties of Ginger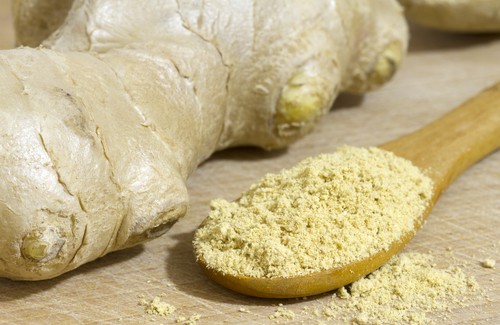 Ginger is a tuber with Asian origins. It is known all over the world for its culinary uses, but even more so for its medicinal properties. This aromatic plant has a spicy flavor and is very effective in counteracting various diseases.
For many years, ginger has been used as a fundamental spice in Asian food. Experts have shown that it has a curative effect on digestive diseases and the heart.
Medicinal Properties of Ginger
Here is the wide range of properties that this medicinal plant contains:
A Painkiller and Anti-inflammatory
Apply it as a compress for joint pains caused by the cold or from arthritis. Be consistent when you apply them to get fast and satisfactory results.
For the Heart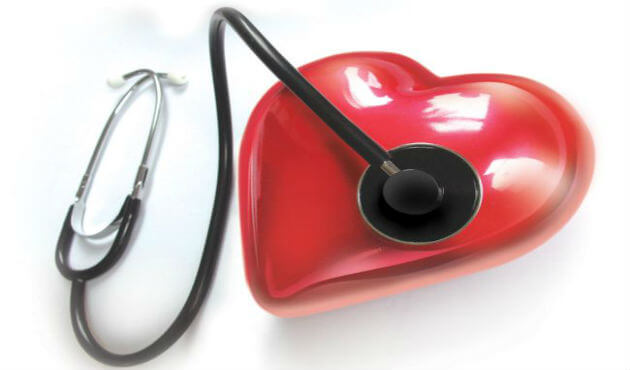 Ginger can be used as a treatment for cardiovascular diseases. It reduces cholesterol in your arteries and helps protect your blood.
Circulation
It is great for blood circulation. It is recommended for those people who suffer from cold hands and feet.
Headaches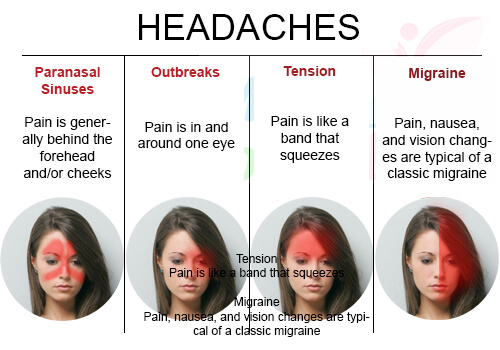 Ginger helps counteract headaches and painful migraines. Consume it 3 times a day to get the best results.
Nausea and Vomiting
Consumed as an infusion, this plant alleviates dizziness and urges to vomit. It is recommended for pregnant women that feel nausea during the first weeks of gestation. However, you shouldn't abuse your consumption of this plant.
For Digestion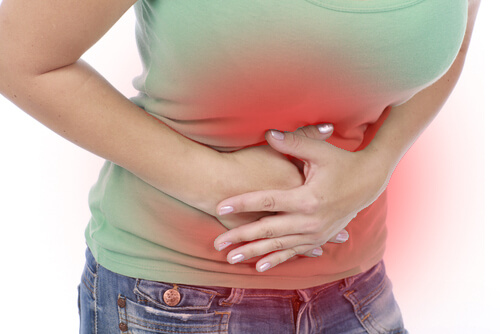 This natural medicine relieves gastritis, acid, swollen stomach, spasms, irritable colon, and many more ailments. It controls the bile that is produced and helps your metabolism.
Colds and Infections
Ginger is recommended for curing otitis, cystitis, allergies, and colds. It also relieves coughing and helps clean your respiratory tract.
Tips for the Plant
Ginger should be kept whole, in a dry area and away from heat and sunlight. It can also be mixed with the following to prepare different types of teas:
In addition to the above, you can eat ginger with your meals. It is known as one of the most popular and exquisite spices to eat.
Remember…
It is always best to use the resources that nature gives us. They are a vital source to regenerate your health. The curative properties that the ginger plant offers us are a benefit to counteract a lot of disease that appear with age. Also keep in mind that anything in excess has consequences and side effects. If you notice any unexpected reactions from eating a lot of ginger, you should stop consuming it for at least 4 days and always consult a specialist to advise you on this medicinal plant.