Masks to Straighten Hair Naturally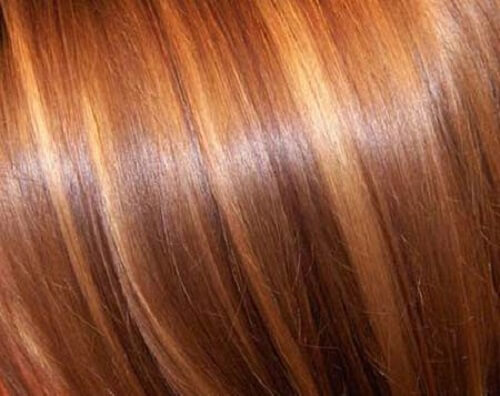 It's common to dream of having smooth and silky hair like the models in magazines, on runways, and in the news. Nevertheless, the treatments available up until today can be very damaging to the scalp and hair, usually due to heat. In this article, find out the best ways to straighten hair naturally, and say goodbye to chemicals and the curling iron.
Hair straightening masks
To straight hair naturally and help it become longer, shinier and stronger, use the following recipes for hair masks and leave the conventional treatments behind.