Symptoms and Causes of the Main Hormonal Problems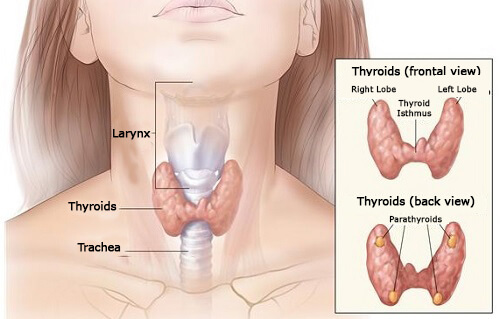 Hormones are essential substances in your body. They regulate development, give you energy, are in charge of your menstrual cycles, regulate salt and sugar levels in the blood. Any small alteration to your hormones can lead to certain symptoms that you should be able to recognize in the future. Do you want to know what these common symptoms are?
The causes of certain hormonal problems are many and varied. They can sometimes even be caused by various factors: from a genetic disposition to problems in your diet, which is why it is interesting to know all of the information for the good of your health.
What Are Hormonal Problems?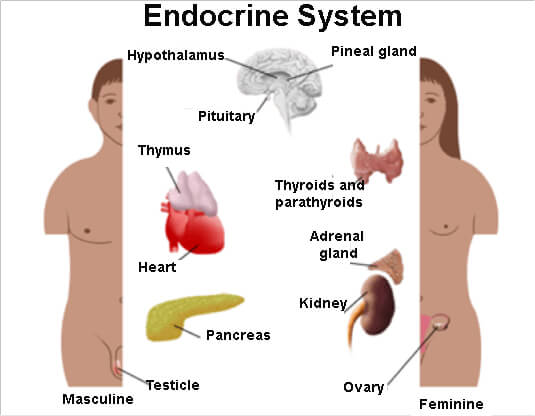 Symptoms of Hormonal Problems
Types of Hormonal Problems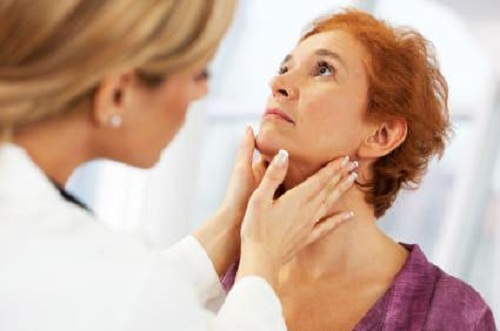 Causes of Hormonal Problems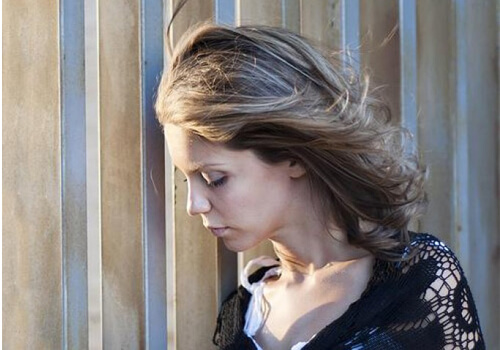 Recommendations on Avoiding Hormonal Problems