Homemade Creams for Cracked Heels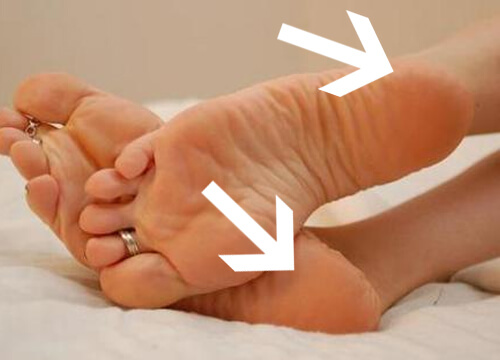 Having cracked heels is a very common problem.  That's why a lot of people look for ways to treat it; not only is it uncomfortable but it also looks bad too.  The truth is, healing your heals is quite simple.  So we are going to give you a few pieces of advice below for making homemade creams for your cracked heels. All of them are easy to make.
Paraffin cream
Paraffin is a very useful product for fighting dryness, which is why it is so great at helping cracked heels.  To use it, just place two cups of paraffin in a bowl and add one tablespoon of coconut or olive oil, and place in a double boiler until the paraffin melts.  Then rub the paraffin on your feet.
It's very important that you be careful not to heat the paraffin too hot.  It could burn your feet.  In order to know if it is a good temperature, the paraffin should be white in color, and it should not be liquid.  Lastly, leave the paraffin on for 30 minutes, then remove with warm water.
Avocado and banana cream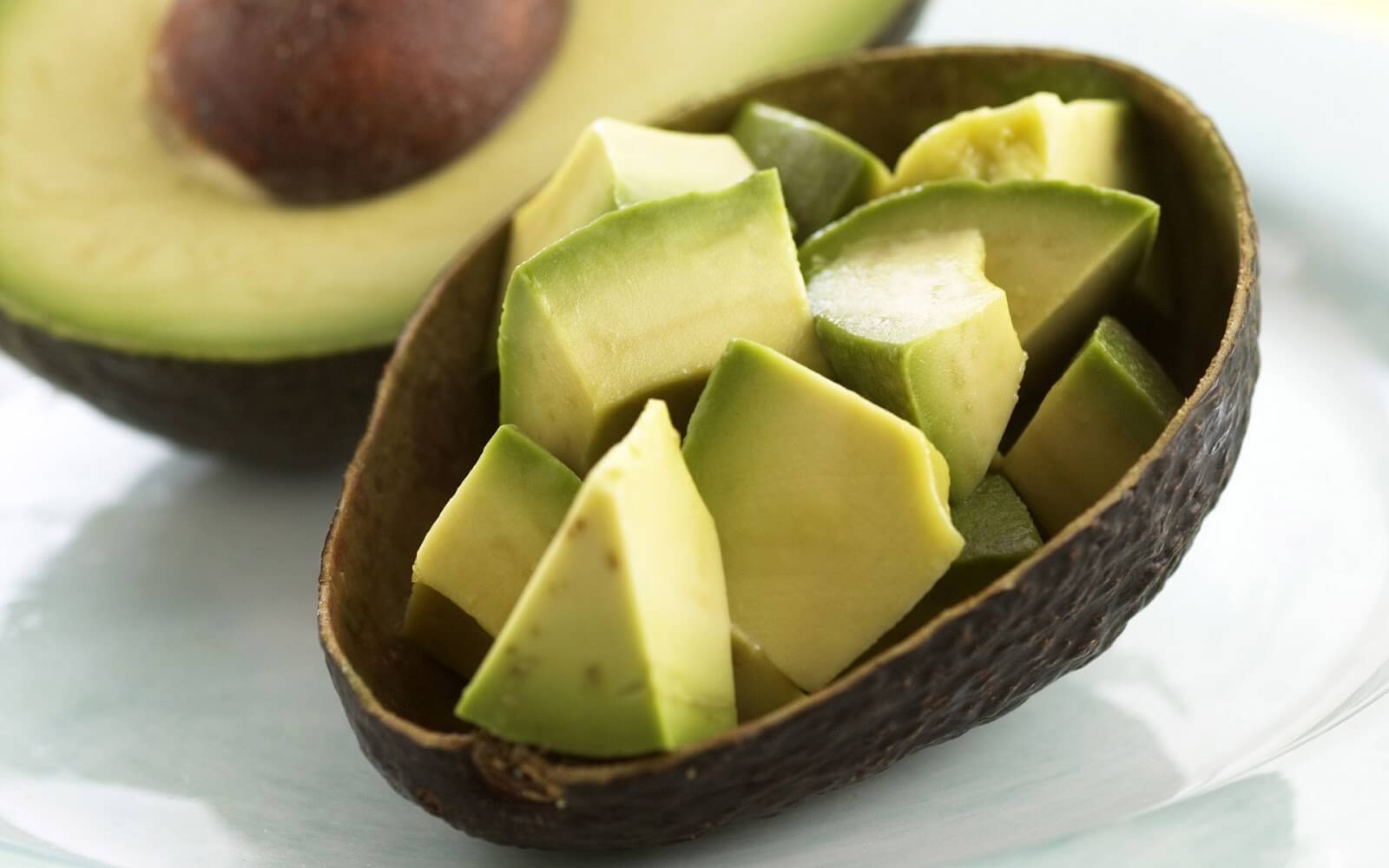 Another option would be to prepare avocado and banana cream.  In this case, squish the avocado and a small banana until everything is well mixed.  Afterwards, apply this mixture to your heels and let it set for 20 or 30 minutes.  We recommend covering them with plastic to get better results.  Then remove the cream with a bit of warm water.
Exfoliating lemon cream
You can also make an exfoliating lemon cream for cracked heels.  It is very important, however, that this can only be used on mild cases as the lemon could cause burning.  This cream is very easy to prepare: just mix a bit of normal moisturizing cream with a quarter cup of lemon juice and half a cup of sugar.  The sugar helps exfoliate the skin while the cream and lemon moisturize.
Papaya cream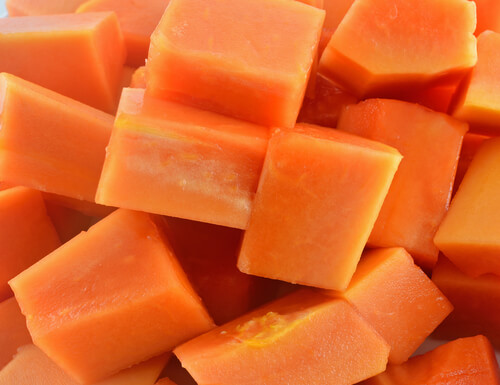 Papaya cream has both exfoliating and moisturizing effects, making it a great help for cracked heals.  All you need to do is blend half a papaya in the blender, with a bit of olive oil, and apply to your heels for 20 minutes.  Afterwards, remove it using warm water.
Honey cream
Honey is a natural product that helps fight cracked heels.  Mix one cup of honey in a bit of water.  The honey should retain its thickness.  Then apply the honey, preferably hot, to your heels for half an hour.  You could even use a pumice stone to get better results.
Cocoa cream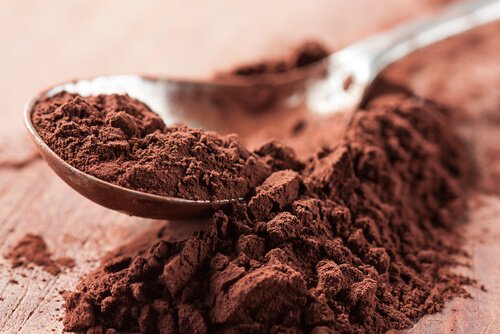 Lastly, cocoa butter is another great option for cracked heels because it softens and moisturizes.  All you need to do is apply a bit of butter, combined with some olive oil, to your heels and let set over night.