Chronic Fatigue Syndrome: What is it and how can we treat it?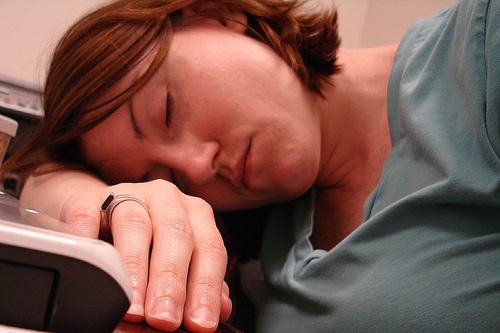 Chronic Fatigue Syndrome, or CFS, is a common illness these days. A person suffering from CFS is always tired or fatigued, and cannot carry out their normal day-to-day activities – no matter how much sleep they get, they're always tired. This can go on for long periods of time, and it's very detrimental to their overall health. Learn more about Chronic Fatigue Syndrome in the following article.
Causes and symptoms of chronic fatigue
Among the most common and recurring symptoms of chronic fatigue are:
Exhaustion
Constant headache
Sore throat
General muscle pain
Parts of the body become sensitive to touch (such as the armpits or neck)
Swollen lymph nodes
Joint pain
Swelling or redness of the skin without having a bruise
Memory loss
Memory problems
Sleep disorders
Extreme tiredness upon waking
Lack of motivation
Excessive sleepiness
Eating disorders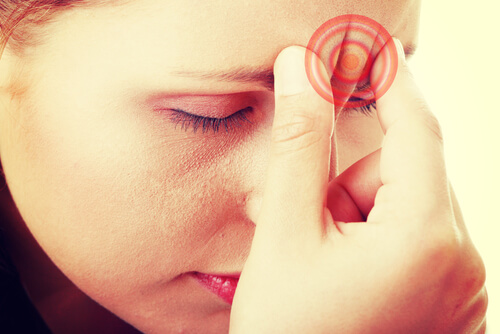 So far, no study has been able to determine what causes or triggers Chronic Fatigue Syndrome, but it's generally believed to be related to a weakened immune system, viruses, stress, excess anxiety or nervousness, overwork for long periods of time, any sort of pressure, food imbalance (lack of vitamins, proteins, and iron), or depression.
CFS can be difficult to diagnose because in some cases, doctors do not consider it to be a disease by itself, but rather a set of symptoms. The first step is to consult a specialist and if possible, have a complete blood analysis done to determine what nutrients are deficient in the body.
Treatments for chronic fatigue have two main functions: relieve symptoms on the one hand, and on the other, increase immunity.
Food for chronic fatigue
Some natural options for treating Chronic Fatigue Syndrome are:
Ginger: ginger has antiviral properties that are useful for the treating CFS. Drinking a tea made with a teaspoon of ginger root per cup of water every day is recommended.
Maca root: Maca root has many benefits that can enhance the immune system and prevent fatigue or tiredness. It also has restorative properties. Consume a teaspoon of maca powder in the morning with breakfast, sprinkling it on cheeses, toast, or even mixing it in milk.
Hemp seeds: hemp seeds are helpful due to their magnesium content. Eating a handful at meals sprinkled over salads, soups, broths, sauces, etc. is recommended.
Bee pollen: bee pollen is known for its revitalizing qualities. Its use is advised to improve physical performance and other benefits, such as increased fertility. It can be mixed with honey for maximum benefit to the immune system. Take one teaspoon a day on an empty stomach.
Chicken broth: chicken broth is usually prepared using chicken feet to take advantage of their carnosine and anserine content. Both can improve the body's defenses and help regulate mood swings. Chicken broth has been used for centuries to treat fatigue, both physical and mental. You can consume a cup or bowl per day for four weeks.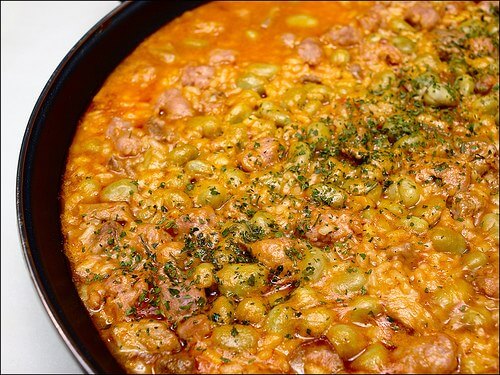 Popular homemade remedies for chronic fatigue
Add two tablespoons of astragalus herb to a cup of boiling water. Cover and let cool. Drink the mixture twice daily. It's used to strengthen the immune system when it has been weakened.
Boil two tablespoons of Echinacea powder in a cup of water. Remove from heat and let cool. Drink a cup each day for a maximum of four weeks. Do not use this if you are pregnant. It serves to strengthen the body's natural defenses.
Blend a cup of soy milk with a tablespoon of peanuts. Drink this shake every day. It's a great natural source of energy, but it's high in calories and so should be avoided if you're obese or overweight.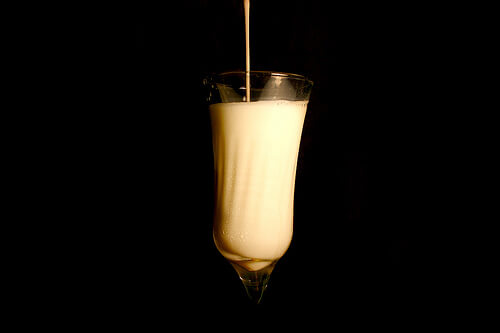 Add two tablespoons of gingko biloba to a cup of boiling water. Cover and let cool. Drink a cup a day to increase circulation to the brain, which helps improve memory and concentration.
Put a small amount of cinnamon bark, one clove, and some lemon peel in a jar with a tight seal for 10 days. Then add about 14 ounces of honey and one liter of water. Boil the mixture until the volume is reduced by half, and wait to cool before serving.
In a liter of boiling water, add a teaspoon of powdered cinnamon, one tablespoon of ginger, a handful of cardamom seeds, a tablespoon of honey, and two tablespoons of maca powder. Remove from heat and let cool. Drink a cup of this mixture in the morning and another in the afternoon. It's an excellent restorative treatment for people suffering from chronic fatigue.
Extract the juice from two carrots and an apple in a juicer. In a bowl, mix a teaspoon of bee pollen, a teaspoon of honey, and a teaspoon of rosemary until it forms a paste. Add it to the juice, followed by a tablespoon of wheat germ and another one of brewer's yeast. Drink this in the morning.
Recommendations to avoid chronic fatigue
Go to the doctor as soon as you start to feel unusual symptoms of fatigue, or if they become more frequent than "normal"
Try to divide your day between work and rest
Start exercising gradually, one day a week at first and building up to three times a week
Avoid alcohol or caffeinated beverages (soft drinks, coffee)
Keep stress levels as low as possible with yoga, meditation, massages, etc.
Get eight hours of sleep every day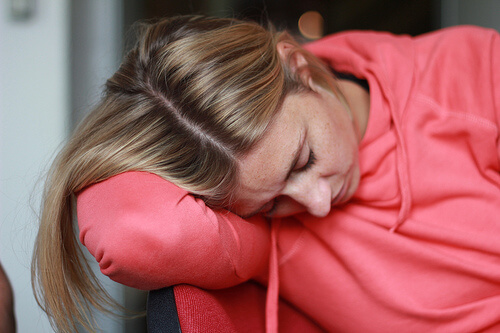 For more information, visit: http://es.familydoctor.org/familydoctor/es/diseases-conditions/chronic-fatigue-syndrome.html