The Body's Response to Chia and Lemon Juice
Did you know that you can improve your bone and joint health thanks to the minerals, antioxidants, and vitamins found in chia combined with lemon juice? Learn more in this article!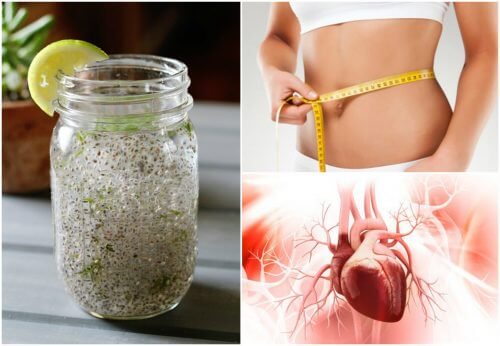 Mixing chia seeds with lemon juice is a natural remedy that has become very popular thanks to its high content of essential nutrients and medicinal properties.
It's a refreshing beverage with diuretic and detoxifying effect. In addition to promoting the elimination of toxins from the body, it can also help you lose weight in a healthy way.
In addition, it contains significant amounts of antioxidants that protect your cells against oxidative stress and the negative effects of free radicals. This reduces your risk of developing several chronic diseases.
This combo is also a source of essential amino and fatty acids that give you energy to improve your mental and physical functions.
Thanks to the natural fiber content, it's great for supporting good digestion and controlling the build up of cholesterol.
Because so many people want to start adding this to their diets, we want to describe the benefits in detail along with a simple recipe you can make at home.
Find out what they are!
Improve your cardiovascular health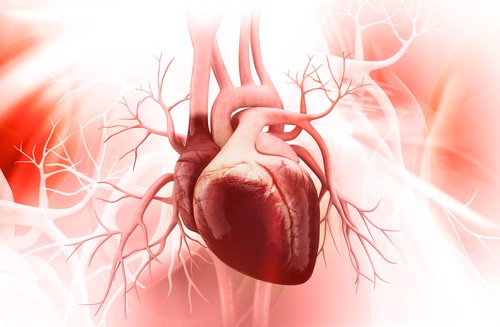 First of all, drinking chia with lemon juice is a great way to protect your cardiovascular system. After all, it contains omega-3 fatty acids to
control high blood pressure and inflammation.
These healthy fats, in addition to antioxidants, make it easier to cleanse your arteries and control blood pressure.
See also: 7 tips to have a healthy heart
It helps you lose weight
Next, one of the most interesting benefits of this combination is its ability to regulate the appetite and support weight loss.
The dietary fiber and antioxidants promote the elimination of adipose tissue. In addition, they prevent the accumulation of waste and fat.
Care for your digestive health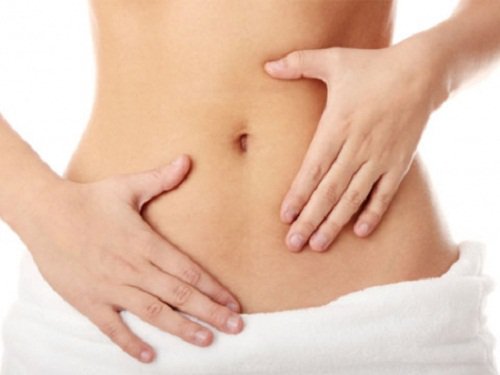 Regular consumption of this healthy beverage is a great alternative for f
ighting digestion problems like constipation or irritable bowel syndrome.
The dietary fiber content promotes the elimination of toxins and controls inflammation and excess acidity.
In addition to all that, the essential nutrients are ideal for protecting the delicate flora of your intestines.
It gives you energy
When you start your day with a chia and lemon juice beverage, it can significantly improve your productivity levels.
Overall, these two ingredients will help you maintain both physical and mental function.
Protect the health of your bones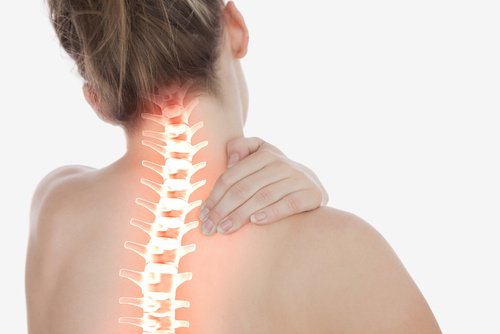 In addition to the antioxidants and proteins, this remedy provides a high content of essential minerals that help maintain your bone health.
It's a good source of calcium, the mineral that strengthens your bones and prevents premature deterioration.
It also has potassium and magnesium. These are needed to prevent inflammation and prevent damage associated with aging.
It helps ease pain
If you've been experiencing recurring muscle or joint pain, this mixture of chia and lemon juice can be your greatest ally in fighting it.
This is due to the content of omega-3 and essential amino acids. These act as a powerful anti-inflammatory agent to reduce your pain.
Visit this article: The 5 best anti-inflammatory fruits
Prevent dehydration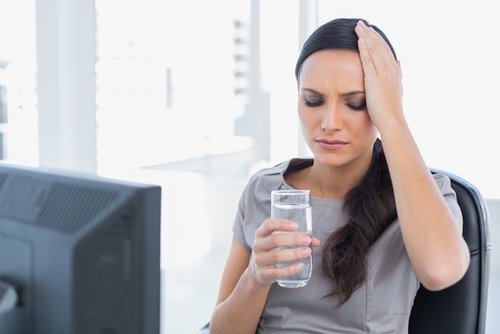 Drinking this beverage every day is a natural and healthy way to
avoid dehydration and the conditions associated with it.
Both chia and lemon juice have essential minerals that help replenish your body's electrolytes when you lose a lot of fluid.
How to make it
If you want to start enjoying the benefits of this wonderful remedy, follow these simple steps to make it at home:
Ingredients
1 tablespoon of chia seeds (10 g)
1 cup of water (200 ml)
The juice from half a lemon
1 tablespoon of honey (25 g, optional)
Preparation
Add the chia seeds to the cup of water and let it sit for one to two hours, until you have a gelatinous consistency.
Squeeze the lemon juice and add it to the beverage.
If you like, you can blend this mixture until it's smooth.
If you prefer to sweeten your beverage, add a tablespoon of honey.
Mode of consumption
Drink one glass of chia and lemon juice in the middle of the morning.
You can optionally repeat this before each main meal.
Are you ready to try it for yourself? If you haven't had the opportunity to try this natural beverage yet, go ahead and make it at home to see how good it makes you feel!