Best Fruits to Treat Joint Pain
  Pineapples help us treat bruises and reduce inflammation. They are also very helpful at relieving joint pain caused by an injury or surgery.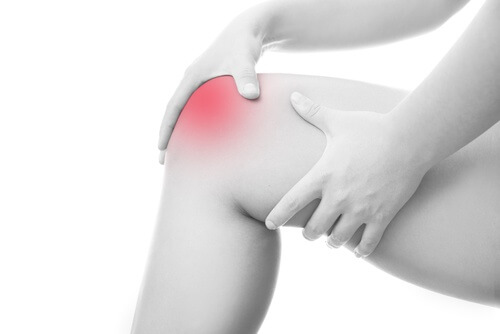 Are you one of the millions of people who suffer from joint pain? The condition is more common than you would imagine, generating millions of dollars in sales of anti-inflammatory and pain medications. But these drugs, that we have come to know through research, have many dangerous side effects. Why not try nature's remedy? There are several fruits that can help treat and prevent joint inflammation that causes pain and discomfort.
1. Cherries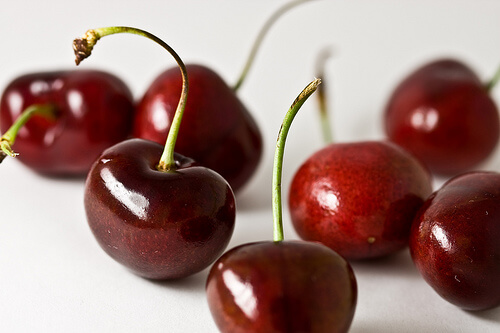 We love cherries! When in season, cherries make the ultimate addition to your diet not only for their nutritious value but because cherries are a powerful ally in treating joint pain, inflammation and stiffness. The secret? Cherries are chock full of antioxidants.
Scientific studies have shown that adding 10 to 15 cherries to your food intake over a 20 day period can promote certain analgesic benefits. If you're thinking of adding this fruit to your health routine, keep in mind that sour or unripe cherries are best.
2. The healthy pineapple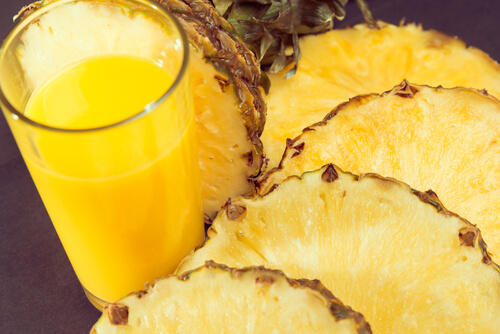 We know pineapples are rich sources of vitamin C and antioxidants, and can help cleanse your system as well as treat constipation. But, if you haven't guessed, pineapples are also great compliments to a diet aimed at treating joint pain. Pineapples are among the best fruits to treat inflammation thanks to their supply of bromelain. This substance is used to treat hematoma and swelling and has been used to help ease the pain of joint swelling associated with trauma or surgery. And it's a simple and tasty treat to add to your breakfast meal.
2. The treasure hidden inside pomegrantes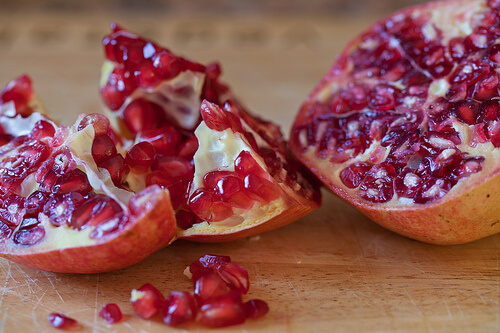 You may have to search for them in local markets or organic stores, but if you can get your hands on a steady supply of pomegranates, you'd be doing your health a huge favor. Some extremely powerful antioxidants are hidden in the heart of the colorful and decadent fruit. You'll feel the difference when you add pomegranates to your daily diet, whether eaten whole or juiced.
Various studies have shown that this particular fruit can also be used to prevent damage to cartilage and bones, and has been proven to reduce the number of inflammation pain occurrences. Nature, as you can see, is also wise.
4. Passionfruit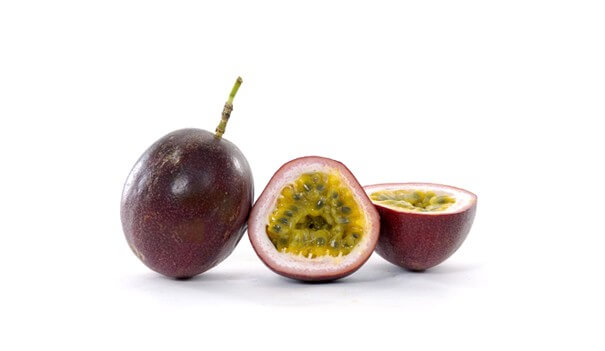 We love their rounded, smooth skin, their scent and flavor as it bursts in your mouth. Passionfruit is one of those exotic treats whose health benefits include reducing the amount of pain associated with inflamed or damaged joints. By adding this fruit to your diet for a period of thirty days, studies have shown a significant reduction in not only the occurrence and level of pain and discomfort but that joint articulation has improved overall.
Passionfruit is not available year round, as it is grown seasonally, but when you do spot it in your favorite grocery store you should stock up. Juiced or used to top your favorite salad, this fruit is the perfect example of nature's abundance of natural remedies.
5. Dates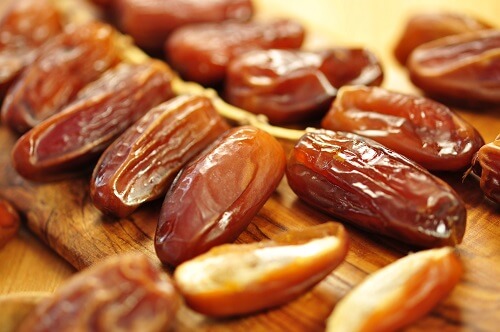 Sweet and enchanting, dates possess a texture that we love to indulge in. Dates are rich in vitamins, minerals and especially polyphenols. These elements help regenerate bone tissues and reduce inflammation which results in a decrease in joint pain.
You should add 6 dates to your daily diet. Add them to your breakfast meal; mix with nuts, warm oatmeal and soy milk for a healthy start to the day. Your body will thank you as it gets the fuel it needs and your overall health improves.
6. The always beneficial figs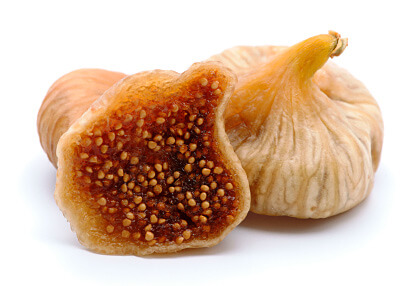 Whether you are trying to treat joint pain or even constipation, figs are always a good choice to indulge in. The rich nutrients in fresh figs are numerous, but nutritionists recommend you consume dried figs to get the full benefit of the polyphenol found in the fruit. This sweet treat helps treat inflammation and strengthen cartilage. By adding just four dried figs to your daily diet you can start to feel the benefits. We recommend halving the fig and mixing it with nuts for a tasty snack.
7. The curative grape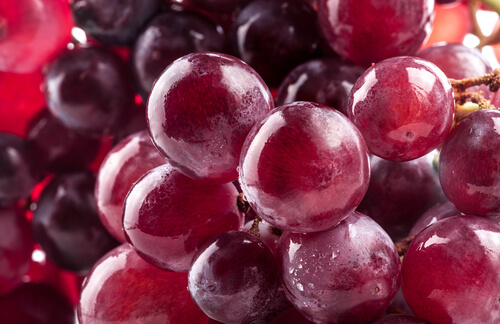 White, black or green…. there isn't a flavor or species of grape we don't love. Whether natural or juiced, grapes are a tiny treasure to those who keep a healthy and active lifestyle. And don't toss those seeds! Grape seeds are full of natural healing powers. Grape seed oil has been used to treat joint pain by civilizations old and new.
Ever wondered the secret to a long life? Grapes are it. Include them in your daily diet for a long life full of youthful energy, to reduce joint pain that results from arthritis, to prevent bone deterioration, gout, and cardiovascular issues. Those tiny globes contain power you've never imagined.
They are rich in potassium, antioxidants, vitamin B. And better yet, easily available to anyone who wishes to take advantage of their health benefits.