Beer Treatments for Your Hair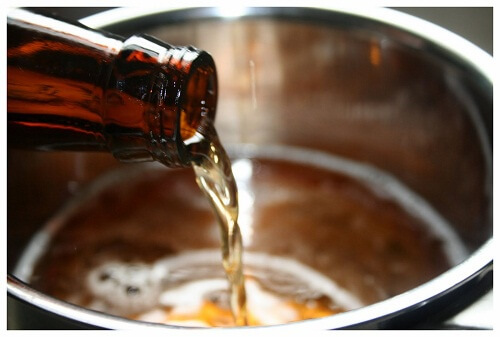 We invite you to check out some new ways to care for and hydrate your hair, all thanks to beer! Don't miss it! 
There are lots of different hair treatments out there today, from drinks to fruits. In this instance we will tell you about beer treatments; thanks to the malt and barley, which can protect and repair damaged hair follicles – leaving hair shiny and soft.
It's clear that there are many products on the market today to heal and protect the hair, but they lose their effect over time – leaving hair brittle, dry and with no volume. Going back to the beer- this alternative method can be a very beneficial thing for your hair.
Best of all, you don't even have to buy the most expensive or imported beer; the regular cheap brands at the supermarket will do just fine! It's important to follow the instructions to get the most benefit out of the last recipe for beer treatments for your hair:
Pour the beer into another container; if you want to use the treatment daily, it's better that it doesn't sit in the bottle.
Let the beer settle. Open it several hours before you're going to use it, so all the gas escapes.
Shampoo your hair first, so it's clean; doing so afterward will counter-effect the effects the beer has.
You can condition after the beer treatment; this is recommended so that the hair will be soft and shiny, and to rid your hair of the beer smell.
You can also mix the beer with other products to increase it's effectiveness.
Now we'll show you some great mix-ins!
Beer-Conditioner Comb Through
This mix works  well when you're planning to style with gel or hairspray. Apply a small amount of the mix all over the hair, comb it as normal; style as usual, and when dry it will hold great!
Jojoba Oil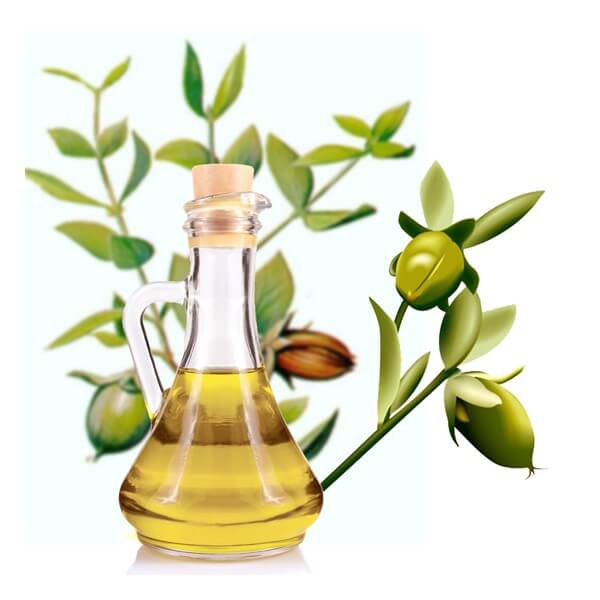 Mix part jojoba oil with cold beer. Work through the hair, massaging from scalp to ends. Leave on for a few minutes, then rinse well with lukewarm water. In a container, whip the jojoba oil with a bottle of beer, apply on hair and leave in for 30 minutes; then shampoo.
Using Beer as Shampoo
Just like the remedies above, the only thing you have to do is mix the beer with your normal shampoo. Your hair will be more manageable, with bounce and shine. You can add a few drops of  olive oil and/or rosemary essential oil.
Apple Cider Vinegar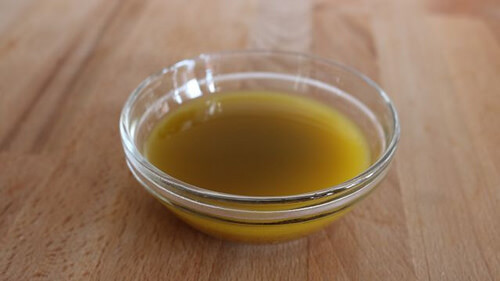 This recipe is for frizzy and unruly hair. Mix 1 liter of beer with 1/2 c of apple cider vinegar; apply to the hair and let it sit for 5 minutes. Massage constantly, but don't shampoo – towel dry and comb through.
With 1/4 liter of beer and 10 drops of apple cider vinegar, you can make a smoothing lotion. Apply it to clean, dry hair and let sit for 15 minutes, then rinse. Doing this at least 3 times per week will give you super smooth and fragrant hair.
Sunflower Oil, Egg, & Beer
These ingredients give your hair more volume. In a container: mix 1 liter of beer, add a tablespoon of sunflower oil, and a raw egg. Mix well and apply to your hair, leaving it on for several minutes. Apply conditioner to remove leftover residue and odors.
Lemon Juice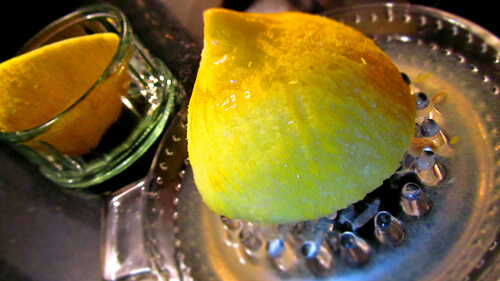 This rinse smoothes and brightens the hair.  In a glass, mix beer with 1/2 cup of Lemon Juice. Apply to the hair after shampooing, leaving on for several minutes, then condition.
Remember…
Depending on your hair's needs, use the recipe you feel is most beneficial to you. Remember it's necessary to have a healthy diet and drink lots of water; making sure to include plenty of Vitamin C, which stimulates hair growth and helps to maintain vibrant color.
Don't worry about the beer smell-  it evaporates in a few minutes, so you won't notice a beer smell, just the awesome results!