Tricks to Make Your Hair Grow Faster and Stronger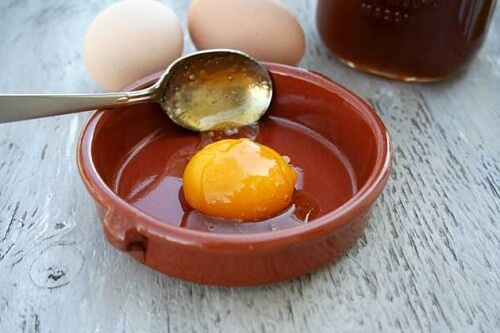 Everyone likes their hair to look great and cared for. But sometimes, you notice that it looks duller, weaker, and even worse, it is barely growing. This often makes you invest in expensive treatments. However, there are simple remedies that you can do at home. Do you want to find out about them?
Simple Ides to Make Your Hair Grow Healthy and Strong
1. Internal Care: Your Diet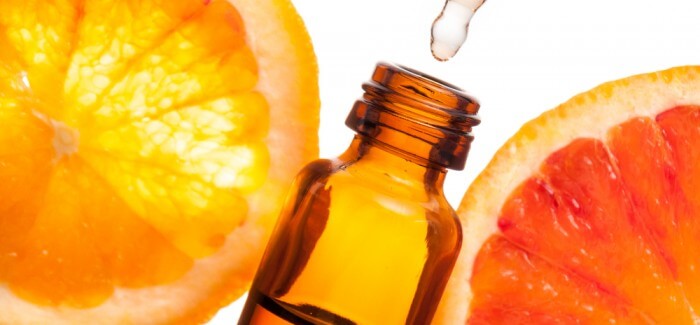 An external treatment should be complemented with good internal health, which is why it is essential that you improve your diet and bring certain ingredients into your routine. What are they?
Vitamin B: This is found in most leafy green vegetables. Make salads rich in spinach, watercress, lettuce, broccoli, arugula. Dried fruits and grains are also great.
Vitamin C: How about starting your day with orange juice? Kiwis, mangos, papaya, and grapefruit are also great.
Don't hesitate to make healthy infusions, with bases of ginger, green tea, horsetail, and beneficial white tea.
2. Rosemary and Olive Oil Remedy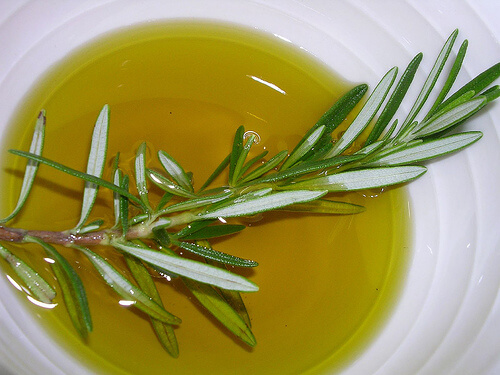 This involves amazing natural elements that nourish your scalp to the max, stimulating hair growth at the same time. It tones, stimulates, and nourishes it.
A very useful application: massage yourself with this mixture twice a week. How? Very easy. Put two tablespoons of essential rosemary oil and half a cup of olive oil and heat it for two minutes in the microwave. If you don't have essential rosemary oil, you can substitute it with an infusion that has two rosemary branches and a half cup of water. Then, add in the olive oil. Let this mixture sit for two hours. When it is ready, massage your scalp after shampooing. Let sit for 10 minutes and rinse.
3. The Magic of Natural Oils and Avocado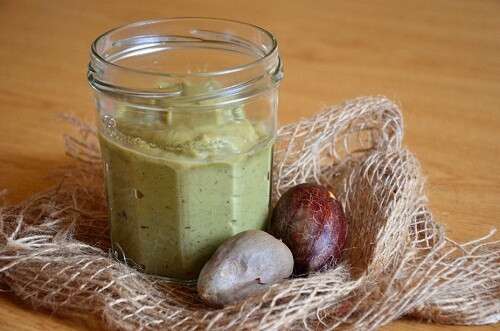 In order to do this treatment, you will need half an avocado and a vitamin E capsule. You can find vitamin E in pharmacies or natural stores and it is great for stimulating hair growth. If you don't have vitamin E, coconut oil is also good.
Take the pulp from half an avocado and make a thin mixture with a spoon. Then, add a vitamin E capsule or three drops of coconut oil. Mix well and apply it to wet hair for 20 minutes. After, rinse. Very easy. How about you do it once a week?
4. Egg and Beer Mask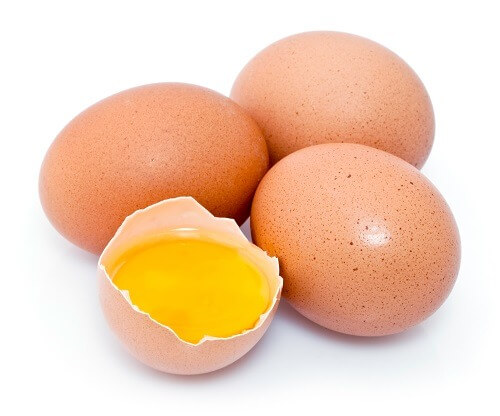 This beer and egg mask is an excellent growth stimulator. And not only that, it strengthens your hair and gives it an amazing shine. This is great if you do it once a week. You will need 3 egg yolks and half a glass of beer. You use the blender to mix it well. Once this is ready, apply it to your hair for 20 minutes. You will be more comfortable if you use a plastic glove. After, rinse with warm water.
5. Nettle Water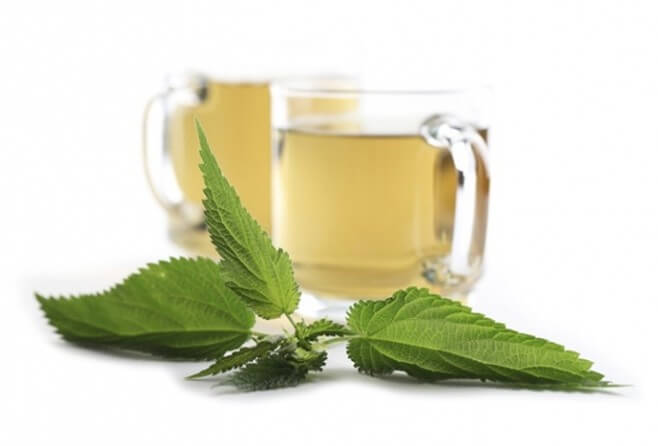 It may surprise you, but nettle water has essential ingredients for hair toning, stimulating its growth, and regenerating it. This is a very effective old remedy. In fact, it is used as a base for many treatments that you will find in stores and pharmacies.
In order to benefit from them, make an infusion with 5 nettles in a glass of boiling water. Allow it to boil and then let sit for a few minutes. Once it is warm, you can apply it to wet hair and do a ten minute massage. After the time is up, rinse with warm water. You will see how well it goes and will notice the effect. This is great to repeat twice a week. Don't hesitate!