Special Masks to Remove Dark Spots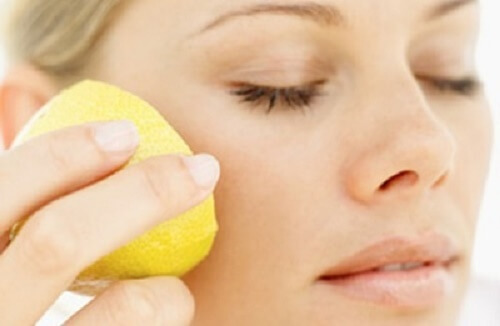 Dark spots can appear on your face for a number of reasons. For example, they can be caused by certain liver diseases, in which case the illness should be treated first, and then the spots tend to go away. On the other hand, dark spots can develop due to excess pigmentation, the consumption of pills, not taking special care from the sun's rays, etc. In these cases, we can use natural remedies to help remove dark spots.
We highly recommend seeing a dermatologist if you start to notice an increase in dark spots on your face, or if the ones you already have start to get darker or change in color. Through some tests, they can discover where these dark spots come from and create the proper treatment to eliminate them. However, for the moment, in the case that dark spots do not have a liver origin and could simply be a pigmentation problem, the following homemade remedies can be a huge help for making them better or eliminating them forever.
Aloe Vera Based Mask
Aloe vera is one of the most used plants in skin treatments. For dark spots that are already on your face or any part of your body, aloe vera is truly great for helping to eliminate them, because it always gives your skin smoothness, and hydrates and nourishes it.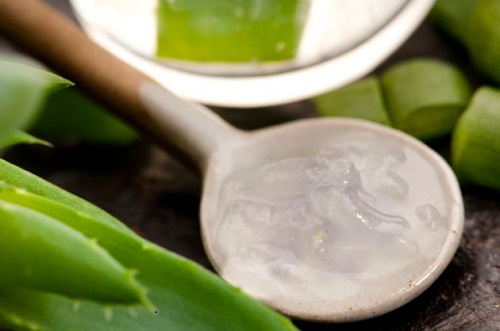 In order to make this mask, you should simply mix a tablespoon of gel or aloe vera crystal with half a tablespoon of lemon juice. Mix them well until they mix together. Apply this preparation to the affected part and let stand for twenty or thirty minutes. Lastly, rinse well with warm water.
Oatmeal and Lemon Mask
Another very effective product for this type of problem is ground oatmeal. You can add lemon to this and it will be a great mask to remove dark spots from your face. Just take a tablespoon of oatmeal and add the juice from half a lemon, mix these ingredients well and apply it to the dark spots. Let stand for twenty minutes and wash with warm water. You can repeat this twice a week.
Cucumber Mask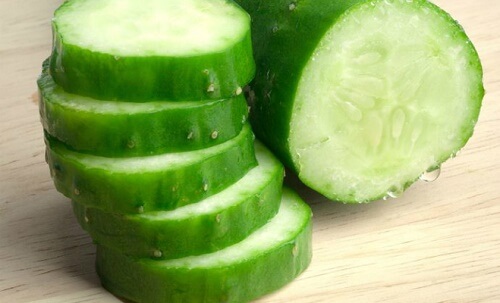 Cucumbers have a great number of benefits for your skin, among those are nourishing, moisturizing, and clearing it. To make this mask, grate a cucumber with its skin on, then wash and dry your face well and apply the mixture to it. You can also add half a tablespoon of honey.
Leave this mask on your face for twenty minutes or more if you have the time. After this time period, rinse with warm water, dry carefully, and apply a moisturizing cream. You can repeat this mask a few times a week and in no time at all you will see the results.
Other Effective Remedies to Remove Dark Spots
Yogurt
Yogurt and milk cream have components that help clear up dark spots. Just apply a little bit of one of these products and let sit for a half hour every night for a few weeks. It is a very simple and effective homemade remedy.
Carrots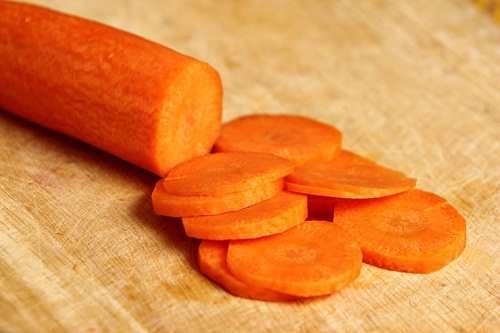 Carrots are one of the natural products with the most nutrients for your skin. Moreover, one of the most important benefits consists in helping remove dark spots. To make this natural remedy even more effective and beneficial, you can add some products that are highly recommended to give your skin a healthy look.
Recommended Mask
Ingredients
A carrot
Half a tablespoon of olive or almond oil
1 or 2 tablespoons of natural yogurt
Instructions
The first thing you should do is add the carrot, half tablespoon of oil, and the two tablespoons of natural yogurt to the blender. Then, blend all of the ingredients and apply to your face. Leave on for twenty or thirty minutes and rinse with warm water. Repeat this treatment a few times a week.
Don't Forget!
You have to keep in mind that all homemade treatments to remove dark spots and clear up your skin require consistency. Don't think that two or three applications will make the dark spots disappear. You have to have patience and see if at the end of four weeks there are changes.
Another important thing to keep in mind is that homemade remedies that have lemon as one of their ingredients should only be applied at night because when lemon comes in contact with the sun, it could worsen the condition of the dark spots.