Raisins: How Can You Use Them, How Can You Eat Them?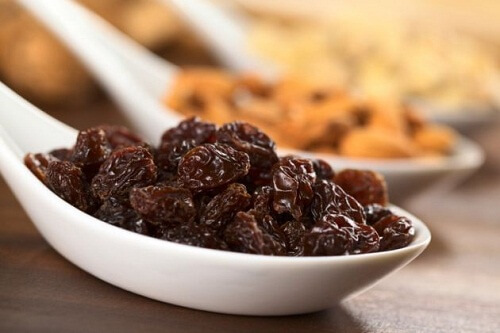 Raisins are obtained by dehydrating fresh grapes. They are included in the group of dried fruits, delicious for cooking or eating them alone. They are preferred by children, for those who love bittersweet foods and for those who enjoy sweets. They have a very soft and fleshy texture. Learn more about raisins in this article.
Properties of  raisins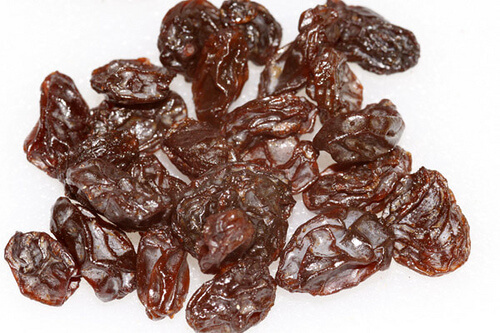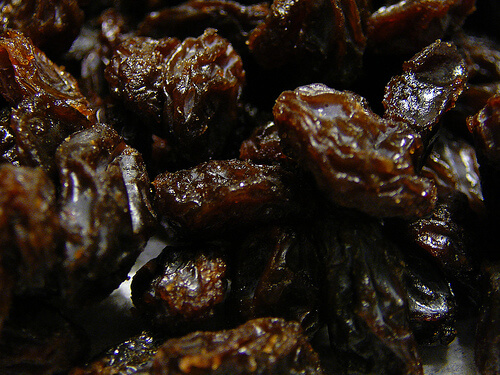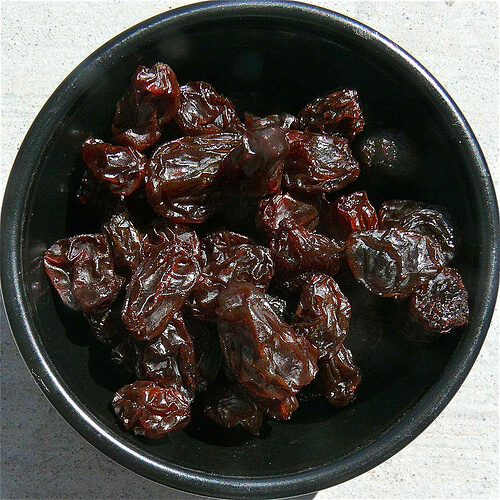 How to eat raisins?
Raisins are more than delicious and can be eaten alone or in various desserts and sweet and sour preparations. Some of the main options to enjoy raisins are: chard sautéed with raisins and potatoes; pork tenderloin with raisins and pine nuts; coconut ice cream and raisins; rice with orange and raisins; noodles with nuts and raisins; baked apples with raisins; bread pudding with raisins and chocolate chips; leek cannelloni, chicken and raisins; apple pie and raisins; cod with pine nuts and raisins; meat pies and raisins; Genovese sweet bread, couscous; tropical rice; carrot cake with raisins, etc.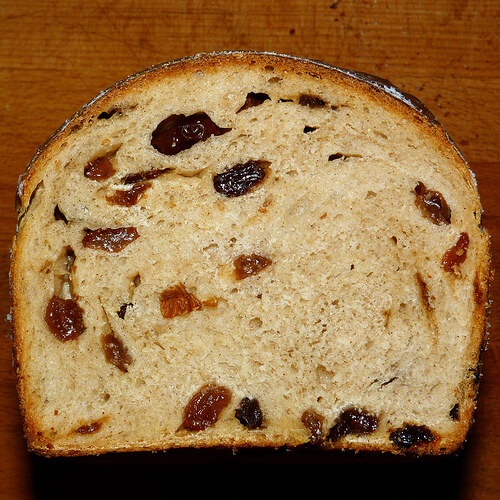 Images courtesy of Cary Bass Deschenes, Jenn Durfey, Larry & Teddy Page, Jim Champion.