Natural Remedies for Vaginal Itching or Burning
It's important to have a healthy vagina, without problems such as itching or burning. If you suffer from these symptoms, try any of these remedies for an immediate solution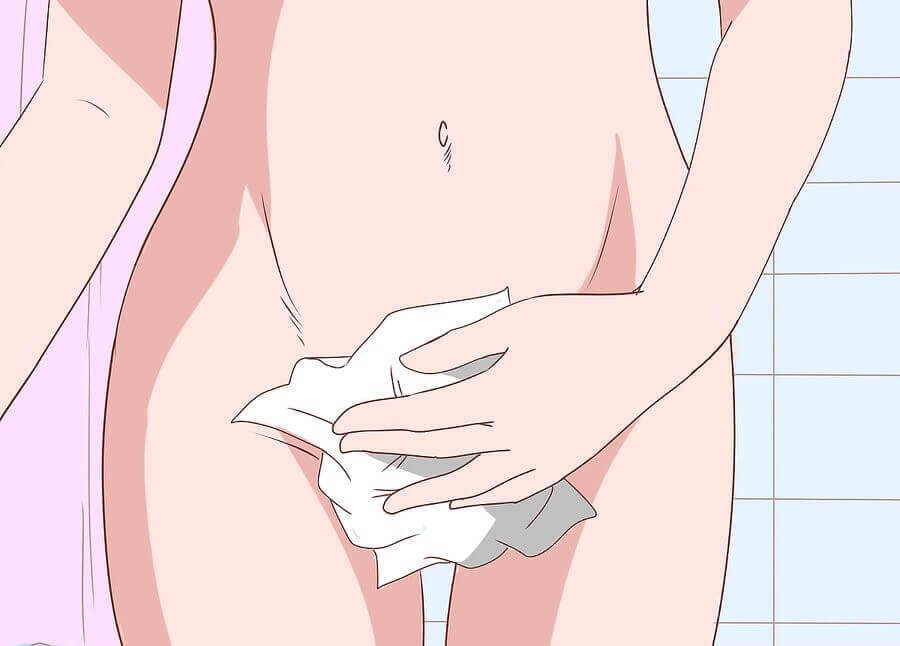 Vaginal itching and burning often happen to women for different reasons. These symptoms are generally very uncomfortable and sometimes require immediate attention.
In this article, we'll share with you the most effective natural remedies to deal with these symptoms in just a few minutes, and at the same time stop you from feeling uncomfortable in the case of any future infection.
What can cause vaginal itching and burning?
Natural remedies for vaginal itching and burning
Cold compresses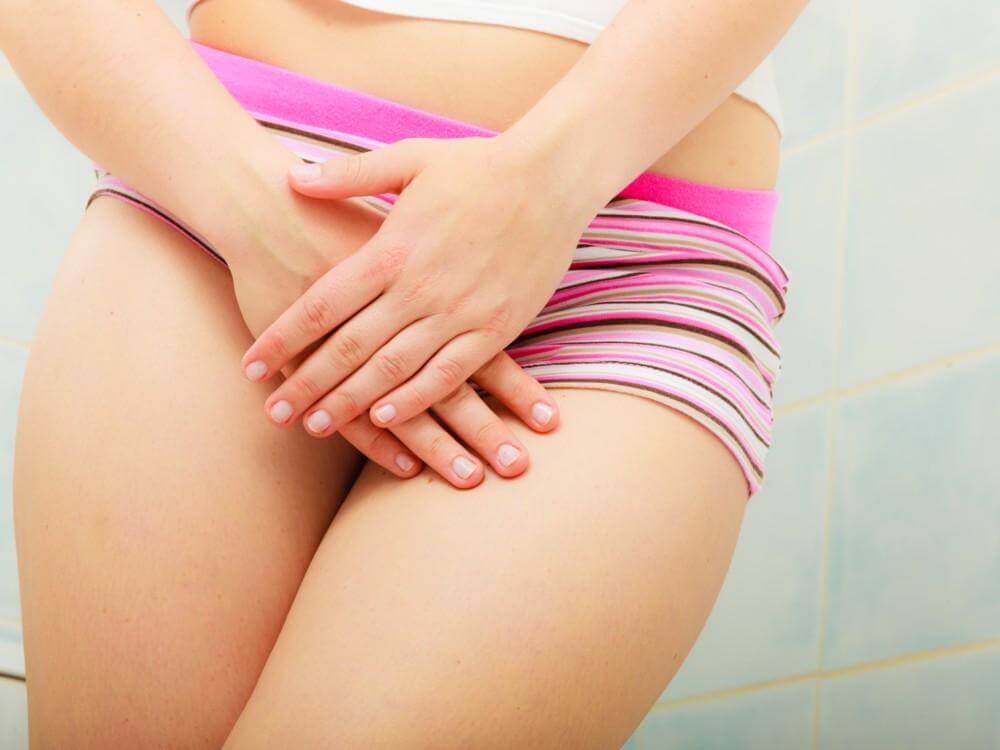 It's always good to start with the simplest measure, working up to more complex ones, even more so when you need an immediate solution. Use a cold compress to obtain some pain relief.
Ingredients
How to use it
Wrap the ice cubes in a clean cloth and tie it with some string.
Place the cold compress on your vagina and leave it there for 5 minutes.
Remove it for 30 seconds and then repeat.
Do this 5 times a day for 5 days alongside other treatments. However, remember that compresses will only alleviate the pain.
Apple Cider Vinegar
Apple cider vinegar is one of the most effective natural remedies when the discomfort is overwhelming. This is due to its anti-mycotic and anti-bacterial properties which are useful for fight vaginal infections.
Ingredients
2 tbsps. of apple cider vinegar (30 ml)
1 glass of warm water (250 ml)
How to use it
Mix the water and apple cider vinegar together.
Use the solution to refresh and wash the internal area of your vagina.
Do this twice a day for one week and you will notice and improvement after the second day.
Salt bath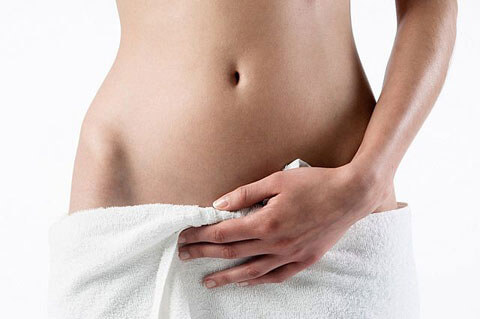 Bathing in salt water is an excellent alternative when you're looking to relieve vaginal itching and burning as it helps to get rid of fungal infections which are often the cause in the majority of cases.
Ingredients
A glass of warm water (250 ml)
1 tbsp. of salt
How to use it
Pour the salt and the measure of water into the bath. Use the mixture to wash your vaginal area, taking care to reach all areas.
In a matter of minutes, the pain will be alleviated.
Do this each time that the symptoms occur and you'll see the difference.
Garlic oil
Garlic is a natural ingredient with many anti-biotic properties which help to address vaginal itching and burning.
Ingredients
5 drops of garlic oil
1 tsp. of vitamin E oil
How to use it
Mix the two oils together and begin applying it to your vaginal area with careful circular movements.
Leave it to act for 10 minutes and then rinse with plenty of water.
Try this remedy twice a day for two weeks.
Natural yogurt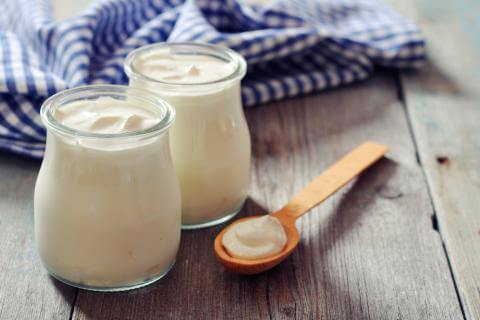 Yogurt, without flavoring or sugar, is an excellent way to relieve the symptoms of vaginal infections, particularly when the itching or burning is unbearable. Because it contains beneficial bacteria, yogurt can help get rid of the pain.
Ingredients
1 tampon
½ cup of yoghurt (125 ml)
How to use it
Dip the tampon in the cup of yoghurt.
Introduce it intro your vagina and leave it for about 2 hours.
Do this twice a day until your symptoms have improved.
These remedies are some of the best options for alleviated pain in your genital area, since it's well known that the discomfort and the risks can get worse in the long term.
The best bit is that the remedies are completely natural, effective, and harmless, which is to say that there will be no side-effects or adverse reactions, either in the short or long term.