Lose Weight with Artichoke Water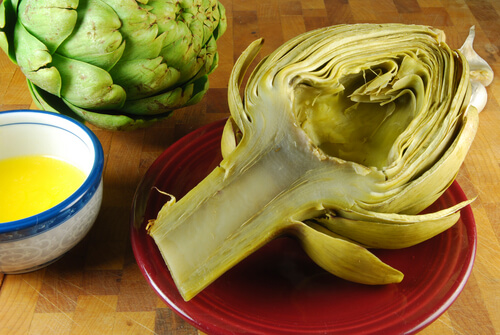 Artichokes holds numerous hidden benefits in their small green leaves. This healthy and tasty vegetable will let you lose weight easily, thanks to its diuretic and fat burning properties. In this article, we'll explain how to get the most of its benefits. Don't miss out on the following information.
It's important to be very careful when you go on a diet. Restrictive and low protein diets are definitely the most dangerous ones. You need to have a balanced diet and make sure that you have the proper nutrients at all times. Artichokes are an excellent option thanks to their vitamin B, iron, magnesium, amino acids, flavonoids, phosphorus, and potassium. We will explain more below.
How Can Artichokes Help Me Lose Weight?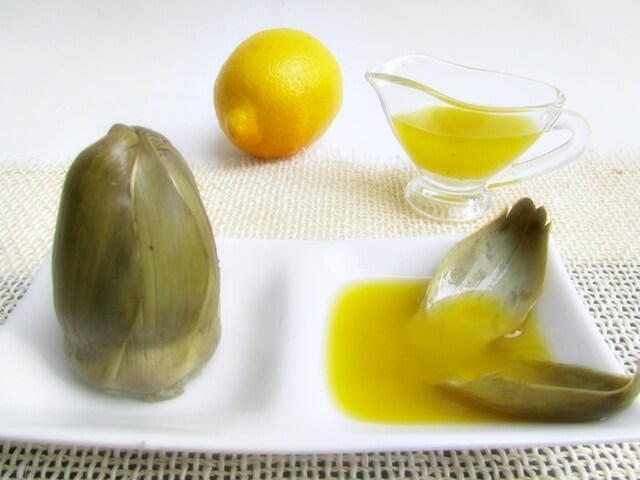 What Other Benefits Do Artichokes Have?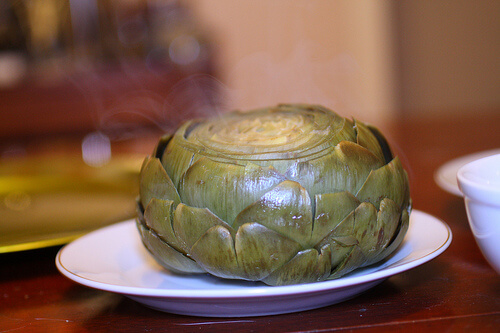 Lose Weight with Artichoke Water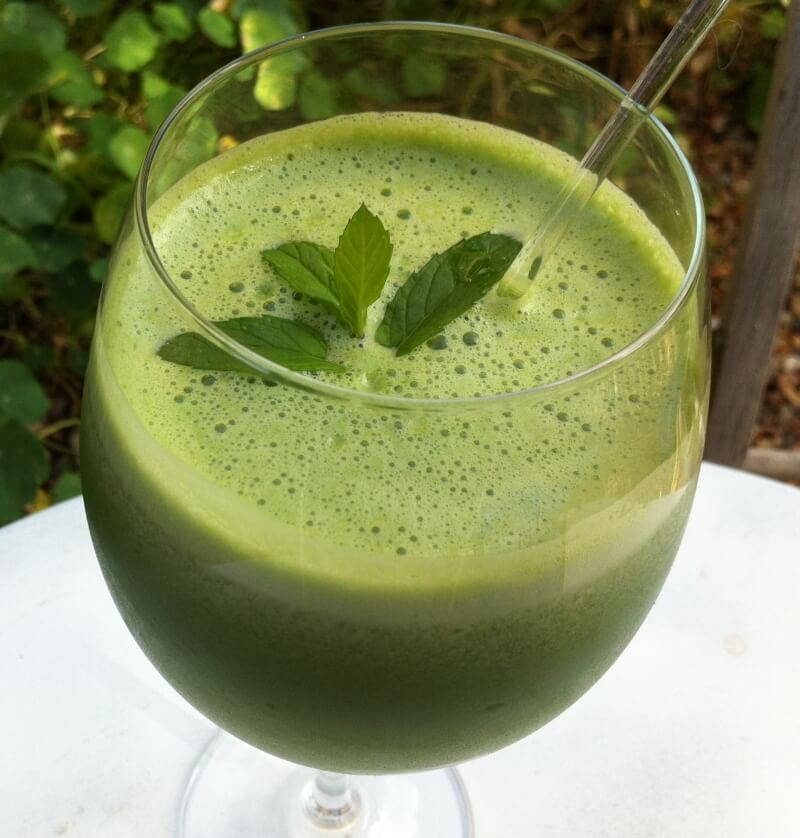 How?
How to make it