Home Treatments for Ulcerative Colitis
Rice water can help reduce and improve colitis symptoms. Add a cup of water to the mixture and strain to eat it with a spoon.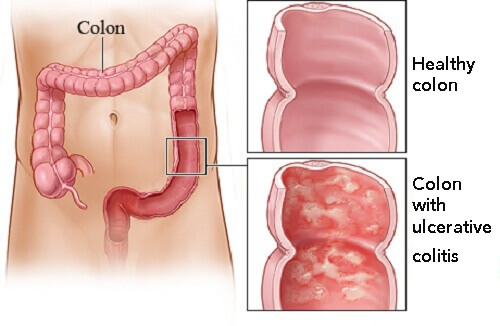 When we talk about colitis we are referring to a gastrointestinal issue, which mainly affects the colon. The colon becomes inflamed for one reason or another, whether it be from the presence of bacteria, viruses, fungi, or even for emotional reasons, among other causes. This may then directly or indirectly lead to conditions in other organs.
When people suffer from colitis, they most commonly experience the following symptoms:
abdominal pain
constipation
diarrhea
vomiting
bloating
There are some very effective home remedies to help with this condition, and that of course ease the symptoms that arise. We are about to share some important suggestions to treat ulcerative colitis and help prevent any complications that may arise when you suffer from this condition.
Eat a balanced diet
The most important suggestion is to try and eat a large amount of natural and fresh foods with lots of fiber, which gives the body the necessary nutrients without overloading the system. This will avoid an irritated digestive system.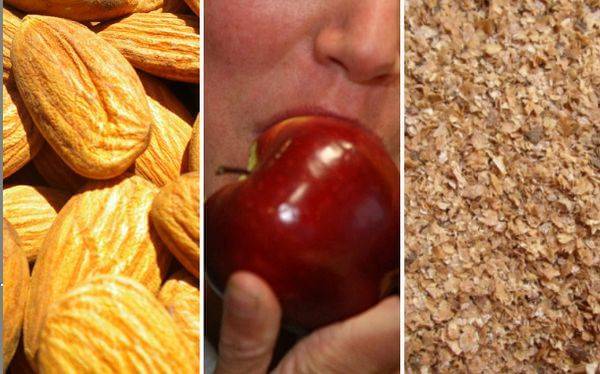 It is important to avoid spicy foods, alcohol, and an excessive amount of coffee.
Eat mints
Mint helps improve the digestive system's functioning, since the saliva glands start working more, which really helps digestion. It also controls the nervous system.
Ginger tea
Ginger tea is a great option if you suffer from ulcerative colitis since it eliminates abdominal bloating, diarrhea, and pain associated with this disease.
Barley supplement
This herb is a great help with intestinal functioning, and also an excellent source of the vitamins and minerals that help prevent the symptoms of colitis.
Home remedies to improve colitis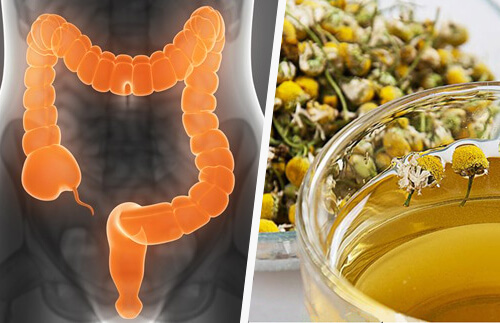 One of the simplest and most effective home remedies is drinking a glass of water with two teaspoons of apple cider vinegar and honey mixed in right before each meal. You should drink this three times a day.
Another remedy to fight colitis is boiling a cup of water with a pinch of marshmallow root. After five minutes, let is settle and then strain it. You should just drink one cup a day for several weeks, though it doesn't matter what time of day you drink the mixture.
Make a smoothie with mineral water, mixing in an apple, a carrot, a cucumber, and a beet. Prepare one in the morning and one in the afternoon everyday for several weeks.
Soak one or two spoonfuls of linseed oil in a half cup of water for a full day. You should mix these well and preferably drink it on an empty stomach.
Rice water is another good option to ease the symptoms of colitis. You simply need to boil a cup of rice in three cups of water for twenty minutes. Let it settle and then strain it to drink the water that remains.
Chamomile tea helps reduce inflammation in the colon. You can drink it several times a day.
An excellent home remedy for colitis is aloe vera, which you can prepare at home or buy at a health food store. The gel from this plant helps repair colon mucus and the digestive track in general.
For people who are more inclined to suffer from this condition, we recommend eating apples and papaya since these are two fruits that help remedy colitis.