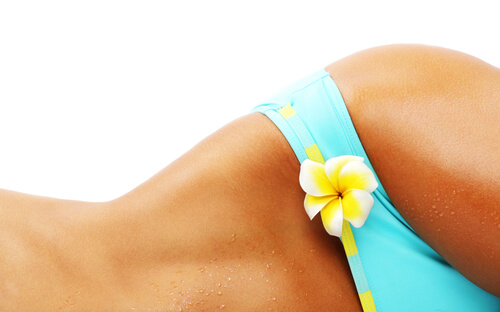 Does your tan depend on the food you eat? Some people argue that food and diet don't have anything to do with your body's tan. But others, including some experts, say that the food you eat (or don't eat) does in fact help you get a tan.
Since doctors recommend only short exposure to sun, you can increase your ability to get tan by eating certain food. In fact, eating the wrong food for your next meal can prevent you from getting tan. So, what should you eat to get a tan?
Mangos and Other Fruit
Mangos are rich in vitamin A, which allows your skin to get tan by attracting the suns rays, which will give you a healthy glow. Other fruits that contain vitamin A are peaches and melons. Watermelon, above all, doesn't only offer vitamins but is also full of water, which is important when you expose your body and skin to the sun. Water helps hydrate your skin against the sun's heat. B Vitamins and vitamin B6, which are found in watermelon, also boost your skin's ability to tan.
Carrots and Other Vegetables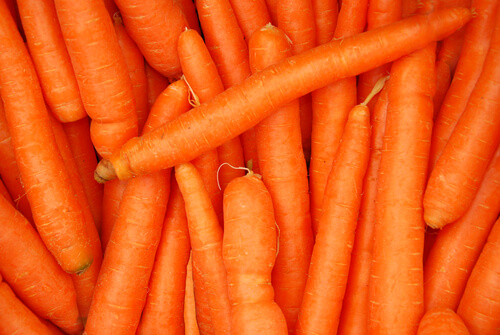 Raw carrots, which are high in carotene, offer the best benefit to get a beautiful tan. The beta carotene content in carrots is converted to vitamin A all over the body, which defends the skin against sunburns and supplies the nutrients to protect you. Carotene helps support melanin, which is responsible for the darkening of the skin by sunlight. It is also used in artificial tanning products. Other vegetables like peppers, zucchini, or tomato can also prepare your skin for a tan.
Eggs
Eggs are rich in vitamins A, B, D, and E, which are regenerative and revive the body and skin. Egg yolks offer other revitalizing ingredients like vitamin B6, fat acids like Omega-3 and Omega-6, which prepare the skin for a tan. By adding a little bit of cheese, especially white cheese, you will enrich your diet with calcium and possibly improve your tan. Calcium rich foods tend to help you tan faster.
Grilled Food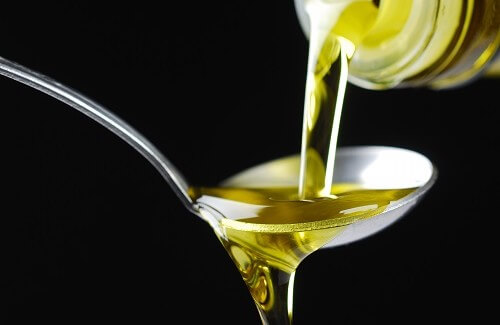 Grilling foods can help increase the benefits of your tan as long as they are cooked properly. On meat and fish, spread olive oil, red wine, soy sauce, or balsamic vinegar to strengthen your tan. The grilling process keeps the meat lean, and olive oil and other monounsaturated fats, which contain revitalizers and regenerators when they are rubbed directly on the skin, can help your skin from inside, by keeping it properly hydrated and healthy. When you grill food, stay away from citrus, parsley, and watercress because you could undo your efforts to tan your skin.