How to Make Homemade Sunscreen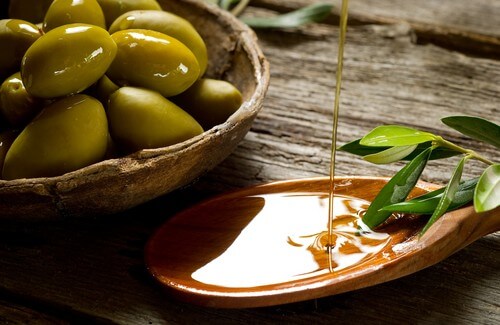 When you go to the beach or leave the house, there are lots of things that you probably take with you, such as your keys, wallet, phone, etc.  Something you should never forget, however, is sunscreen, because it can protect you from the sun's harmful rays, and will keep your skin lasting a lot longer, without suffering from any sort of condition.
Fortunately, we have the great possibility of making sunscreen at home, that can be just as effective as the commercial ones, but without the chemicals.  Let's take a look.
Learn to make homemade sunscreen
With the following recipe, we will teach you to prepare a fantastic sunscreen, completely homemade.  This is excellent quality, and very effective, with an SPF of 20 (or more, if you like).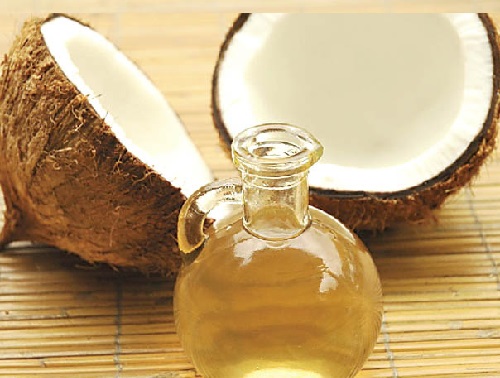 Ingredients
1/2 c. olive oil
1/4 c. coconut oil
1/4 c. bees wax
2 Tbsp. zinc oxide.  Keep in mind that each tablespoon provides an SPF of 10; if you want to increase the SPF, just add a few more Tbsp.
A few drops of whichever essential oil you like most
Directions
In a glass bowl, mix all the oils with the was and the essential oil you chose for fragrance.  Heat them in a double boiler, until they combine.  Then, mix them until well integrated.
When all ingredients are perfectly joined, you may then add the zinc oxide, and continue stirring.  Pay special attention not to inhale the zinc oxide.
When the mixture is viscous, but not too thick, remove it from heat and let set for a few minutes.  Then package it in a jar (preferably glass).
You can let it set for at least a day before using.
This homemade sunscreen that we just recommended is very easy to make, and the ingredients you will use are very simple and easy to find.
In this simple way, you will be able to enjoy an excellent and efficient sunscreen without any risk of contaminating yourself with toxic products.  You will also receive a bit of sun to stimulate the production of vitamin D, with the peace of mind of being well-protected.