5 Natural Remedies to Soothe Breast Pain
We can combine remedies of both topical use and oral consumption to relieve breast pain. By using both options, we can count on a much more effective treatment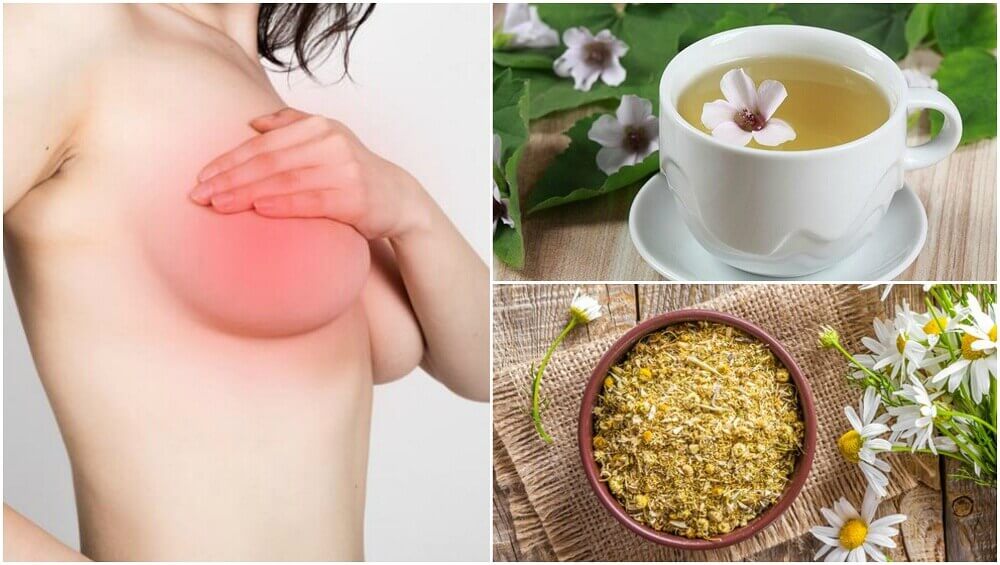 It usually occurs because the mammary glands become more sensitive during hormonal changes. However, it can also occur as a result of inflammatory diseases and infections like mastitis.
Though some women may worry about the pain because they link it to breast cancer, most cases are harmless and subside within a few days.
While how painful the condition can be varies on its exact cause, there are natural remedies that can help relieve the pain in all cases. 
In today's article, we'd like to share these 5 interesting alternatives so you can be prepared if you find yourself suffering from breast pain.
Keep on reading!
1. Witch hazel tea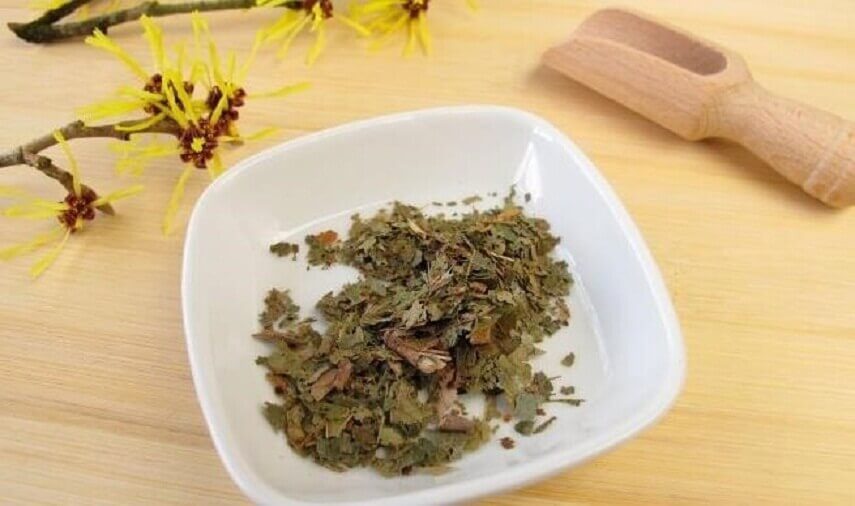 Witch hazel tea can a great ally to calm breast tenderness thanks to its anti-inflammatory and relaxing properties.
The tea reduces breast inflammation and improves circulation, working to oxygenate your body tissue.
Ingredients
1 cup of water (250 ml)
2 tablespoons of witch hazel (20 g)
Preparation
Bring a cup of water to a boil and, when ready, add the tablespoons of witch hazel.
Leave the tea to sit for 20 minutes or until it reaches a manageable temperature.
Use
Soak a cotton cloth in the tea and apply it to your breasts.
Leave it to work for 10 minutes, massaging continuously to gently warm up the area.
Repeat the process until the pain dissipates.
Also read: Signs of Poor Blood Circulation



2. Mallow tea
Mallow has been used in natural medicines because of its high concentration in anti-inflammatory and analgesic components. It's a great aid to help lessen the side-effects of mastalgia.
Its external application reduces sensitivity and creates a barrier, preventing microorganisms from causing infections in the nipples
Ingredients
1 tablespoon of mallow (10 g)
1 cup of water (250 ml)
Preparation
Add the mallow to a cup of boiling water and leave it for 15 or 20 minutes.
Use
Soak a cotton cloth in the brew and apply it to the breasts.
Leave it on for 10 minutes and repeat 2 times a day.
3. Flaxseed water
Flaxseed water is one of the consumable remedies of this list that helps control the symptoms of mastalgia thanks to its high essential nutrient content.
It contains notable quantities of omega-3 fatty acids and essential minerals that, once taken, reduce inflammation.
Ingredients
1 tablespoon of flaxseeds (10 g)
1 cup of water (250 ml)
Preparation
Soak a spoonful of flaxseeds in a cup of warm water.
Cover the cup and leave it to sit for one night.
The next day, strain it and drink the gelatinous liquid.
Use
Drink on an empty stomach for at least 2 weeks.
4. Chamomile tea
Chamomile tea boasts relaxing and anti-inflammatory properties, making it a great alternative treatment for reducing breast tenderness. 
It's external use lessens pain and helps improve blood circulation.
Ingredients
1 tablespoon of chamomile flowers (10 g)
1 cup of water (250 ml)
Preparation
Add the chamomile flowers in a cup of boiling water and let it sit for 10 minutes.
Use
Soak a piece of cloth in the liquid and apply it, pressing lightly onto your breasts.
Alternatively, drink it as a tea 2 times a day.
Visit this article: 6 Medicinal Properties of Chamomile
5. Horsetail tea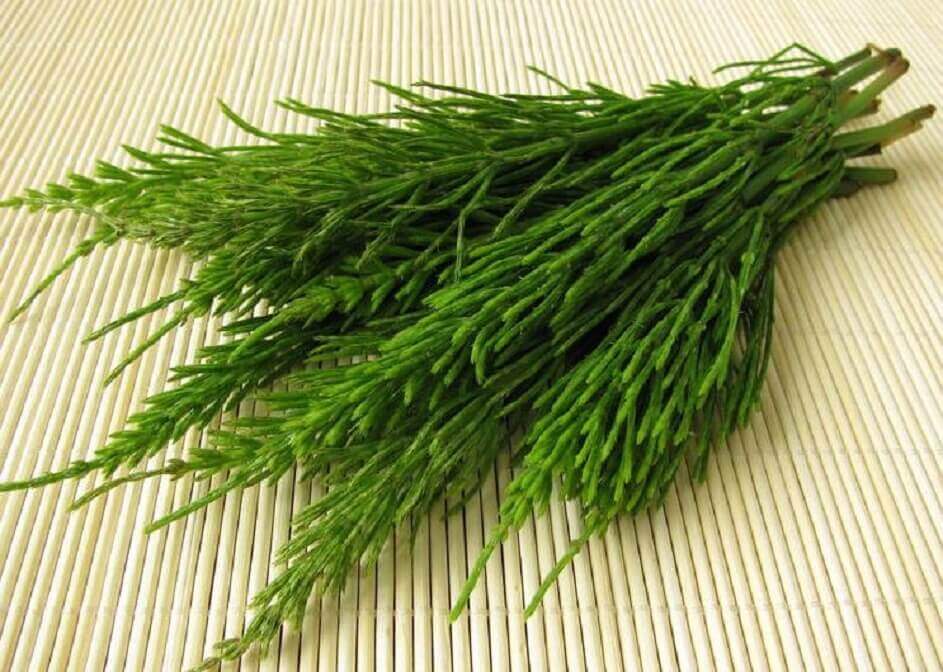 Drinking horsetail tea can help reduce breast pain if it's caused by the liquid retention that occurs during menstruation.
This plant as diuretic and anti-inflammatory properties that reestablishes blood circulation to send out sufficient oxygen to the mammary tissues by helping the body eliminate liquids.
Ingredients
1 teaspoon of horsetail (5 g)
1 cup of water (250 ml)
Preparation
Pour the teaspoon of horsetail into a cup of boiling water.
Cover the cup and leave it to sit at room temperature for 10 minutes.
Strain and drink.
Use
Consume the tea 2 times a day, starting 3 or 4 days before menstruation.
Other things to keep in mind
Besides using one of the aforementioned remedies, it's important to remember other precautions that can help avoid breast pain.
Use a comfortable bra that fits properly.
Drink more water and healthy juices.
Avoid saturated fats, sugars and processed foods.
Limit salt consumption.
Eat foods rich in vitamins A and E.
Is your breast pain persistent? Do you notice anything unusual in your breasts? If so, consult your trusted healthcare provider as soon as possible.