Daily Vitamins You Need in Your 20s, 30s, and 40s
A healthy and balanced diet is recommended for any age, but your vitamin needs will vary depending on how old you are, as your body changes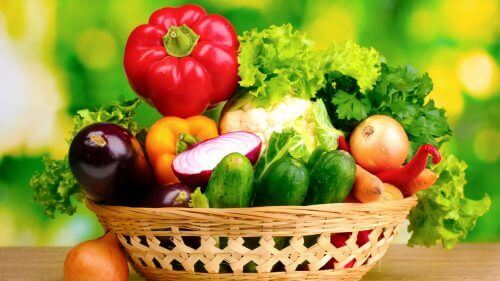 Your body needs particular daily vitamins during your 20s, 30s, 40s, and beyond.
However, they aren't always the same.
Pay attention to the vitamins that your body needs, depending on your age.
Daily vitamins in your 20s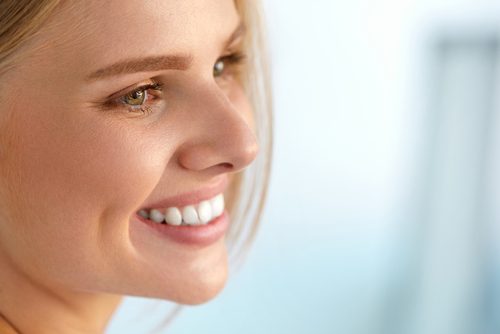 At this age you're getting a lot of physical activity and even if you aren't aware of it,
your body begins to prepare for motherhood.
Read also: Secrets to healthy hair
Your ideal diet
If you eat unhealthy foods or skip your meals you could wind up being overweight or with malnutrition.
That's why it's important to keep in mind that your 20s is the ideal time to start developing good eating habits.
Daily vitamins in your 30s
At this age your body is protecting itself from current and future diseases while keeping all its systems functioning efficiently.
For example, in your 30s, the elasticity and overall health of your skin depends on your intake of vitamins A and E.
Your ideal diet
At this stage in your life you might start seeing a few extra pounds on the scale that will keep increasing, little by little.
So, if this happens to you, it's time to take action and reduce the amount of food you eat as your metabolism slows down.
Overall, try to eat more healthy and natural foods. Opt for:
Avoid processed foods and certain condiments that will only provide your body with empty calories.
We recommend you read: Vegetables for weight loss
Daily vitamins in your 40s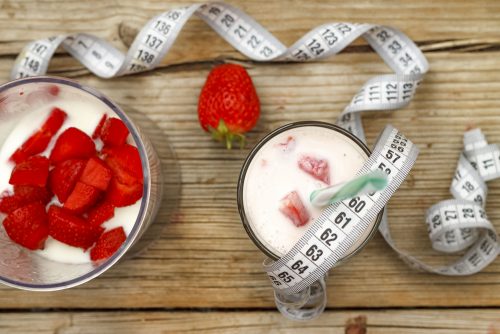 Your 40s is a time in your life when you are still young but you need to start protecting your weakest areas.
Your ideal diet
At this stage your body will begin to experience some hormonal changes. The key to fighting possible shifts in your weight is antioxidants.