What Are the Triggers of Rheumatoid Arthritis?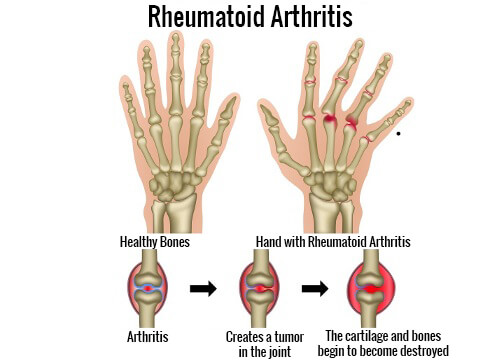 A large percentage of Mexico's population suffers from rheumatoid arthritis, a progressive disease that shows certain signs and symptoms of inflammation, as well as destruction of the joints. Although this disease appears to be more common in women than in men, due mainly to hormonal factors, certain habits have also been proven to act as triggers of rheumatoid arthritis. 
Mario Cardiel Ríos, a renowned rheumatology specialist, says that different environmental factors may exist that have a (direct or indirect) relationship with the development of this disease.
The habits and health conditions that are frequently associated with the development of rheumatoid arthritis are: having a diet that is rich in fat, being overweight, smoking, and having a sedentary lifestyle.
In this way, those who wish to prevent or control this disease if they already have it should immediately change their diet, in which case the first thing to do is to reduce the consumption of soft drinks, oils, and flour.
It is also very important that people are conscious of the importance of eating foods rich in antioxidants and Omega 3. Fruit is a natural food that you should eat frequently. Fruits offer a great variety of vitamins and also have the ability to help you cleanse your body of the toxins that affect it.
What Are the Recommended Exercises for this Disease?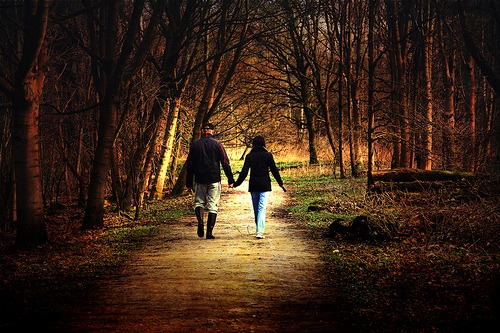 As we mentioned above, one of the factors that can cause this disease is leading a sedentary lifestyle. The most important recommendation you can do in regards to this is: include good exercise in your daily routine that, besides enjoying it, can make you feel healthy. One of them can be swimming or simply walking for at least a half hour everyday. As a result, you will be able to activate your joints and thus prevent degenerative diseases, like rheumatoid arthritis.
Always keep in mind that a healthy lifestyle is essential for having good overall health. Including abundant quantities of fruits and vegetables in your daily diet and doing any kind of physical exercise is truly important for being healthy, active and agile. In this way, the passage of time will not be as evident and you will have a better quality of life to enjoy with your loved ones.