How to Choose the Right Heels for Your Dress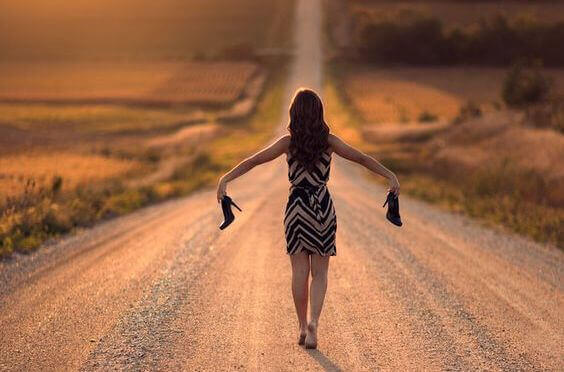 You have a dress and some shoes that individually look amazing, but when you put them together the results are not so great. Find out how to choose the right heels for different kinds of dresses!
For example, sporty clothes should be worn with sporty shoes, especially if you're going to do physical activity. Then again, out in the the street some people wear them with heels for a fresh, striking look.
When you want to show off a dress, it can be a dilemma choosing the best heels. The right heels can make a dress much more flattering, making you look taller and slimmer.
There are a wide range of dresses and lengths and they don't all work the same way with each type of shoe. Also, different shoes suit some women and not others. Since they vary so much, especially in shape, they may or may not flatter your particular body.
The secret is to pick heels that are comfortable and highlight your figure. Of course, you should always respect social norms regarding the type of event, place, climate, and season.
If you know how to dress appropriately for the occasion, you'll be guaranteed a successful event. That's what your dress and shoes are really all about. In this article, we'll let you in on a few interesting tricks.
The Right Heels for Your Dress
Long dresses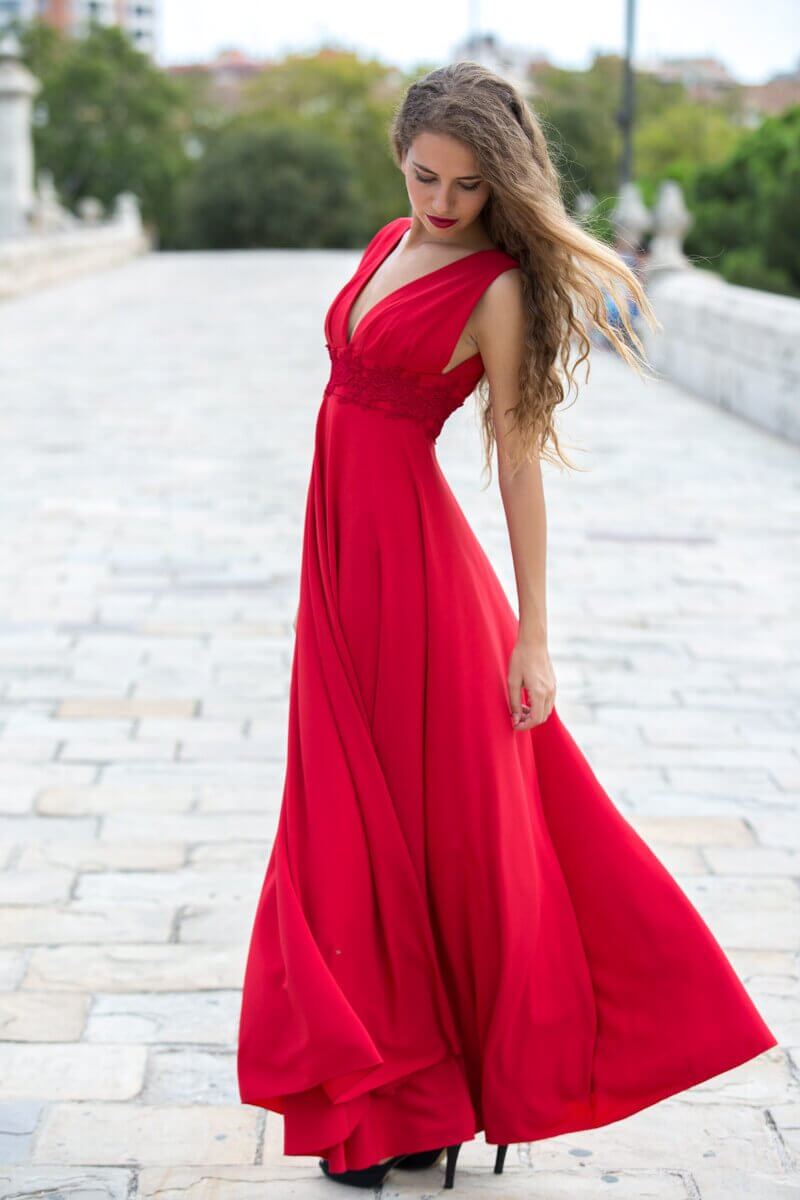 With an outfit that covers your legs completely, it's nice to show your feet a little — not just to be a little flirty, but to break the uniformity of the fabric a little. It's also good to wear heels or platforms that will allow you to walk easily, without stepping on your dress.
The best choices are:
Sandals with a bit of height, if you don't like heels.
If your dress is patterned, then your shoes should preferably be a single color. However, if you're wearing a solid color dress you can choose heels, sandals, or platforms with more detail.
Heels should be the thinnest possible. This will give a touch of elegance.
If you have very broad calves, heels or sandals with straps that tie around the ankle or leg are not recommended.
No flat shoes.
Short dresses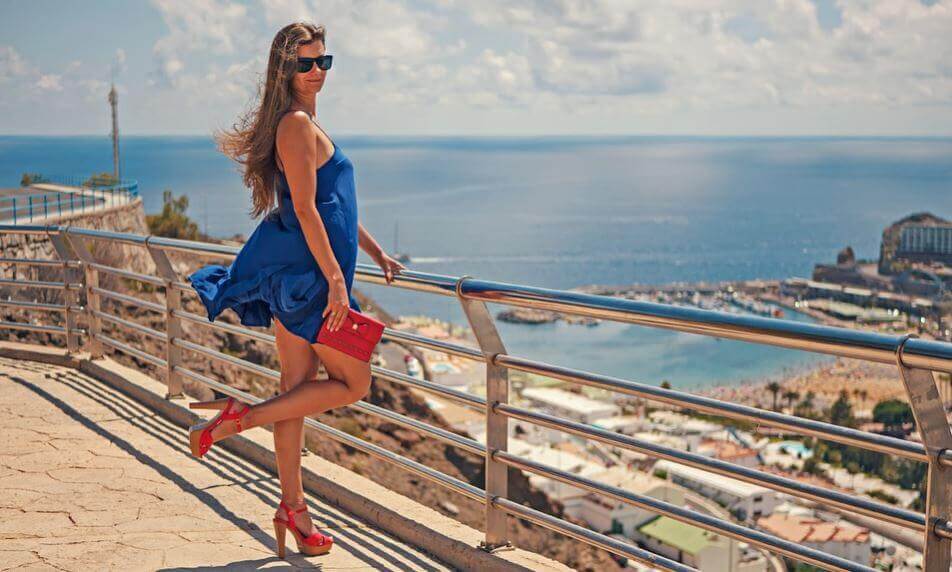 With this type of dress there are definitely more varieties and possibilities to try out. There are also many different heel designs for short dresses. However, like with long dresses, you need to you take into account your height, the shape of your calves, and of course, how short the dress is.
The best choices are:
Tall, thin heels. Generally, heels lengthen your legs and flatter your figure and attire.
You can also play with the width of the heel. The wider your heels is, the more casual and cheerful your outfit will look.
Platforms are another good option to show off short, loose, flowy dresses.
Closed shoes with thin heels, like stilettos, are a good choice for dresses that hug your figure.
Wedges.
Cone heels: heels shaped like an inverted cone.
Asymmetrical dresses
Dresses that are short in the front and long in the back look (hi-lo) are perfect with a good pair of sandals. They let you show off your legs, and you can experiment with different heights.
The best choices are:
Wedge sandals.
Platforms made from a light material.
Sandals with a high, thin heel.
Medium-length dresses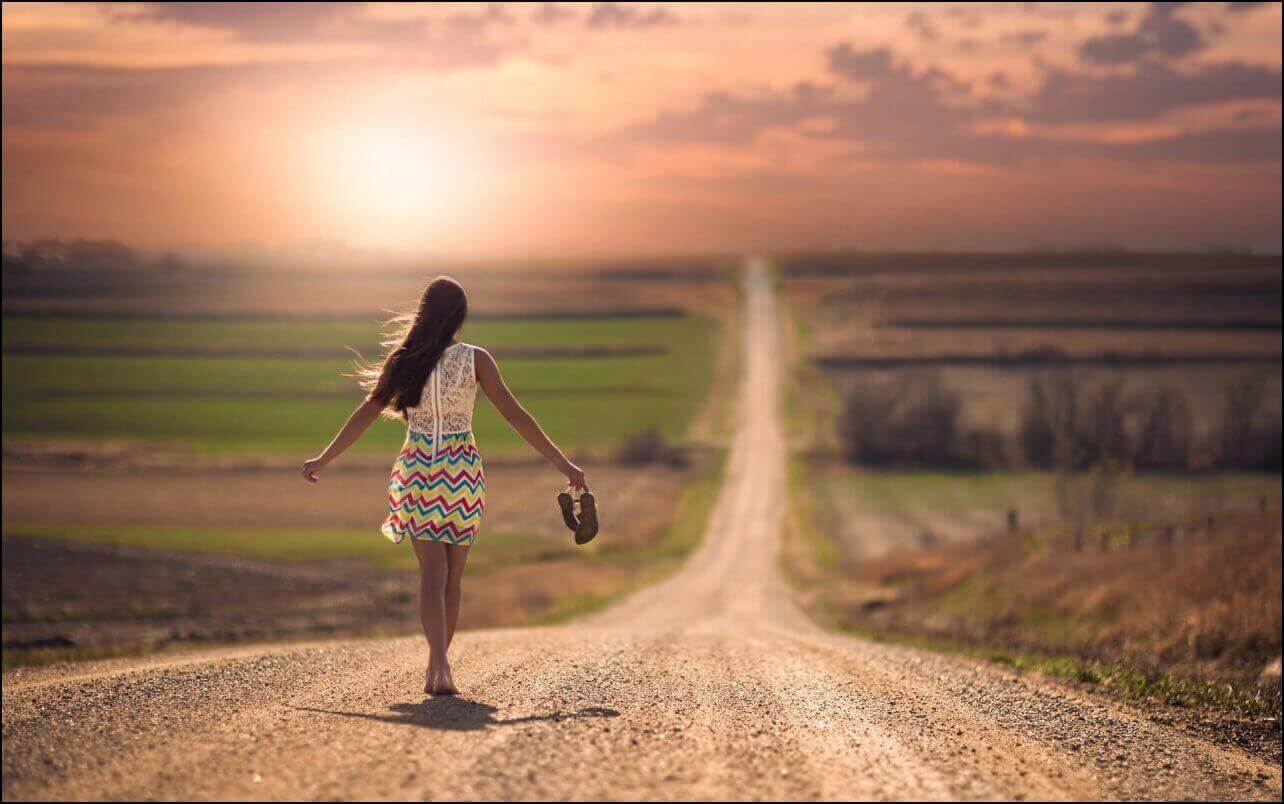 The brilliant thing about these dresses is that you can show your legs without revealing too much. They have a cut below the knee and above the calf, and they're one of the most common dresses for both formal and informal events.
The heels to use are:
Stilettos with pointed toes and a high thin heel. They slim down your figure.
Platforms: casual and comfortable.
If it's an informal event you can wear low heels.
High boots with thin heels can look very sexy.