3 Easy and Natural Everyday Hair Care Tips
In order to take care of your hair it's important that you use heat as little as possible, such as a hair dryer and straightener. When you do use them, apply a hair protectant before.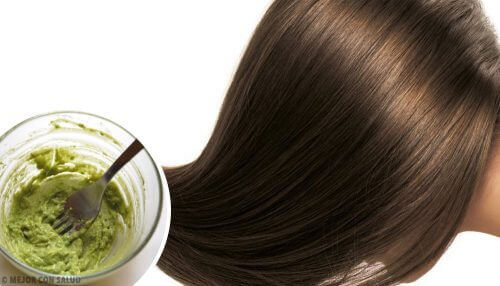 There are many different products in the supermarket that help to keep our hair healthy, silky and shiny. However, hair care can be easy and natural, too.
However, there are many factors that go into the appearance of our hair. Such as how we dry it and brush it, and how we treat it in general. 
As we continue, we will share some hair care tips to help your hair grow incredibly well and will keep is healthy and hydrated.
1. Apply masks
Depending on the state of your hair, you can nourish it with some of these masks, whether it be once a weeks or every two weeks.
Egg mask
The egg's yolk is rich in fat and protein, this makes it perfect for hydrating our hair.
Also, the egg white is perfect for greasy hair since it contains enzymes that remove excess oils.
What should you do?
Whether you use the white, the yolk, or the entire egg, apply it and let it sit for 20 minutes.
After 20 minutes, rinse with a lot of cold water ( if you use hot water you run the risk of the egg starting to cook).
Wash your hair regularly.
Avocado mask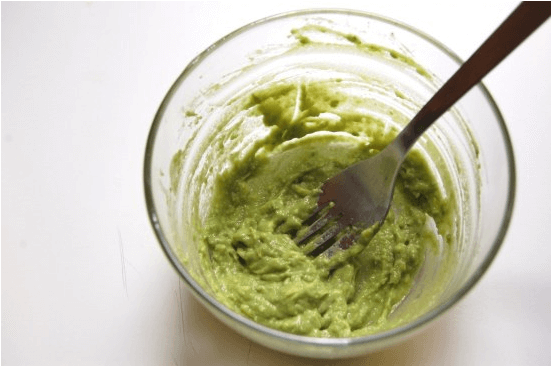 The avocado mask is perfect for repairing damage caused by chemical products and climatic factors, as well as everyday hair care.
Ingredients
What should you do?
Mash the inside of the avocado, apply to your hair and massage.
Let sit for 15 minutes.
Rinse with cold water.
Mayonnaise mask
This mask is especially useful for colored hair since it helps to hydrate while also promoting shininess and softness and supports your everyday hair care.
Ingredients
1/2 cup of mayonnaise (118 g)
Preparation
What should you do?
First, spread the mayonnaise from the roots to the tips.
Then, cover your head with a plastic cap in order to concentrate the hydration process. Let sit for 20 minutes.
Lastly, rinse with warm water to eliminate the mayonnaise and then with cold water to close the hair follicles.
Use this mask once a week.
Beer mask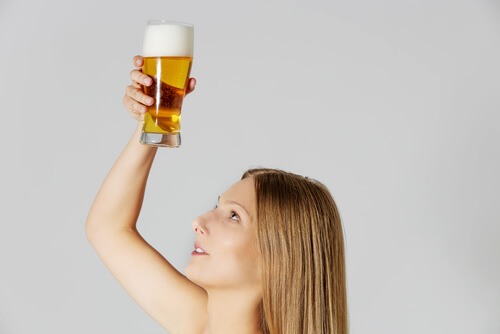 Beer yeast is a great ingredient to increase the volume of your hair and support your hair care routine.
Ingredients
1/2 cup of beer (125 ml)
1 egg
What should you do?
Let the beer sit for a few hours.
Add a raw egg.
Application
Apply to clean hair and let sit for 20 minutes.
Rinse with cold water.
Yogurt mask
This mask is recommended for nourishing and restoring dry, opaque hair. Use it every other week.
Ingredients
1/2 cup of yogurt (100 g)
What should you do?
Pour the yogurt into a container, apply it throughout your hair and comb the treatment completely through your hair.
Let sit for 15 minutes and then rinse with cold water.
Wash hair normally.
Aloe vera mask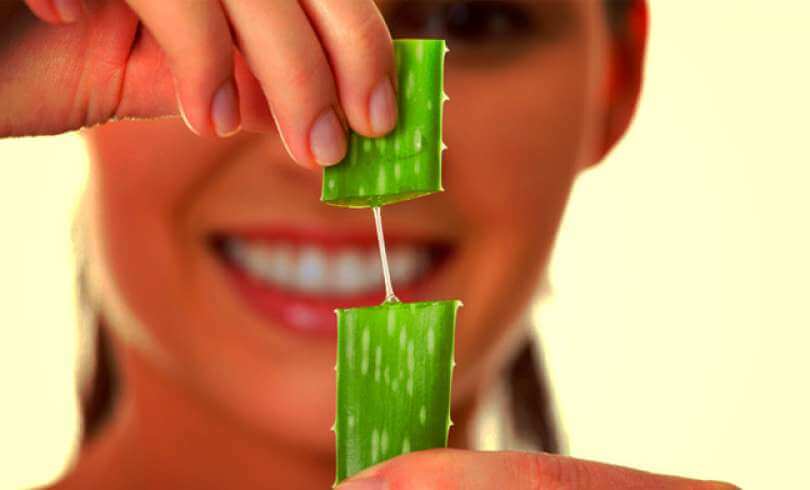 There is no better hair care treatment than aloe vera.
It contains hydrating properties and helps to open the pores of your scalp. This makes it easier for you hair to absorb vitamins and nutrients.
Ingredients
1 stalk of aloe vera (the gel inside)
2 tablespoons of olive oil (32 g)
What should you do?
Crush the aloe vera.
Mix the aloe and olive oil in a container.
Application
Apply all over your hair and scalp and let sit for 15 minutes.
Rinse with warm water.
Tomato mask
The tomato mask is used to restore poorly treated hair. It has components that, when it comes in contact with your hair, restores the natural shine, promotes growth and eliminates irregular discoloration.
Ingredients
1 tomato
2 tablespoons of corn flour (16 g)
What should you do?
In a glass container, mash the tomato and add the two tablespoons of corn flour.
Mix until you have a homogenous mixture.
Application
Use this mask on damp hair and let sit for 30 minutes.
Rinse with cold water.
Wash with shampoo.
1. Wash your hair with caution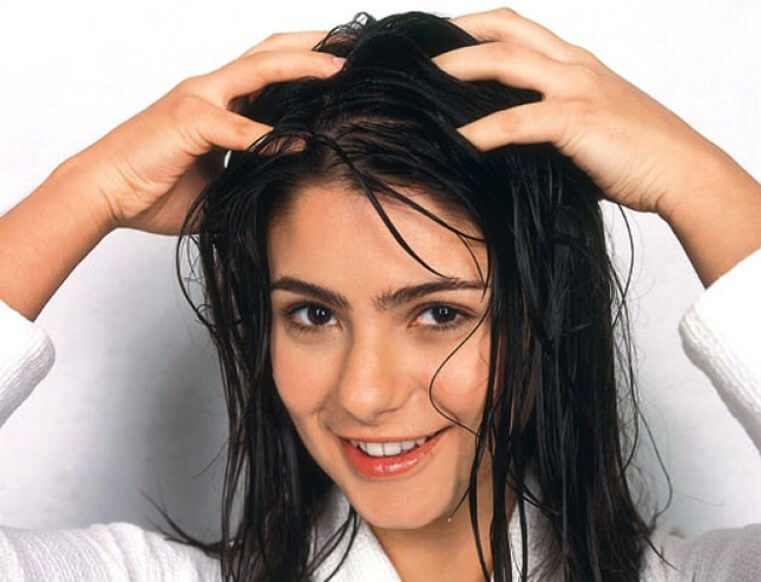 For proper hair care, be sure that you are using the correct type of shampoo, whether it's made for dull, greasy, dry or colored hair.
Additionally, massage your hair with the pads of your fingers, from the scalp to the tips. Then, rinse well until all of the soap is gone.
2. Be careful when drying it
It's normal for us to dry our hair by squeezing it with a lot of force. The problem is that this error causes damage and breakage.
To dry it, gently squeeze the tips to get rid of excess water. Using a towel, add light pressure.
3. Do not abuse heat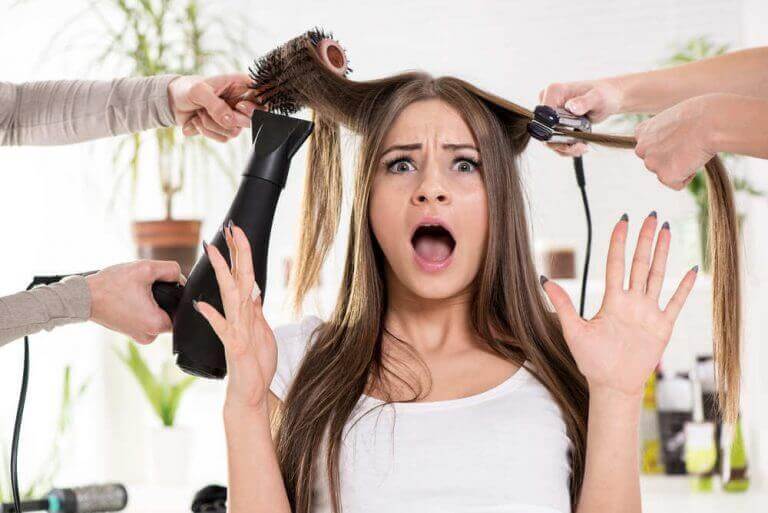 Although the dryer, curler and straightener are great tools to keep our hair looking good, the heat can cause extreme damage.
The best thing you can do is to only use them periodically and to use protectants before and after using these tools.
Factors like these tools, the sun, lack of vitamins in the body, a sedentary lifestyle and poor diet can cause the hair to deteriorate gracelessly.
It is so important that you take the correct hair care measures if you want to be able to show off your shiny, healthy hair.