How to Improve Your Partner's Erection
Did you know that a healthy lifestyle can be an important factor in having a good sex life? As well as improving blood circulation it also boosts a man's erection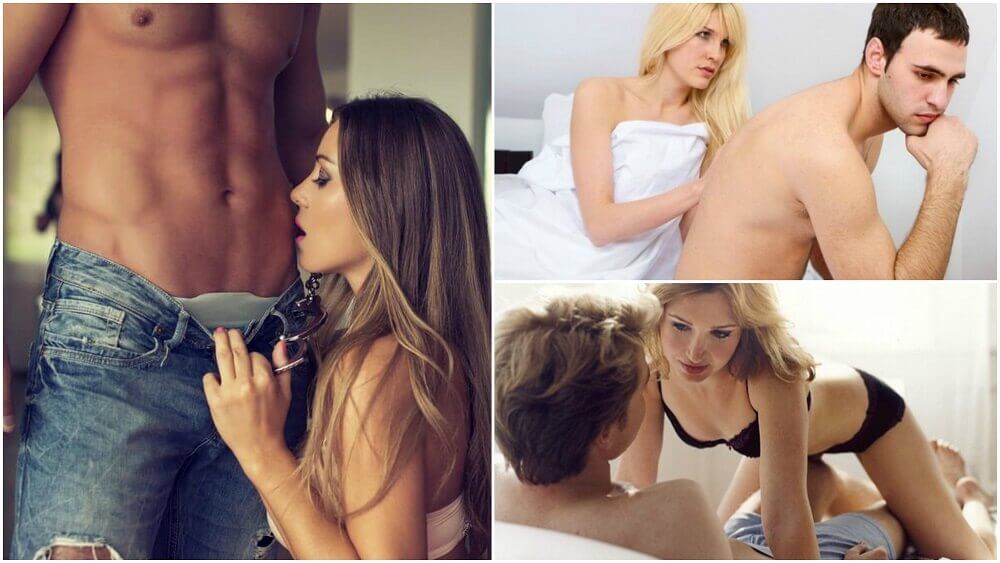 Erectile dysfunction is more common than you might think. Although it is often related to physiological changes in older men, in reality, it can affect men at any age.
It's very common that young men who suffer this problem can feel very embarrassed about it and, at the same time, their partners often don't know what to do to help them.
For this reason, it's really important to know more about the problem, not just to know that it can happen, but also how you might be able to solve it as a couple.
What is erectile dysfunction?
Erectile dysfunction, also known as impotence, is a man's inability to achieve or maintain an erection when having sex.
It stops them from having satisfactory intimacy and sexual encounters and can also cause low self-esteem and depression.
Symptoms of Erectile Dysfunction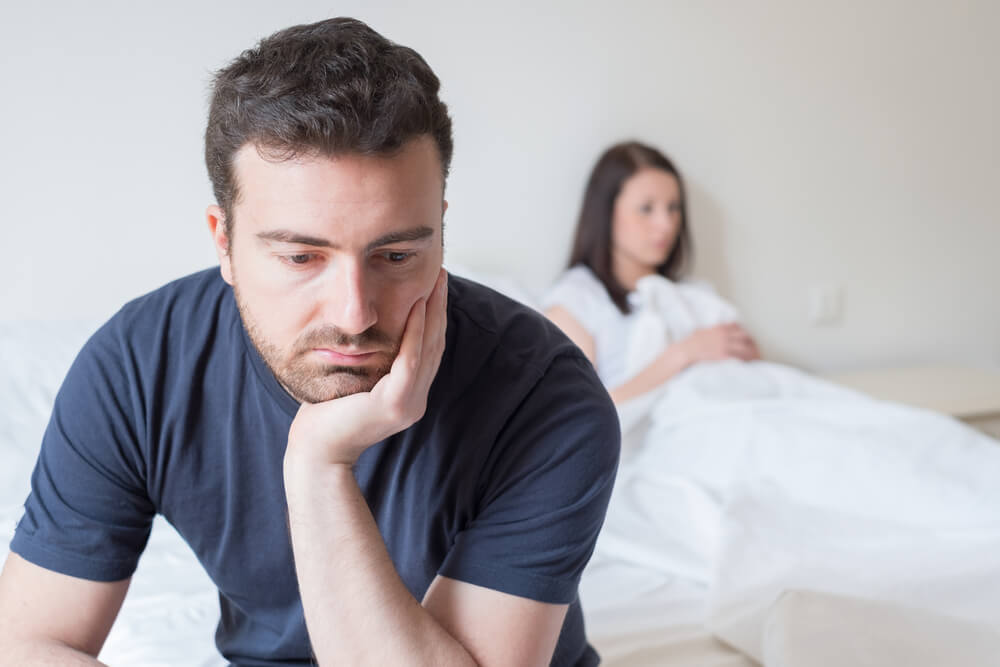 The symptoms that a man with erectile dysfunction can experience include:
Difficulty in achieving or maintaining an erection during sex,
Taking longer than usual to achieve an erection or having difficulties in certain positions,
The erection is weak or less firm,
Maintaining an erection requires a great effort,
Reaching climax in much shorter time than usual or without a full erection.
What causes erectile dysfunction?
There are many factors that can contribute to erectile dysfunction.
In the first instance, it's important to go to a specialist to determine whether the problem is a physical one or caused by anther health problem.
One you've discarded this, it's a good idea to see if there are any psychological reasons for the situation.
Although many people overlook it, stress, nerves, or something about their partner's behaviour during sex can be a trigger for this problem.
How to help your partner to improve their erection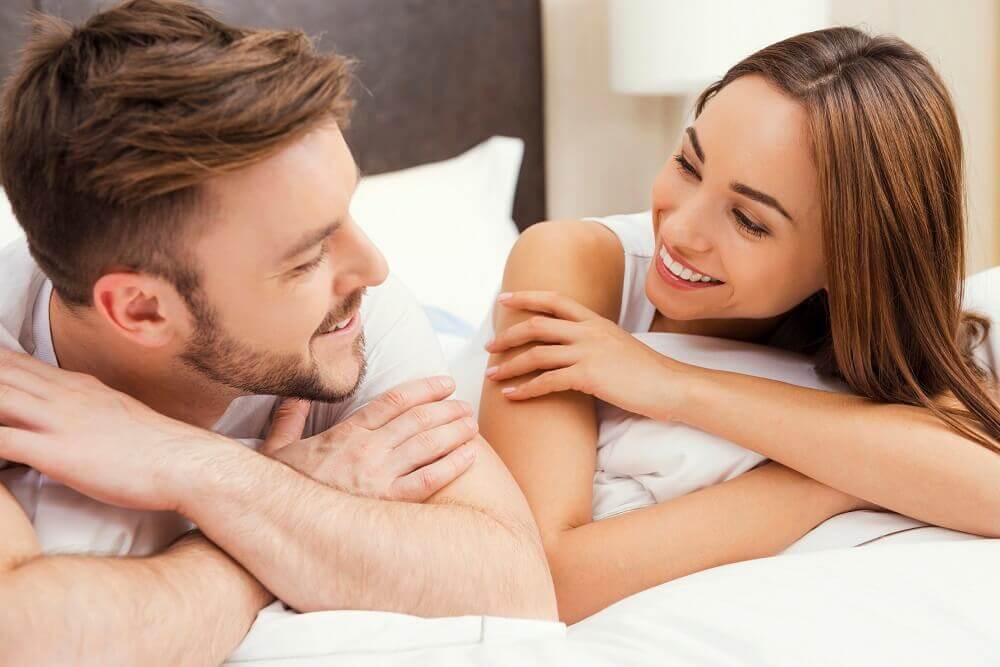 If your partner has erectile dysfunction and you want to help them, the first thing to do is to make sure they understand that the situation is completely normal and that it can happen to anyone.
As a woman, you mustn't take an insensitive attitude nor pity yourself or feel sad. Although you might think that you don't excite him enough, it's a normal physiological problem that you can both solve.
Improve communication
Good communication with your partner is basis for a solution to this problem. If you both have enough trust to talk openly about the subject, then you're sure to find a solution much easier.
This way, it will be possible to talk about your frustrations, things you don't like, and all of your emotions, which one way or another, affect your level of excitement.
Furthermore, if you can communicate well about erotic things, you'll bond easier with your partner and be able to create fantasies which improve your sex life.
Stimulate the erogenous zones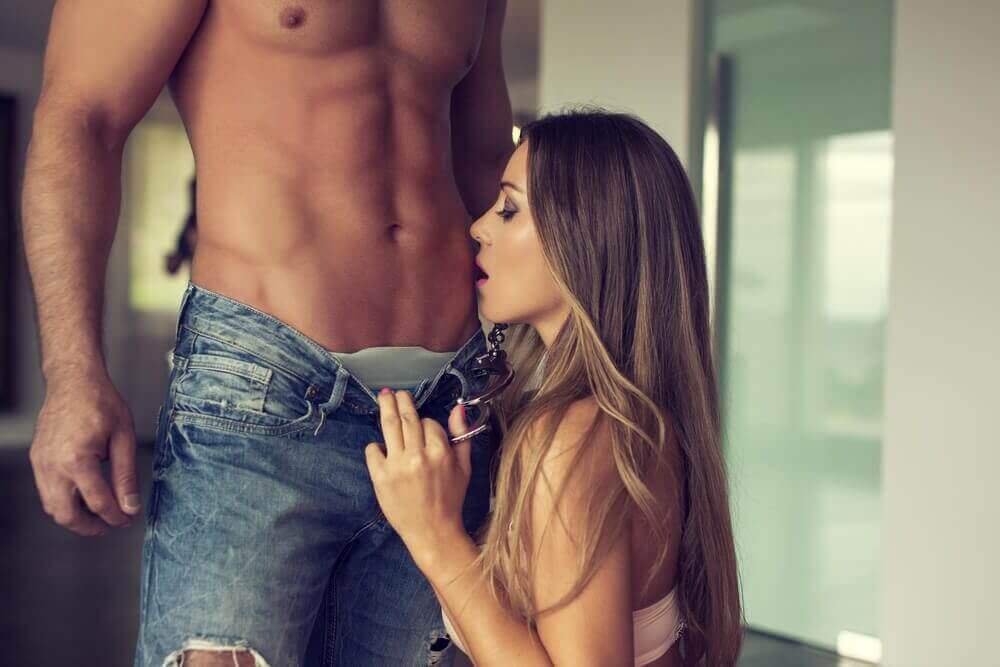 Good stimulation of the erogenous zones is one of the most important basics for a good erection and having more enjoyable sex.
Foreplay is not just important for woman. Kiss, stroking, and oral sex before sex are a great help in achieving and prolonging an erection.
It's important the know a man's weak spots, as well as his preferences or fetishes. Without a doubt, knowing this will be a great help in keeping them excited.
Tips
If your partner can't achieve an erection or he loses it during sex, try some sex games to try and stimulate him more.
Before giving up, try to stimulate him with stroking, kisses, or whispers in his ear.
Rub his genitals and, if it's possible, try out some erotic oils for some different sensations.
Encourage a healthy lifestyle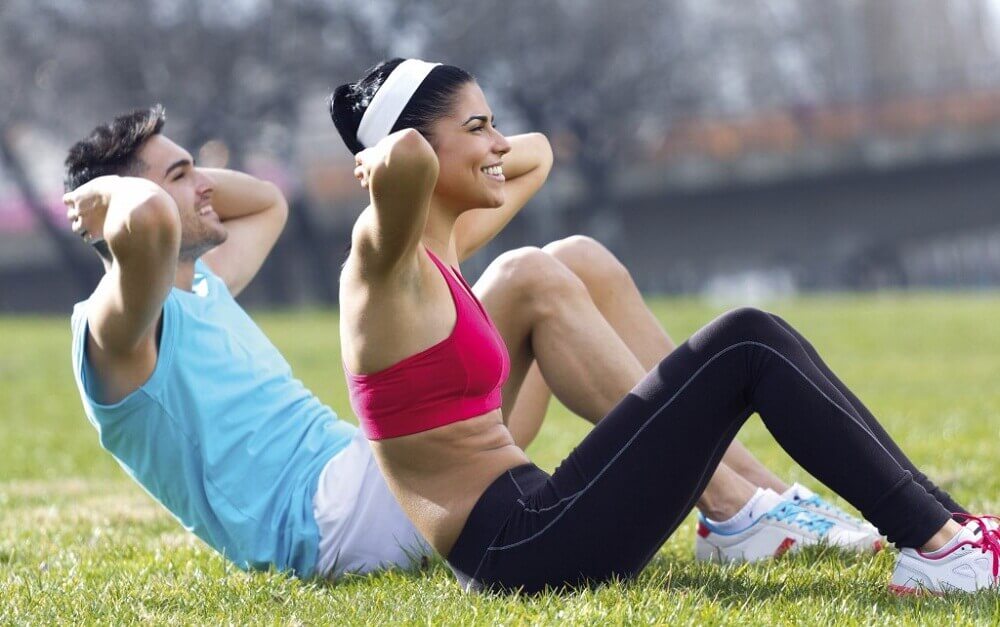 Although it's something we often overlook, having a healthy lifestyle can considerably help prevent and treat erectile dysfunction.
Couples that exercise and eat well have more enjoyable and durable sex.
A sedentary lifestyle, smoking, and unhealthy eating all affect the circulation of blood, and therefore affect the ability to achieve an erection.
Tips
Encourage your partner to eat healthily, including some foods that can be beneficial for a good erection.
Try to find an exercise routine that you can do together, or otherwise encourage them to go to the gym.
Try to make them forget work related issues, or social problems, and help them relax through meditation or massage.
If erectile dysfunction persists or begins to affect your relationship, it's best to go to a specialist. The support of a partner during the process is crucial for overcoming this obstacle.