Hypocalcemia Symptoms: A Silent Disease
Hypocalcemia symptoms can often go unnoticed. Learn more about this disease and its symptoms in our article so you'll know when to consult your physician.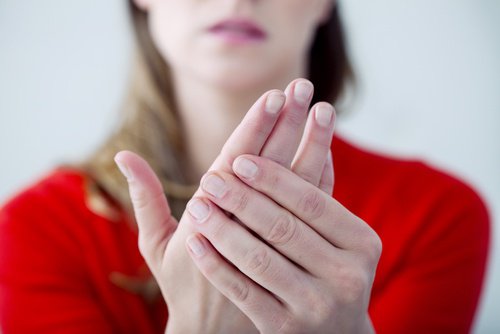 Hypocalcemia is a disease that mainly affects women. This disorder is caused by a calcium deficiency in the blood and causes many more symptoms than just osteoporosis.
Hypocalcemia symptoms include tingling in the arms and legs, difficulty concentrating, muscle pain and even heart palpitations.
However, the worst part of the disease is that it can affect the quality of life without any apparent cause. That's why we'd like to point out a few basic aspects of the disease for you to be aware of.
Remember that if you have any doubts or discomfort, you should seek the advice of your doctor. This disease can be quickly diagnosed with a simple blood analysis.
Let's take a look at the facts.
What is hypocalcemia?
Hypocalcemia is an imbalance in an essential element in the blood: calcium.
Calcium is necessary for more than strong teeth and bones. This mineral is used in processes around the body that are in turn responsible for our health and well-being.
We recommend reading: Exercises to Treat and Prevent Osteoporosis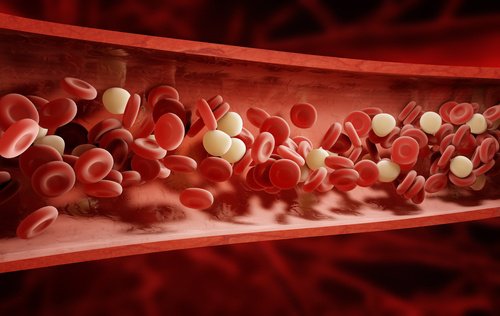 Hypocalcemia symptoms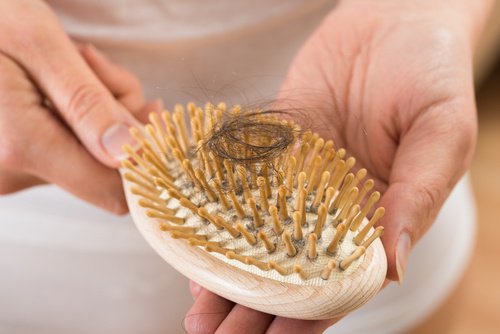 What causes hypocalcemia?
One of the most common causes of hypocalcemia is a vitamin D deficiency. A lack of this mineral will affect, for example, the parathyroid glands, and your body will have a hard time regulating its calcium metabolism.
Discover: 5 Home Remedies for Overcoming Fatigue
There are many different causes that only a specialist can diagnose:
How is hypocalcemia treated?
The treatment for hypocalcemia is something only your doctor can determine after evaluating your individual needs.
However, this disease is usually treated orally with calcium and vitamin D supplements.
Can hypocalcemia be prevented?
To begin with, we need to make something clear: never take calcium supplements without medical supervision. Only your doctor can decide if you need calcium supplementation. Self-diagnosis and treatment is dangerous and not recommended.
You should read: Diet for Women Going Through Menopause
Because we have no way of knowing our calcium levels without tests performed by a doctor, we cannot run the risk of trying to increase self-diagnosed low calcium levels through the use of supplements.
It's always best to consult your doctor for a diagnosis and treatment that meets your individual needs.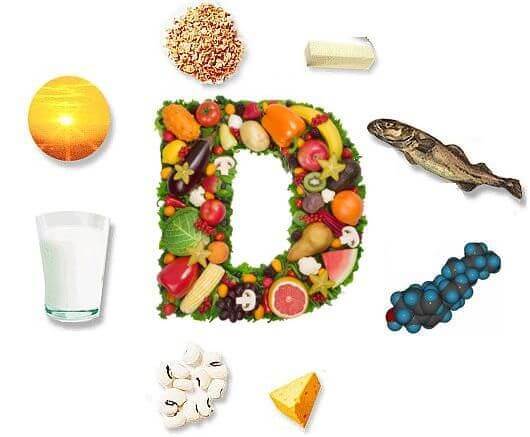 Once again: always consult your doctor if you're experiencing hypocalcemia symptoms. A doctor will be able to tell you if you need to begin supplementation.
Also remember to care for the health of your thyroid as it plays an important role in your body's utilization of calcium.