The Benefits of Walking Barefoot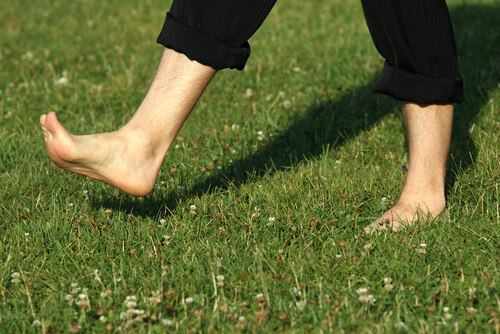 Walking barefoot, besides what many people may think, has benefits for your health. So because of this simple fact, you can exercise all of the muscles in your feet, and as long as you repeat it frequently, they will get stronger.
What to Know
Studies that have been done on this have shown that, when your feet are in direct contact with the ground, they get a large amount of benefits for your body's health as well as your mind's. As we all know, there are many nerve endings in your feet that, when they come into contact with the ground, help remove harmful elements from your body like stress and anxiety.
What's most recommended is doing it directly on the ground, on the grass and in the outdoors, but when you don't have this possibility, you can also do it in your house on the floor, whether you have wood or cement floors.
Benefits of Walking Barefoot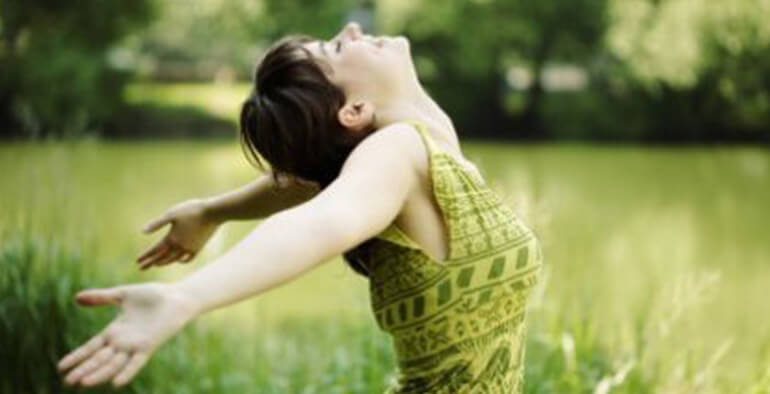 Stimulate blood circulation, which also allows for better oxygenation
Allows your body to easily eliminate a good amount of fats and toxins
Eliminates stress, depression, and neurosis, which strengthens the nervous system
Prevents varicose veins, because it strengthens your vein system and allows better distribution of nutrients in your whole body
When you take walks barefoot, you put pressure on all of your nerve endings that are connected to the different organs in your body, which allows it to recover from some diseases that are caused by the obstruction of those energy canals that get the name of meridians.
There is a therapy called reflexology which consists in freeing accumulated energy that does not flow naturally, causing many types of diseases, mainly the nervous system being too altered. This release is done by pressing strategic points that are found on the soles of your feet. When you walk without shoes, these points are naturally pressed, which allows you to relax and improve your health. However, it is much more effective when it is done on grass.
Remember…
Although this is a very easy relaxation therapy to do, you should keep certain things in mind when you do it, since there can be certain elements on the ground that could infect or hurt your feet. Also, it is essential that you start walking barefoot little by little. As your muscles get stronger, you will increase the duration of these walks.
Do you tend to do this often?