3 Homemade Exfoliants that Get Rid of Blackheads
When making these homemade exfoliants, you need to keep your skin type in mind. If your skin is too sensitive, you may need to choose a smoother option.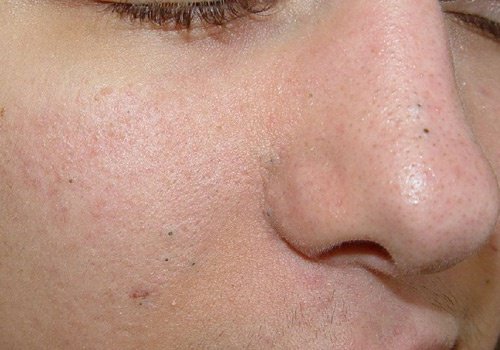 Blackheads are harmless. They appear when fat accumulates in cavities and – little by little – hardens. The part that is exposed to the air oxidizes and takes on a black color. This is usually rather ugly. Luckily, there are different homemade exfoliants that can help you to get rid of them.
Learn more about them in this article!
Who suffers from blackheads, and why?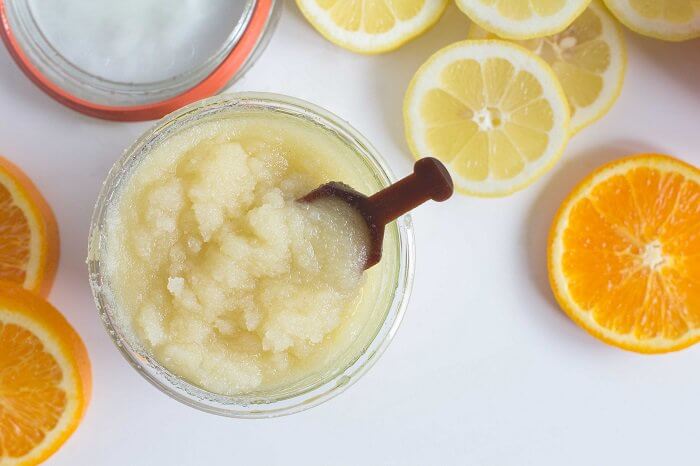 Everyone, at some point in their life, has suffered or is suffering from blackheads. So you don't need to worry. What you need to do is to counteract is the traces that it leaves behind.
The problem is that many people have large pores. Plus, some people have very greasy skin. This increases problems with blackheads.
As you age, your skin becomes more prone to certain diseases. Plus, if you don't have a rigorous cleaning routine, you'll get blackheads that make the situation worse.
Your hormones play tricks on you and stimulate your cells. This is where you can be affected.
Homemade exfoliants that eliminate blackheads
Today, we want to present three great, homemade exfoliants. You'll definitely find all of the ingredients in your home. As a result, you won't need to spend large amounts of money.
Deep homemade exfoliant
If you haven't ever cleaned your skin, you should start with an exfoliation. This is one of the deepest treatments. It helps a lot when getting rid of blackheads.
However, you don't need to do this more than once per week. This is because it can be harmful to your skin.
Ingredients
1 tablespoon of baking soda
1 lemon, juiced
Instructions
Combine both of these ingredients until you get a smooth paste.
Wash your face with warm water and apply the cream with circular movements.
Move your fingers in all directions in the most affected area.
At the same time, don't forget these pieces of advice.
Don't put excessive pressure on your face.
You can exchange the baking soda for sugar. However, this is a bit thicker and could hurt your skin. You shouldn't use this treatment unless the exfoliant is as smooth as possible.
You should exfoliate each part of your face for 4 minutes. This will get rid of the impurities in your skin and the dead skin cells on your face.
Paper towels and egg whites for removing blackheads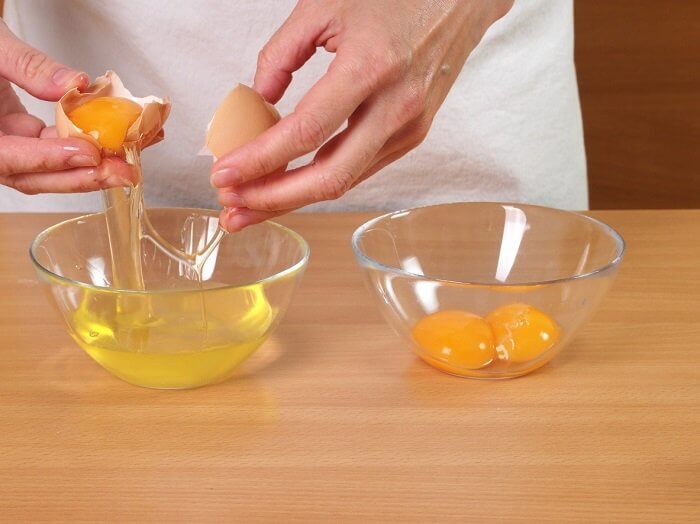 For this treatment, you'll need paper towels or facial tissues and an egg. However, you'll only use the egg white.
First, wash your face with warm water. Warm water helps your pores to open. This increases the extraction of your blackheads. It's important that your face is completely free of oil so that the egg whites can fix themselves to the blackheads well.
Apply the egg white all over your face with circular motions. Or, only focus on the areas that you want to remove blackheads from.
Then, put a paper towel on your face. After that, put another layer of egg white on the paper towel. This should soak it up.
Wait until it dries. Then, remove the facial tissue or paper towel from your face.
Almost like magic, you'll find many of the blackheads attached to the dry mask.
Tomato and yogurt for blackheads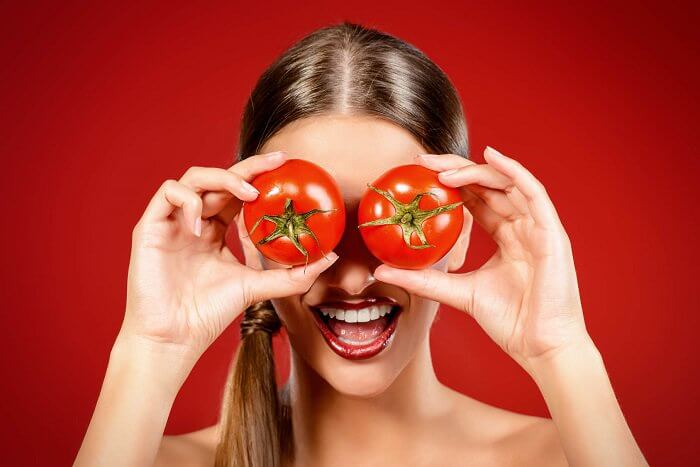 We choose tomatoes because of their antiseptic properties. You can blend them, chop them, or juice them.
The yogurt will help to moisten and remove oil from your face.
Mix both of these ingredients. Then, rub them on your face.
Take a few minutes to give yourself a massage. This has two functions: On the one hand, you're getting rid of blackheads. On the other, the nutrients are getting into your skin.
Try to give 30 minutes of your time to massage your face with these ingredients.