4 Things You Can Do With Old Perfume Bottles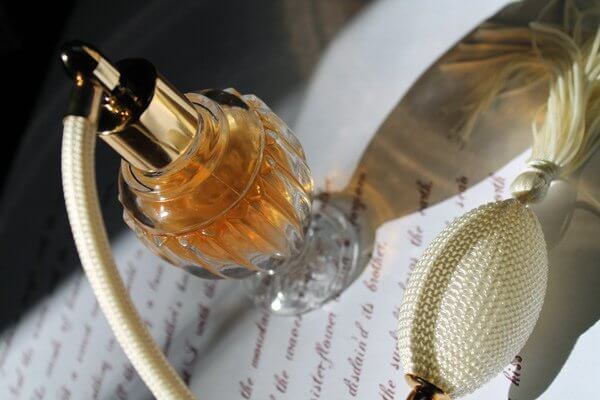 Here are some wonderful ideas to bring back to life the old perfume bottles you're no longer using. They're really original; take a look!
If you've been a perfume addict for years, you probably have a ton of perfume bottles laying around. They're usually rather pretty and come in all shapes and sizes.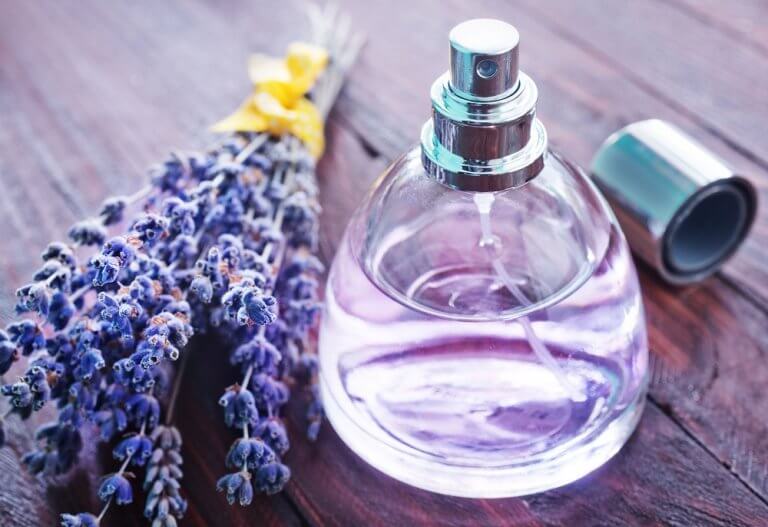 If this is you, here are some ideas of what you can do with them, because even if you've never thought about it before, they can actually be reused and made into beautiful house decorations. Plus, there's nothing more satisfying than turning something old into something new — especially if you do it with your own two hands!
Ideas for turning perfume bottles into practical, pretty decorations
All you have to do is let your imagination fly. However, don't worry about not having any ideas. You'll definitely like the ones in this article. Remember that if you reuse your perfume bottles, you'll not only be making your home prettier, you'll also be recycling something you're no longer using. Likewise, it's a fun activity to do with children or by yourself.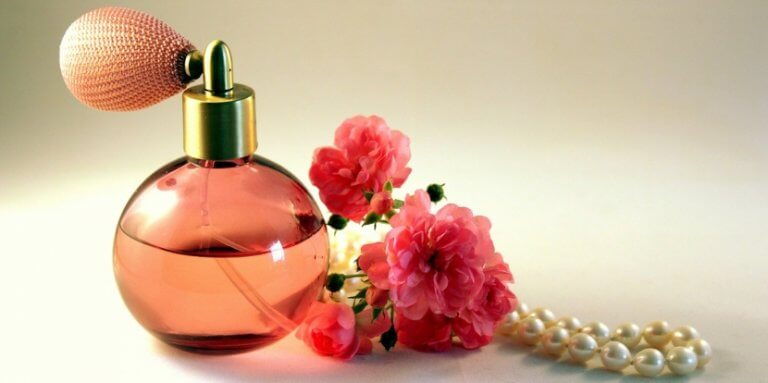 Flower vase
One of the simplest ways to reuse perfume bottles is by transforming them into little flower vases. This is how to do it:
Decide which bottle you're going to use.
Take the top off, along with the sprayer.
Place matching flowers in it, making sure they can fit in the bottle.
Add water to keep them fresh longer.
Optionally, you can use dried flowers so that they'll last as long as you like.
Terrarium
If your perfume bottles allow it, you could also make little decorative terrariums with stones, sand, and miniature plants.
The easiest way to do this is by using artificial flowers. That way you won't have to worry about taking care of them. However, you could add water if you like and make it an underwater terrarium. There are all kinds of ways to do it. Come up with something that fits your home!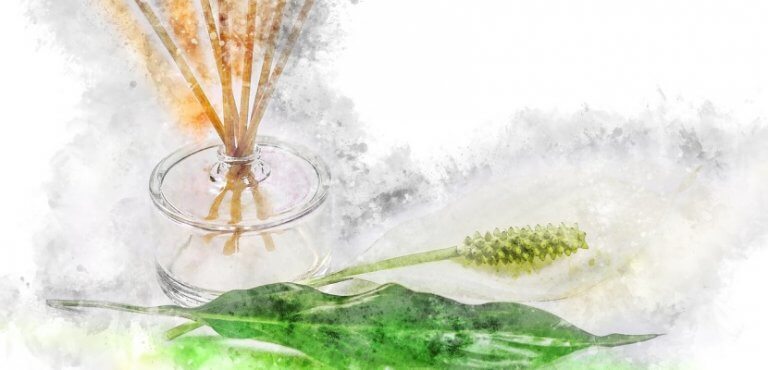 Diy home freshener
If you're one of those people who likes their home to always smell nice and fresh, then make use of your old perfume bottles by creating a room freshener, mikado style. It will naturally and continually let off a beautiful aroma. All it takes is:
Alcohol
Water
Essential oil of your choice
Reed or bamboo sticks
The process is quite simple. First, add two parts alcohol to one part water to your bottle, then add a few drops of essential oil. You could also add a few small pieces of lemon or orange peel. If you like an herbal scent better, try lavender, rosemary, thyme, or mint.
Finally, add the reeds. If you don't have any (they are usually sold with air fresheners at the store), you can use wooden skewers from the grill and cut them to size. Once they're in the liquid, the wood will absorb it and spread the fragrance throughout the space. Remember to flip the sticks from time to time to revive the scent.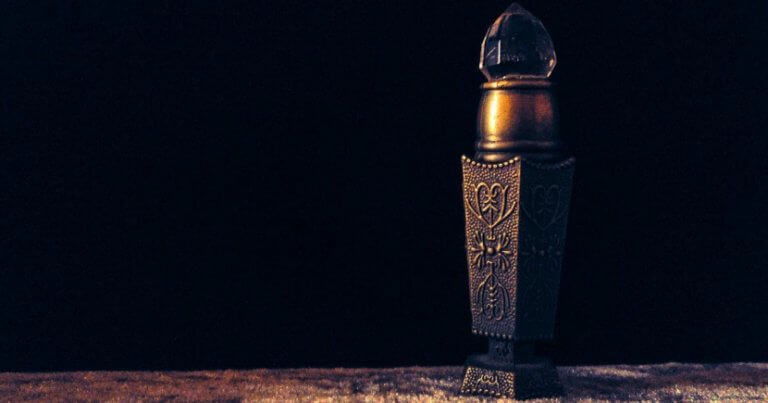 Perfume bottles as decoration
Since perfume bottles are so attractive, you could use them as decoration, depending on their size, shape, and brand. If you want to give yours a new, beautiful life, here are some easy ideas:
Fill them with colored water. Use food coloring or dilute your favorite color paint.
Paint the exterior to give them a personal touch.
Fill them with sequins, glitter, or pearls.
Hot glue little pom poms to the outside.
Crisscross different colors, textures, and patterns of ribbons.
You can choose the look that goes best with your personal style and your room, unless you like an eclectic look where things don't match. Just look inside and use your imagination! Make your old perfume bottles into true works of art.