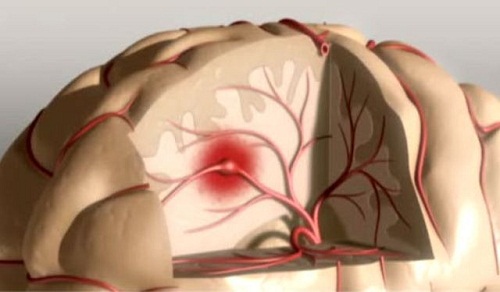 Did you know that strokes can cause consequences so serious that it can even cause death?  That's exactly why we are going to take this opportunity to look at the best way to prevent strokes, so let's get to know the symptoms that could be a warning sign so that you can be much more aware of any potential risks.
What causes strokes?
Strokes occur when the blood vessels located in the brain become clogged, either because of a coagulation or due to any sort of hemorrhage.  Symptoms depend on the severity of each case.
Main symptoms
Whenever a stroke occurs, several areas throughout the body and the senses are affected, primarily memory, mobility, speech, behavior, and even thoughts.  These symptoms, along with a few other signs, could be a warning sign that something is wrong.  They could appear slowly or in some cases, they could come about over a period of a few days or weeks.
Signs of a possible CVA (Cerebral Vascular Accident)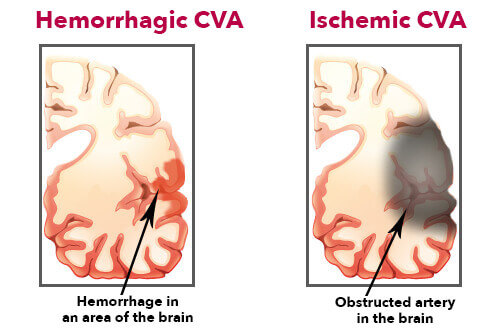 Numbness
Weakness or subtle facial paralysis, or affecting one side of the body.
Difficulty speaking or understanding
Blurry vision
Very strong and sudden headache with high blood pressure
Dizziness
Loss of balance or muscular control
If you have any of these signs, it's imperative that you find medical care as soon as possible, because the sooner this is treated, the greater your chances are of repairing damage without worse consequences.
Recommendations for preventing a CVA
Control your blood pressure
Whenever your blood pressure is higher than 130/80 it becomes a very high risk factor for suffering from a stroke.  Because high blood pressure doesn't create any warning signs, you absolutely must make a medical appointment to ask your doctor for the appropriate exam, to ensure that your blood pressure is at a normal level.  If it isn't, your professional will definitely make a few important recommendations.  Some of which would primarily be related to diet and changes in lifestyle, like physical exercise, for example, and stopping smoking or drinking alcohol – if you do these things.
If your blood pressure has become uncontrollable, and only if it is absolutely necessary, will your doctor prescribe medications.
Control your weight
Controlling your weight is also essential to prevent strokes. If you are overweight it is important that you try to lose a few more pounds and reach the ideal weight recommended by your doctor, as being overweight is another risk factor for suffering from a stroke.  The best way of reducing your weight is through good physical exercise and by doing everything you can to eat healthy, meaning to eat lots of fruits and vegetables, and try to reduce your consumption of foods rich in fat and sugar as much as possible.
Healthy diet
A balanced diet places a high priority on healthy foods, which truly makes all the difference.  This will protect you from the risk of suffering from a stroke, diabetes, high cholesterol, high triglycerides, high blood pressure, and several other conditions.
In order to follow a healthy diet you need to avoid fried foods and fast food, and increase your consumption of fruits, vegetables, legumes, whole grains, fish, chicken or turkey.
Remember…"It's better to prevent than to treat".