Waist Trimmers and Body Belts: What Are They and How Do They Work?
Given that there are different ways to waist-train, we should inform ourselves on which is the one best suited for our needs as well as on how to practice it safely to avoid any risks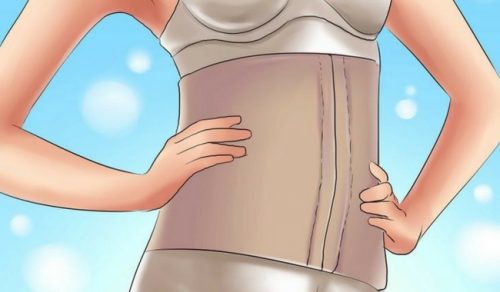 Many people search for ways to trim their waist by using creams, certain foods, therapies and remedies. Though you might have heard about them, there still might be a few of us that don't know what waist trimmers are nor how to use them.
In this article, discover how you can reduce your waist and improve your silhouette by using the right waist-trimmer. In addition, we will offer you some very useful advice on how to use them.
What are waist trimmers?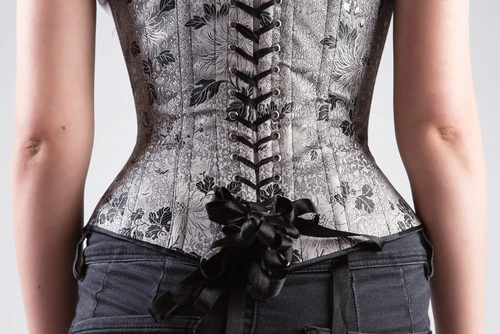 As its name suggests, waist trimmers help trim the waist down over time by compressing the abdominal zone.
There are two types of waist trimmers, each with its own function. On one hand, there are corsets that are made with materials that encourage sweating, which in turn leads to losing liquid weight. Taking the corset off allows users to see the amount of water lost during its use.
On the other hand, cinchers work to shape, giving a desired form thanks to the steady pressure that's tightened with a set of hooks or other forms of width-adjustment. Through fastening, we can tighten the cincher to trim off the centimeters.
Also read: Natural Way to Burn Fat and Reduce Bloating
Which one should I choose?
It's important to know the differences between these devices in order to decide which one is best for us.
The corset increases sweating, making it more appropriate for those who tend to retain liquids. By using it, we can see changes in the abdomen volume. It's also ideal for people who do cardiovascular exercise that want to take advantage to sweat even more in their waist area.
The cincher works better for giving a desirable shape to our abdomen. Although it doesn't burn fat, it certainly does shape. It's also the best option for women who have built up too much abdominal muscle and want to trim the waist down.
We recommend that you always choose high-quality waist trimmers that are made with proper fabric in order to be in contact with our skin for various hours every day. If not, we risk suffering allergic reasons. The best, internationally-known cinchers are made in Colombia.
Do all waist trimmers work?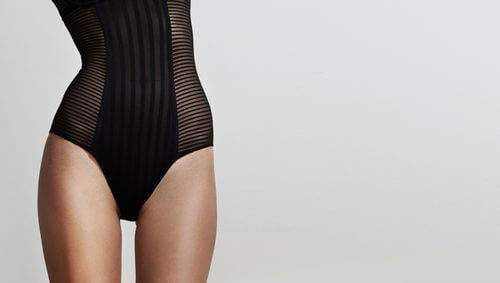 Not all waist trimmers are designed to trim the waist. In fact, a majority of them are made sole to shape the figure while its being used. They shape using a light pressure that won't get in the way of our daily activities.
There are shaping belts of different sizes and for different parts of the body (thighs, glutes, abdomen and chest). Meant to be worn under tight clothing, they give a slimming and firming effect for a certain period of time.
Though waist-slimmers can also give the same effect, they might not be comfortable enough to always wear under our clothes. Some even might be slightly noticeable when paired with tight clothing. For that reason, we can choose to switch between waist trimmers and shaping belts.
How do we use them?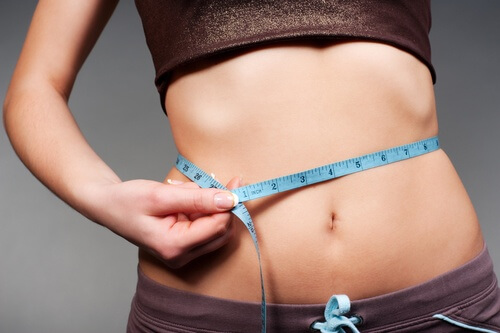 It's very important to learn the right way to use these waist trimmers. Not only for the sake of achieving the look we want, but also to avoid harming ourselves:
Always start by testing a short-period of time, of a maximum of 30 minutes.
Increase the duration of use, little by little, ensuring a comfortable process.
We must remove it immediately if we feel any discomfort, pain or anxiety.
Avoid use when laying down or after eating.
We don't recommend using it during menstruation.
Though we can use it while seated, the best time is while standing, doing tasks that don't require complicated positions or a lot of effort.
For example, going out to buy something small, completing household chores, etc
Visit this article: Best Techniques to Fight Anxiety
Do they help improve posture?
Many women say that they feel an improvement in their posture while wearing a waist-slimmer because it helps them stand or sit straighter. In fact, there are also special corsets available for spinal problems.
While it's true that waist-slimmers can help, we shouldn't forget that it's fundamental to do abdominal exercises on a daily basis. By regularly exercising, our back will have a strong and natural support.
A balanced diet should accompany any waist-trimming method along with physical exercise at least two times a week.