Vaginal Itching: Four Effective Treatments
Most women experience the discomfort of vaginal itching at least once in their lives. Genital itching can be caused by various factors. We'll show you some ways to treat it.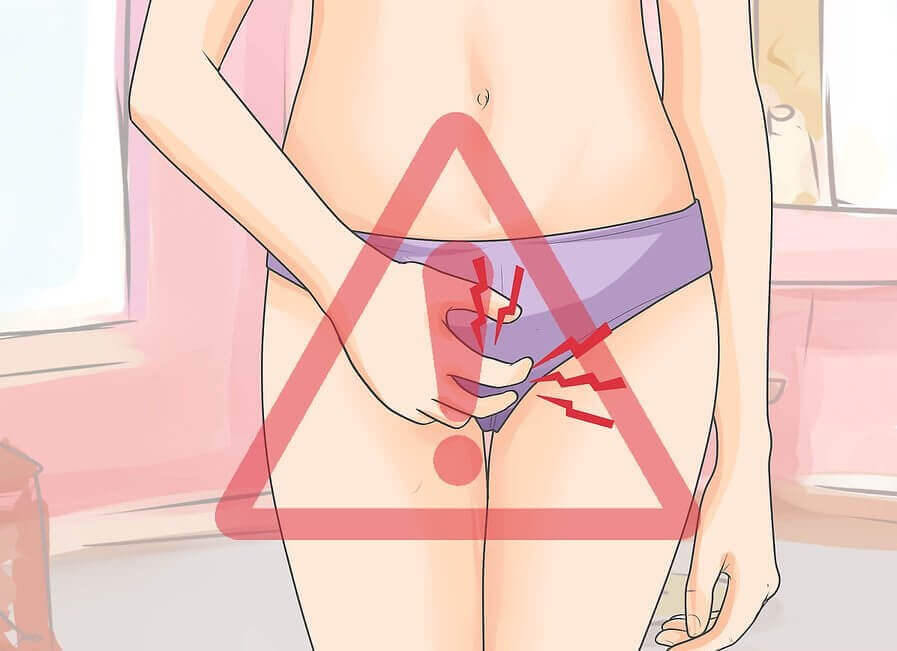 At least once in her lifetime, every women has to deal with one of these kinds of problems. When it comes to vaginal itching, it can be a bit complicated because there are multiple factors that can lead to it and provide ideal conditions for this problem to further develop.
First things first, we need to clearly define what causes vaginal itching and what the most common triggers are. By doing so, you'll be able to treat it effectively if you are currently dealing with it or have it in the future.
Vaginal itching is one of the most unpleasant situations that women can find themselves in regularly. Itching or irritation in the zone around the vagina can be caused by bacteria or fungal infections, menopause, sexually transmitted diseases or chemical irritants.
In additional to vaginal itching, some women also might experience reddening, swelling and unpleasant odors. To prevent this from happening, women need to maintain proper hygiene and follow a healthy diet. In the meantime, here are four effective treatments.
Four ways to treat vaginal itching
1. Use honey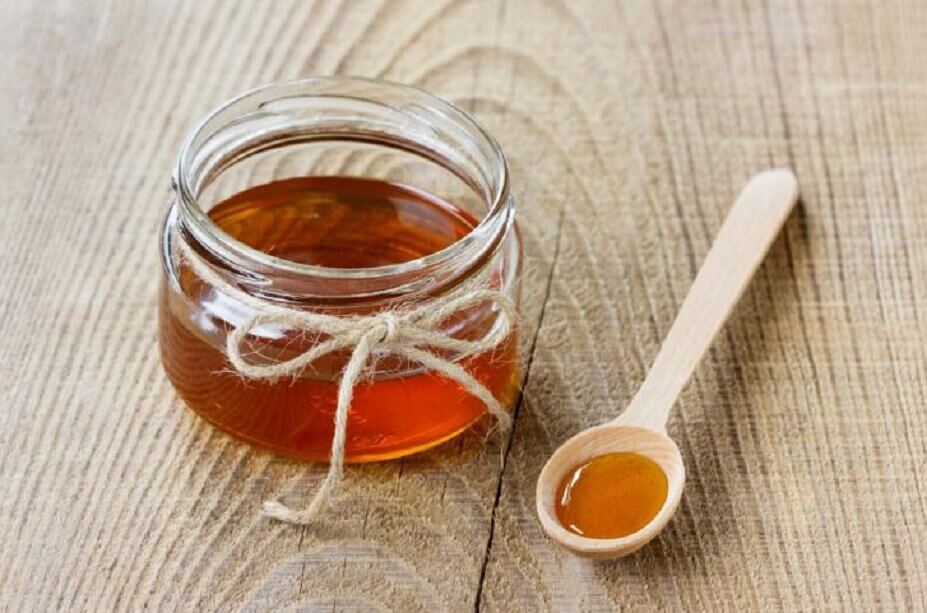 Honey contains a variety of curative properties. When vaginal itching causes burning and itching, you should know that honey is useful for relieving those symptoms and fighting infections if it's bacterial.
What should you do?
Apply a thin layer of honey (between 20 and 30 g) to the vagina.
Next, leave on for around 30 minutes (leaving the area uncovered).
After the 30 minutes have passed, wash off with plenty of warm water until the honey is completely washed off.
Aim to repeat the process at least 2 times a day.
Also read: 9 That Will Result from Eating Honey Daily
2. Make boric acid an ally
Boric acid has antiseptic and antifungal properties than provide relief for vaginal itching, burning and other problems. Not to mention that it's also easy to find as well as economic to use for when you know you for sure that something isn't right in your private area.
How can you prepare it?
Add a small quantity of boric acid –between 3 to 4 teaspoons diluted in a 1/2 cup of water.
Mix the ingredients well so that the mixture is homogeneous.
After, apply it to the affected area by using a cotton ball or any kind of antiseptic instrument.
Leave the solution on for anywhere between 1 and 2 minutes.
Repeat the process at least once a day for 2 weeks.
3. Rosemary leaves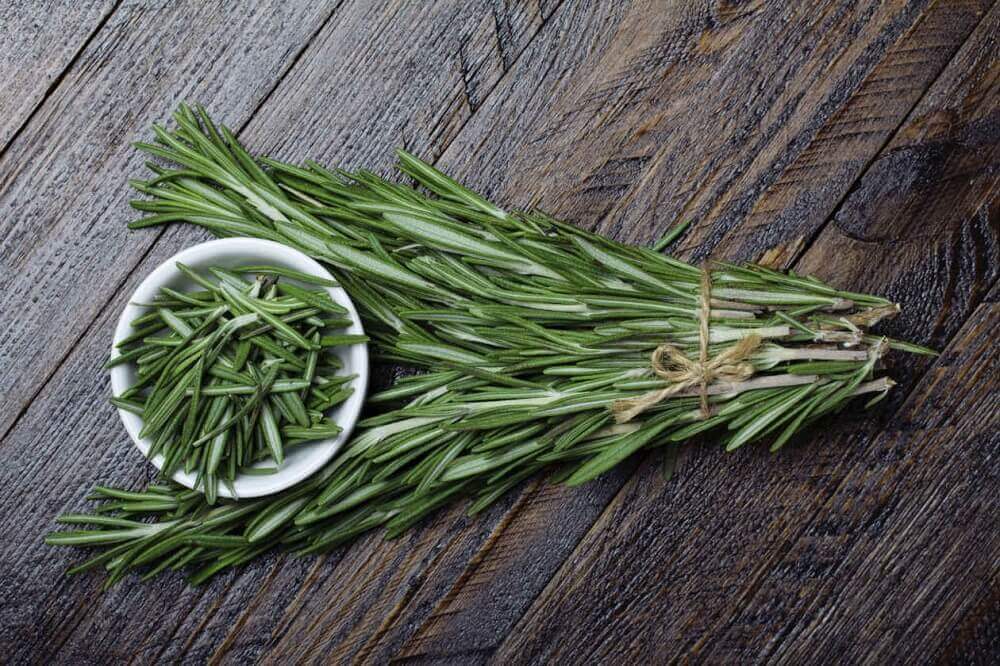 Though you might think it sounds a little crazy, you'd be surprised. Rosemary leaves are known to stop bacterial growth on skin. We can use them to make an antibacterial solution that'll also double as a source of relief for the itching.
How can you prepare it?
In a pot, bring 3 or 4 cups of water to a boil.
Immediately after, add in the rosemary leaves.
Next, put a lip on the pot and leave it on the heat for 15 minutes.
Wait for it to cool a little and apply it on the affect zones.
Let it dry completely.
Repeat the process 2 times a day for 1 week.
Visit this article: Rosemary Extract Fights Cellulite
4. If you're itching, garlic is your anwser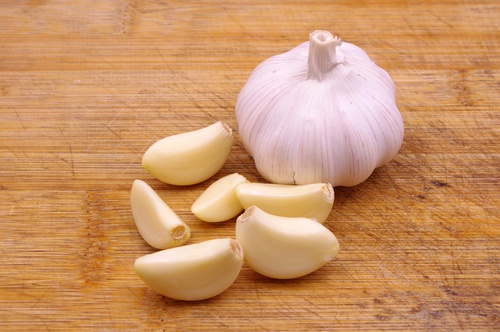 The allicin that's found in garlic boasts antibacterial and antibiotic properties that kill the yeast that causes itching and other problems. Eating 3 garlic cloves a day will stimulate your immune system and help your body fight off infections.
You should remember that garlic possesses characteristics that are perfect for helping you fight against the burning, itching and irritation that occur in the vaginal area with any kind of infection. Don't think twice about using it.
How can you prepare it?
You'll need four peeled garlic cloves and 1/2 cup of olive oil.
Once you have all the ingredients, mix them together and leave the mixture to sit for around 30 minutes.
Apply the solution to the vagina, only on the exterior parts, for 10 minutes. Remember that this is only for topical use.
When the time has passed, wash off with plenty of warm water and make sure that the area is completely dry (use soap for your private area to eliminate the garlic odor).
Repeat the process 2 times a day for 1 week.