How to Use Essential Oils for Your Muscles and Joints
Give these incredible essential oils a try. Some people say they help them deal with certain types of pain. You'll love them!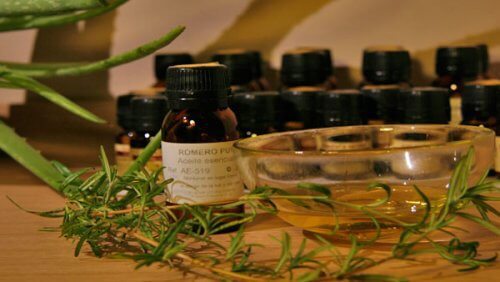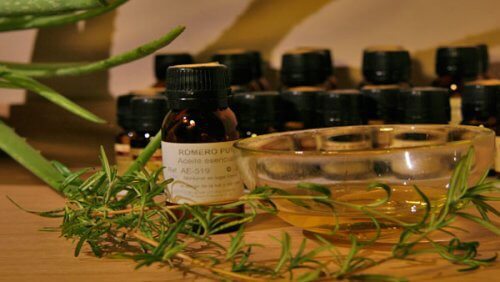 Musculoskeletal conditions, which are those affecting the bones, muscles and joints, are becoming more common every day.
These conditions have several possible causes, from injuries after exercise to poor postural hygiene. Often times, they're just connected to natural age-related deterioration.
Unfortunately, there are often no efficient long-term pharmacological treatments for these conditions. Essential oils might help you alleviate some of the symptoms of these conditions.
It's true that oral medicine is more convenient to use. For instance, you can take pills with you wherever you want. However, some topical solutions may have less side-effects.
These lotions are convenient because can penetrate through your skin.

Essential oils do all this without harming any organ in your digestive system and without affecting your blood pressure, as some medications do.

You might already be interested in using them but are overwhelmed by the large number of existing products. After all, there are some essential oils that are better suited to certain situations than others.

But which are the best essential oils for your muscles and joints?

If you've asked yourself this question, then keep reading.
What are the best essential oils for muscles and joints?
1.  Rosemary camphor oil
This essential oil is in high demand because it's an excellent analgesic and muscle relaxant. It's just what you need when you have muscle cramps or other similar aches.
Using computers and mobile phones for hours along with a lack of exercise have caused this type of pain to torment people more than ever in recent times.
Therefore, before using medications to deal with this problem, try applying rosemary camphor essential oil to the affected area.
However, pregnant women, those who are breastfeeding and children under 6 years of age shouldn't use this type of oil.
2. Wintergreen oil
Do you have tendinitis or epicondylitis? We know that they're very disabling conditions, but essential oils could have positive effects on them.
This essential oil for muscles and joints is known as "natural aspirin". In fact, some say that those who are allergic to acetylsalicylic acid can't use it.
As in the previous case, women who are pregnant or breastfeeding, as well as children under 6, should not use this essential oil.
In your treatment, you can also include localized heat, yoga, and foods rich in omega-3 fatty acids, as they contain great anti-inflammatory properties.
3. Eucalyptus blue gum essential oil
If you've wondered what to do if you're a member of one of the groups that can't use wintergreen or rosemary essential oils, then don't worry.
Blue eucalyptus gum oil offers the same benefits, with the advantage that almost anyone can use it.
Some people say it has analgesic power and can help you relax.
How to apply these essential oils

These products are used topically, so they're less invasive than traditional pharmacological remedies.

Even so, you should dilute them in other substances, such as almond oil or arnica oil. If you don't do this, they may irritate your skin.

You achieve the same effect without putting your skin in danger when you mix these oils with carrier oils.
Experts in naturopathy explain that it's best to gently massage the affected area with almond oil or arnica oil. Since these oils contain anti-inflammatory elements, they act against pain and prepare the epidermis for the essential oil you plan to use.
After you finish massaging the area with the carrier oil, you can then apply a few drops of the selected essential oils.
You can repeat the same procedure up to 4 times a day.
Incredible, right? Try out these alternative methods and see if they help you.

It might interest you...