Tricks to Keep Your Hands Soft and Blemish Free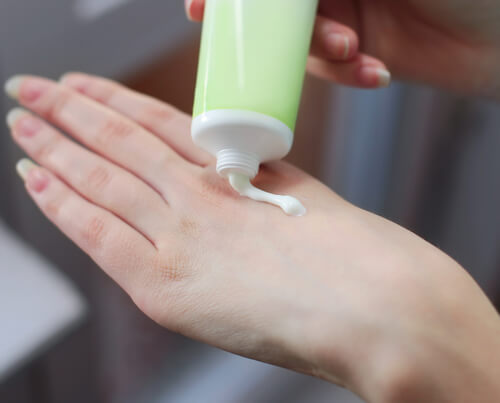 Hands say a lot about people.  They are faithful friends that are always in sight, expressing our personality and character.  So why don't we learn a few simple tricks to keep your hands soft and blemish-free?
Hands usually suffer the effects of climate change, cold and continuous work, which is how they lose their smoothness.  Cracks and red marks start to appear.  The effects of sun are also important for the hands, because continuous sun exposure, for example, could cause blemishes on the hands.  So you need to take the appropriate precautions.  Let's take a look…
Remedy for cracked hands
Rose, aloe vera and witch hazel remedy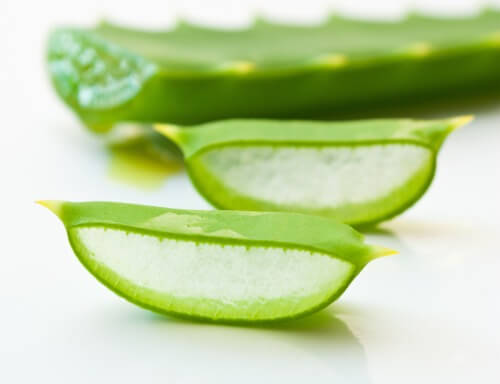 These are excellent natural elements for restoring damaged skin.  Both roses and aloe very have healing, nutritive and curing powers.  They restore skin, making it smooth.  The plant witch hazel is also perfect for alleviating damaged skin and for curing tissues and burns.
Remedy: Let's start by making an infusion with roses and witch hazel.  Simple take 10 rose petals and a branch of witch hazel.  Boil in two cups of water.  Then prepare the aloe vera pulp.  Diluting the aloe in the infusion is definitely the most complicated part.  While still hot, put two tablespoons of aloe vera pulp into the infusion, and stir well.  Once the tonic is warm, submerge your hands in it for 15 minutes.  Repeat three times a week, and you will notice the effects.
Remedy for hand blemishes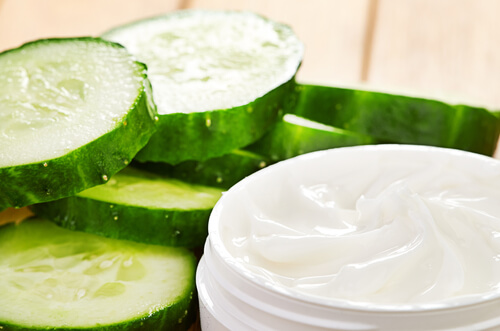 Cucumber and lemon base remedy
The acidity in these two components is usually very effective for softening blemishes on hands caused by sun exposure.  They are healing, provide antioxidants and can repair even the most discolored of skins.
Remedy: Use one cucumber, the of half of one lemon, one sprig of diced parsley and one tablespoon of wheat germ.  Blend all ingredients in the blender until creating a uniform paste.  Apply this mixture three times a week and let set for at least 20 minutes, avoiding any sort of sun exposure on your hands during this time.  You will notice results after one month.
Remedy for keeping hands soft and moisturized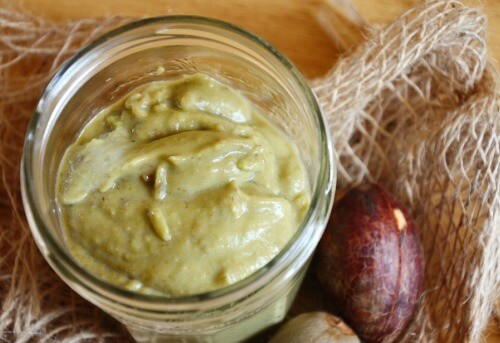 Avocado and plain yogurt remedy
Avocado is one of the best natural moisturizers around.  It is widely used in beauty treatments, and is commonly used to restore damaged hair and face softness in masks.  And of course…it is used in hand beauty.  If mixed with plain yogurt, the effect is even more intense.  So take note…
Remedy: start by procuring a medium sized avocado.  Remove the seed and extract the pulp.  Immediately crush into a pulp using a fork or knife.  Try to create a uniform puree.  Afterwards, add the juice  from half a lemon, along with plain yogurt.  If easier, place all ingredients in the blender.  Once you have a cream, apply to your hands for fifteen minutes.  Repeat three times a week, and within just a short amount of time you will have incredibly soft and moisturized hands that you'll just be dying to show off.