How to Tame Frizzy Hair with Natural Products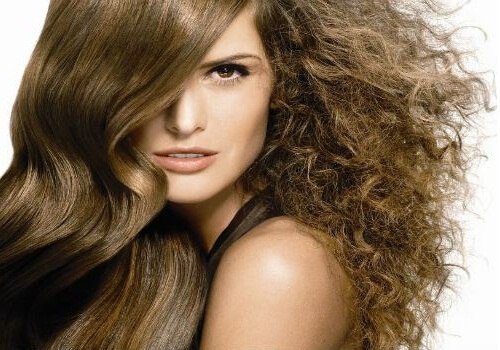 One of the most common problems for people of any age is getting frizzy hair, especially on very humid days. While there are plenty of products available in stores to fight frizz, you can take advantage of natural and homemade recipes, along with some recommendations. Find out more in the following article.
Frizzy hair can happen for several reasons. The most common one is dryness or lack of hydration, but other causes are thermal stress from heat, the overuse of dyes, or having naturally dry or porous hair.
Homemade treatments to prevent frizzy hair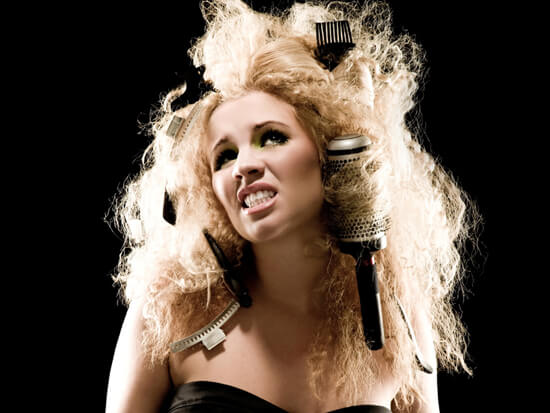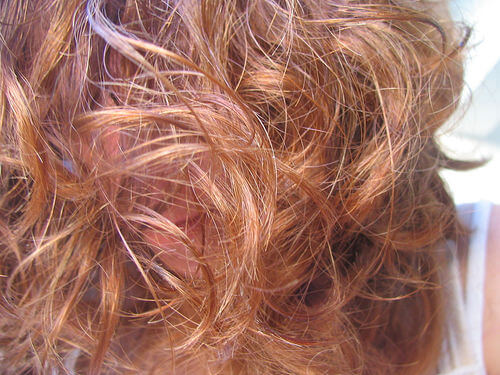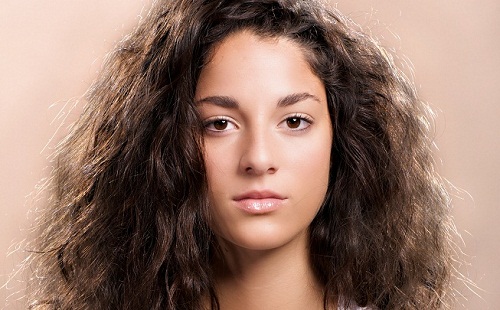 Recommendations to prevent frizzy hair
We hope you've enjoyed this article on how to tame frizzy hair with these natural products and home remedies!