How to Slow Aging Naturally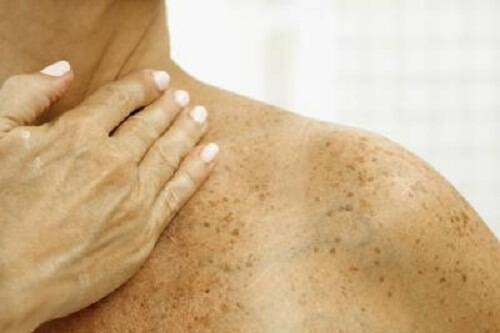 It's only natural to be concerned with one's aesthetics and look for new ways to achieve a more youthful appearance and slow signs of aging. 
Every being has a circle of life, and the human body is no exception. Is it so crazy to want to look a bit younger? We can't deny that many men and women desire a more aesthetically-pleasing appearance; and would love to achieve this through natural remedies to slow aging signs.  But aside from aesthetics, we also need to take care of ourselves on the inside: mind, body and spirit.
Although we can't stop the passing of the years or the aging process, we can slow aging naturally with some natural remedies.
Considerable aging woes
We should know that signs of aging are practically irreversible, but they don't just appear solely on one part of the body; they can also become present in forms of deterioration to the mind, and affect our senses.
Sensory Deterioration
We should all respect our elders and know that some people show more advanced signs of aging than others. We cannot ignore the biological signs that aging has on our bodies and psyche.
Mental Deterioration
Along with sensory deterioration, mental deterioration is one of the most common problems that goes along with aging. Treating mental health issues could target one or more of the emotions.
How to fight aging signs in your skin
For health and wellness, especially in women, we should always have a desire for healthy, youthful looking skin; tight and free of wrinkles. There are many products on the market today that promise to help reverse and slow the signs of aging. We'll show you some natural ways on how to slow aging signs below.
Care for your hands and neck
The face is not the only part of the body that requires special, specific care to slow aging signs; the hands and neck are also exposed just as frequently to the sun, which is the leading cause of aging. These areas show the first and most advanced signs of aging, with dark spots, wrinkles, and less elasticity in the skin. For these reasons, it's extremely important to use sunscreen to protect against sun exposure.
Treatment against skin imperfections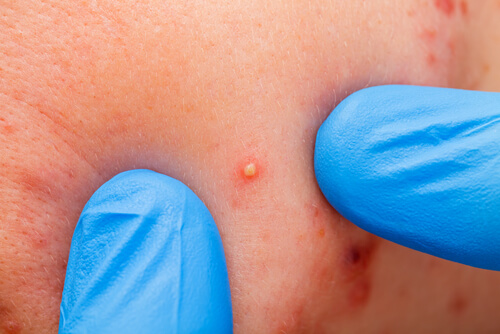 Hormone fluctuation is one of the reasons that many adults continue to have acne, although such problems are more common within women younger than 40. It's recommended to fight acne with an acne-reducing facial cleanse, and use a moisturizing cream once a day.
Don't frequently switch skin products
If you are frustrated with the variety of new moisturizing creams and anti-aging serums that don't produce results, it's better to try using it for a longer length of time, rather than switching products. The longer the use of one certain product, the better effect you'll have.
Don't use too many products at once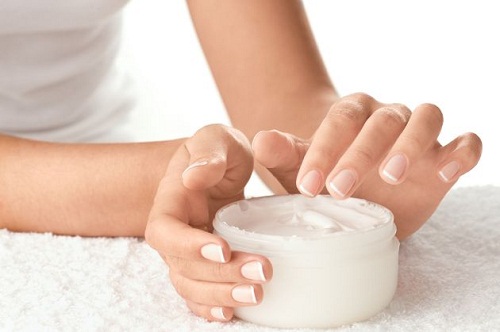 An excess of skin products can cause irritation, which does the exact opposite for wrinkles and aging spots. Try to start off with just one product at a time.
Get enough sleep
This is one of the most important factors; in fact, the most important factor in staying youthful is to get enough sleep. The skin regenerates itself during sleep cycles.
Healthy foods that help you stay young
Carrots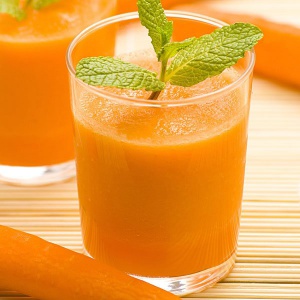 Studies have shown that eating carrots daily can help reduce the signs of aging, thanks to the nutrient beta carotene.
Avocado
Although it does not contain beta carotene, avocado is great for reducing signs of aging. It contains Vitamin E and is great for the skin.
Berries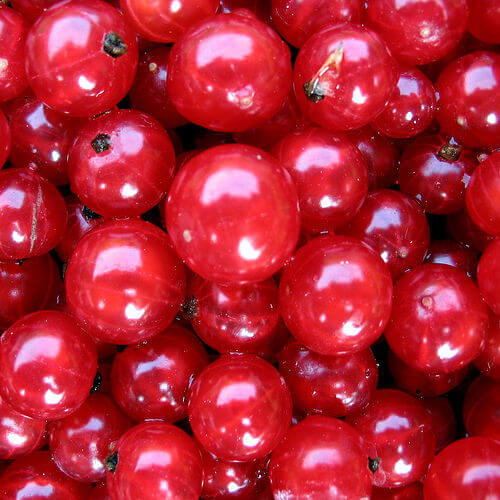 Berries contain antioxidants and come in a wide variety.
Water
Lastly, it's necessary to drink large quantities of water every day to help eliminate toxins and maintain soft, smooth skin. It's recommended to drink 8 glasses of water per day; servings of water can also be found within fresh fruits, and coconut milk.