6 Simple Tips to Keep Your Skin Hydrated
Good hydration is key to having healthy, supple, and strong skin. That's why we've gathered 6 tips that will help you achieve just that through a healthy diet and other factors to keep in mind.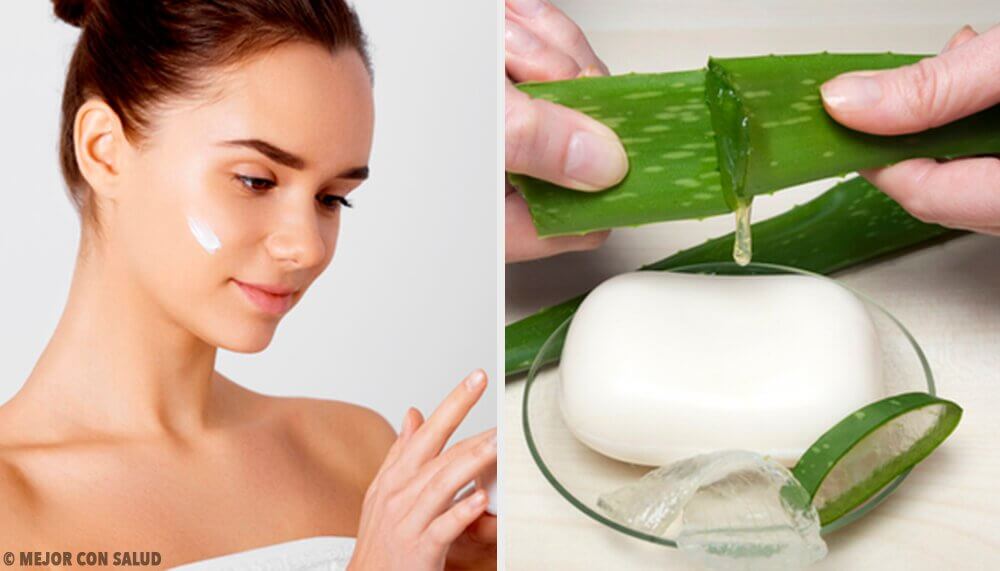 Beautiful-looking skin comes with good health but it's not always easy to keep your skin hydrated, is it? It shouldn't really be a problem if your diet is healthy and doesn't include fat, refined sugar, and junk food.
Still, we're aware that that's not always possible. Also, every person has their own unique skin type. Depending on your skin's characteristics, it could react differently to the cosmetic products you use.
That's why it's important to monitor your skin's reaction when trying a skin care line that claims it will keep your skin hydrated. In addition, make sure to take advantage of the following tips. You'll be sure to see your skin become healthier and more hydrated.
1. Drink enough water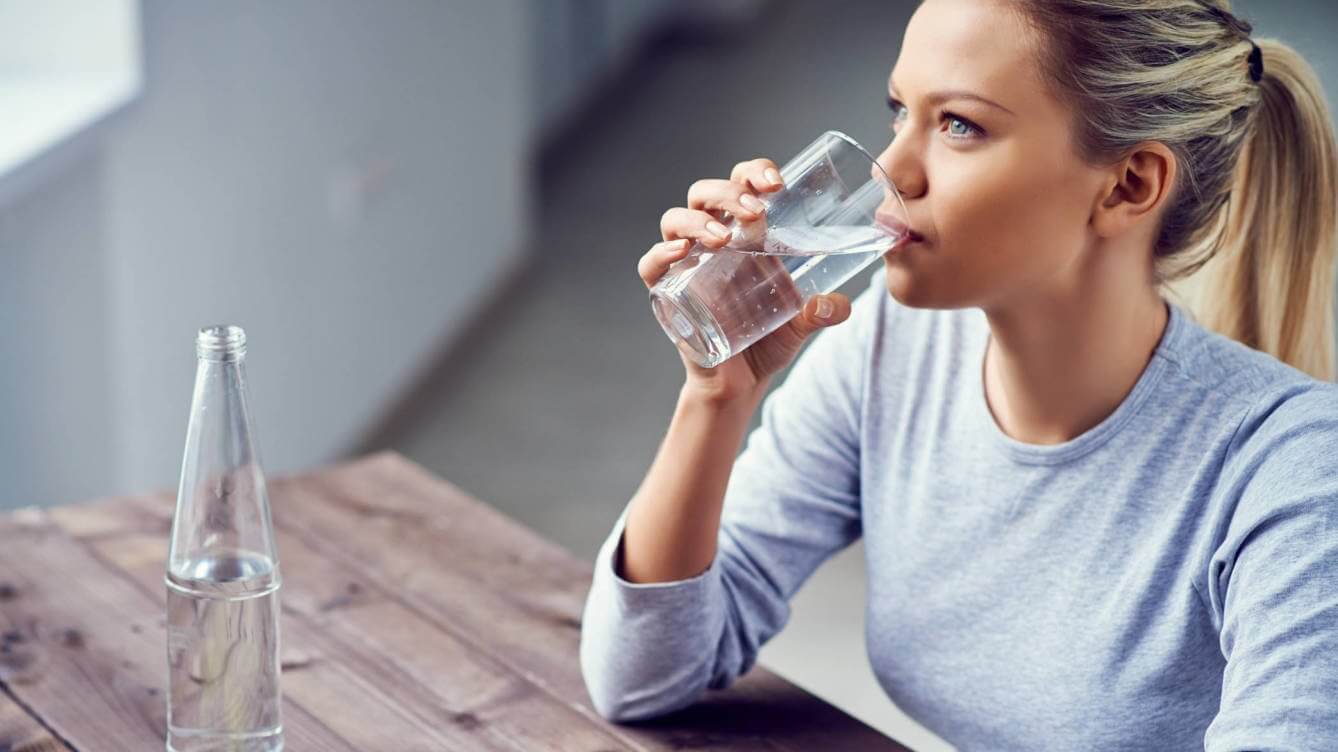 This is the fastest, most natural, and efficient way to keep your skin hydrated. If your body isn't hydrated within, it will never be hydrated on the outside.
Remember that physical beauty comes from within and works its way outward. Eventually, your skin will reflect that.
Ideally, you should drink fresh spring water without sweeteners or added flavors. Obviously, you should stay away from soft drinks and artificially flavored waters.
If you're not a fan of drinking water, try adding fruit without blending it. Refrigerate or add ice for hotter days.
Following these tips will add flavor and variety without adding calories. If you miss sugar, add a little honey, making sure to gradually reduce how much you add. You'll see that within a few months, you'll be used to drinking plain water.
Check out this article:
2. More herbal tea and less soft drinks
It's a fact that it's hard to keep skin hydrated when you drink soft drinks. Still, we tend to adapt the habit because of its flavor, sweetness, and energy boost.
Some of the best herbal teas for your skin includes green and white tea, as well as chamomile, lavender, rosemary, and thyme tea.
To give your tea even more flavor, you can add fruit or spices. Here's a good example:
Cinnamon tea with pear and vanilla
In addition to its deliciously refreshing flavor, this tea's ingredients help lessen nausea and joint pain.
Ingredients
1 cinnamon stick
1 fresh vanilla bean
½ pear
3 cm of ginger root
1 cup of boiling water
Preparation
Add cinnamon, vanilla, pea, and ginger to boiling water. Let sit for 10 minutes and strain. You can drink it warm or add ice cubes if you'd like to cool down.
3. Make homemade creams with natural oils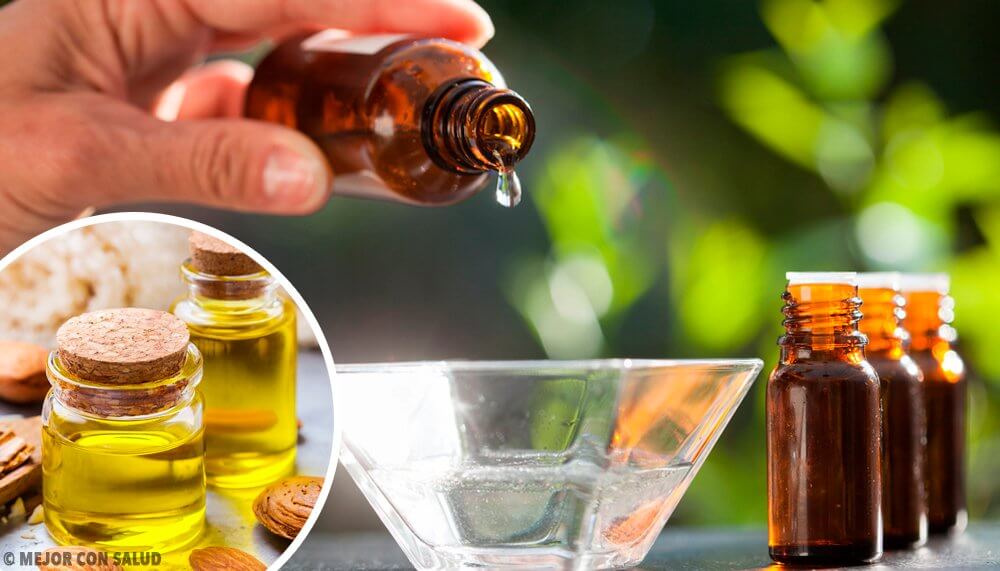 Another tip to keep your skin hydrated is to apply truly moisturizing creams created with natural ingredients. This allows you to treat specific problems with a single product for little money.
All you need is a little cream base and the oil you have at home. Olive oil is the most common and helps a lot because it's rich in antioxidants and fatty acids that regenerate skin and keep it moisturized.
Ingredients
150 ml body cream base or neutral body cream
2 tablespoon of extra virgin olive oil
1 plastic jar with a lid
Preparation
In the jar, mix the cream with the olive oil until the ingredients are well combined. Use whenever needed instead of your usual cream.
What's more, you can add 3 to 5 drops of essential oil to give it fragrance. You can also add a capsule of vitamin E for an even bigger hydrating effect.
4. Use mild and natural soaps
Has your skin been particularly dry recently? If so, and if you've been drinking plenty of liquids, the issue might have something to do with the soap you use.
You should use neutral soaps and those made from natural ingredients. They'll add natural oils to your skin instead of taking them out.
It's important to read the labels before buying them. The best ones have ingredients like glycerin or aloe vera.
See also:
5. Avoid using very hot water when bathing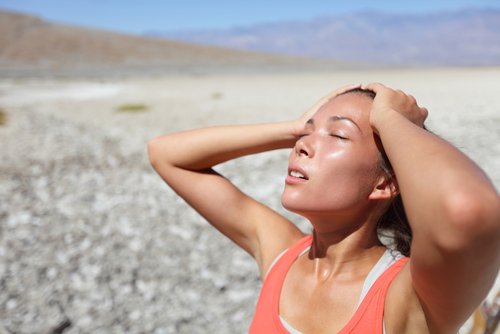 A hot shower when it's cold outside feels wonderful. However, if you use water that's too hot, you could be removing your skin's natural oils.
Ideally, you should bathe using cool water, but if you prefer, use warm water. Furthermore, very hot water also affects your circulation, meaning you could be causing problems down the line.
To keep your skin hydrated if you love using very hot water, try keeping it to a 15-minute maximum. Afterward, make sure to apply enough of your moisturizing cream.
6. Eat enough fruit
Fruit is the best ally nature has to keep your skin moisturized. Not only are they delicious, but they also contain a high percentage of water. Try to eat at least two fruits a day.