Simple and Effective Tricks to Accelerate Hair Growth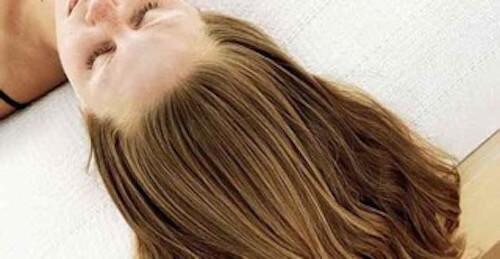 Many women dream about having strong, long, abundant and healthy hair, although it requires a great deal of care to achieve.
In this article, we will learn some simple but very effective tricks to accelerate hair growth and get more volume, smoothness, and beauty.
Brush Your Hair Frequently
This might be the easiest trick to put into practice to get the hair you dream of. Brushing your hair at least three times a day for five or ten minutes every time is as beneficial for your scalp as a professional massage. This simple task will make your hair grow quickly, as well as making it look stronger and healthier.
Trim Your Ends Often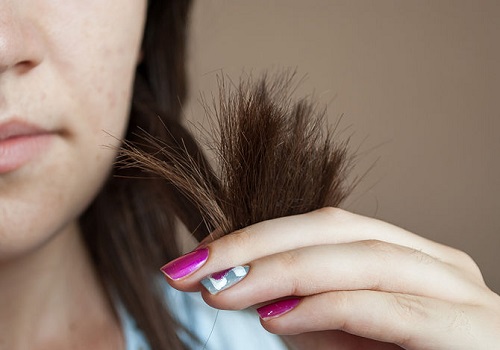 This is a recommendation that all professionals suggest, but very few of us put it into practice. This is a very effective trick because cutting your hair's ends every three months stimulates new hair growth, in addition to helping regenerate hair that is poorly treated. When you have split ends, the damage can extend to the roots, causing it to become dehydrated and thus affecting your whole head in general.
Do Hot Oil Massages
Doing a hot oil massage at least twice a week is the best way to correct your hair's damages, especially when it is dry. You should preferably use almond oil because this product has great natural hydrating properties that will make your hair look and feel much softer and silkier.
Brewer's Yeast Rub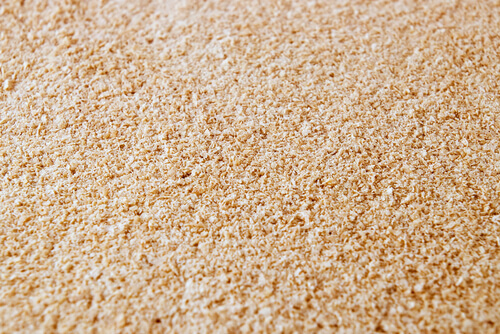 Brewer's yeast is very effective for doing a daily scalp massage. Just rub a little bit of brewer's yeast on your entire head when bathing. In this way, it will grow very strong and quickly.
Onion Treatment
If you wash your hair with shampoo and mix it with chopped or blended onion, your hair will grow much faster. But i you are worried about the smell that your hair is going to have, forget about it! The onion smell will go away as your hair dries.
Rosemary Oil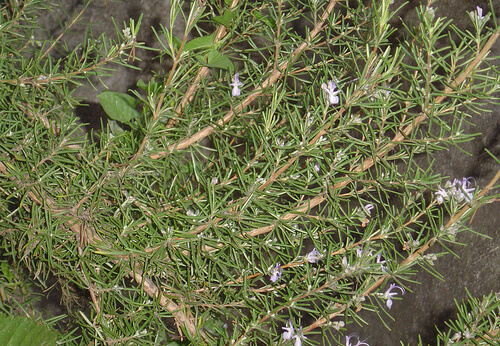 Mix rosemary oil with olive oil in equal parts. Heat it for two minutes. Let sit for two to three days and then apply it to your scalp through a gentle massage after bathing.
Don't Use Hot Water
To prevent hair loss and get it to be very resistant, try to wash your hair with cold water. Hot water leaves your pores open making the hair weaker and fall out more frequently and easily.
Natural Tips to Make Your Hair Grow
In a bowl, add three tablespoons of water. Heat it and apply it directly to your scalp through a gentle massage for ten minutes. Then, rinse it well and you will notice that your hair is much softer.
Try to consume a good amount of foods that provide you with a significant amount of proteins. You can find them in fish, eggs, and meat in general. They will help your hair grow strongly and healthily.
The daily use of a mixture of essential oils like: rose hip seed oil, lavender, jojoba, and thyme in equal amounts (three drops of each). Massage into your scalp and hair. They will help it grow easier.
Dilute a cup of apple vinegar in a half liter of water. Rinse your hair after washing like usual. This mixture stimulates your hair's rapid growth.
Try to eliminate products that contain silicon because these products can cover up your follicles, which blocks and prevents normal hair growth.
Try not to wash your hair everyday. We recommend washing it at least three times a week. In this way, the natural oils that help strengthen your hair's growth will be produced and conserved.
Don't brush your hair when it's wet. Wait until it is completely dry.