Remove Unwanted Hair for Smooth Skin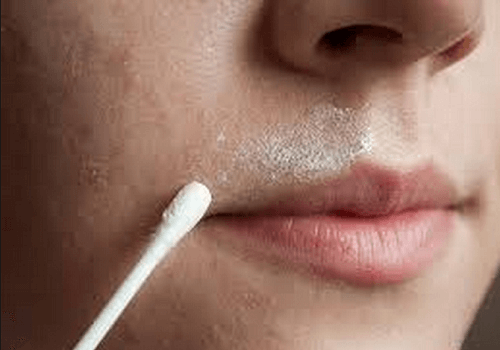 The majority of women are looking for different methods to remove unwanted hair that can appear on different parts of the body.
Unwanted hair is seen as unattractive and is constantly growing. There are currently many products and techniques to eliminate unwanted hair that leave the skin smooth and radiant.
Hair removal with wax or lasers are two of the most common methods to remove hair in a matter of seconds. However, these methods are costly and can be painful, not to mention harsh on the skin. Luckily there are natural alternatives to remove unwanted hair, especially from areas like the face and upper lip.
A natural remedy to remove unwanted facial hair
Facial hair needs be removed using a technique that's gentle on the skin as the face is more delicate and requires special care to avoid irritation and damage to the skin. This natural remedy originates in the cultures of the Middle East, where women have been using this mixture for years with two goals: to remove unwanted hair and smooth and renew the skin.
To prepare the remedy, you'll need just three basic ingredients: honey, lemon juice and oatmeal. These ingredients are known for their high antioxidant, vitamin and mineral content that benefits the skin on contact.
Oatmeal is a hydrating ingredient that helps fight dryness, regulates skin pH and acts as a natural exfoliant to remove dead cells.
Lemon juice helps clarify the skin, deep cleaning and fighting unwanted hair growth.
Finally, honey is a natural moisturizer with plenty of antioxidants and vitamins that makes it a popular ingredient in skin care products.
With their knowledge of the benefits of these ingredients, women in the Middle East have been using this ideal treatment to remove facial hair and prevent premature aging for naturally radiant skin.
See also: Natural Ways to Remove Unwanted Hair
How do I prepare this natural remedy to remove unwanted hair?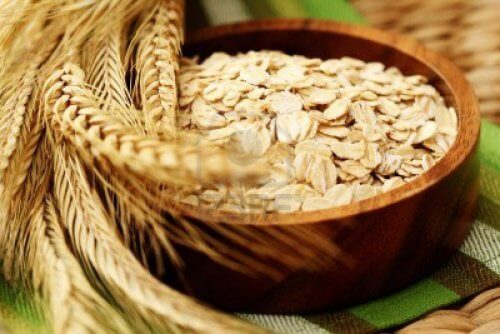 This natural remedy is easy to prepare and is one solution to remove facial hair that's becoming popular due to its effectiveness.
Ingredients
2 tablespoons pure honey
2 tablespoons lemon juice
1 tablespoon organic oatmeal.
Directions
Mix everything in a container to form a sticky paste.
Apply the mixture to the areas where you want to remove hair.
Rub the mixture in gentle circular motions, just like you would with an exfoliant.
Massage against the direction of hair growth for complete removal.
To finish, apply a hydrating cream to the treated area.
For best results and smooth skin, repeat this treatment 2-3 times per week.
For clarification, this natural remedy works differently depending on the skin type and so it's likely that not everyone will experience the same results.
Some women who have tried this saw results after one to two weeks; others have had to use it for a month to see any results from this treatment.
The properties of these ingredients can make facial hair finer and take longer to reappear. For this reason, we recommend using it even after the hair has been removed.
Because it's an all natural remedy, keep in mind that results will not be immediate like other hair removal methods. However, the biggest advantage is that the natural ingredients are both nourishing and gentle on the skin to leave it smooth and radiant.
Like with traditional hair removal methods there's always a risk of skin irritation and allergic reactions. It's worth trying natural alternatives and enjoying all their benefits.
We recommend reading: Make Your Own Hair Removal Wax at Home