How to Remove Earwax Naturally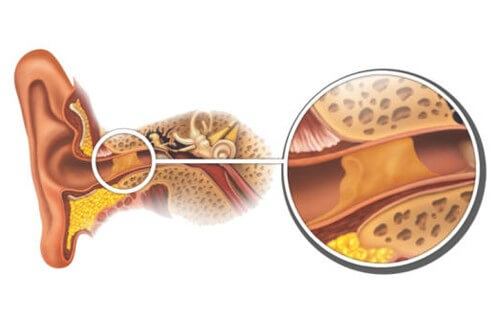 Pretty regularly, the external auditory meatus (EAM) gets blocked due to an accumulation of mucus that has a bad smell. This is commonly known as earwax. Consequently, your hearing ability worsens and if it is not treated with the quickness it needs, this condition can even puncture the eardrum.
This phenomenon tends to appear at the same time as a cold or allergy, which increases the levels of nasal secretion. If you are interested in fighting earwax effectively, continue reading this article.
Natural Methods that Help Remove Earwax
There are a lot of natural solutions for earwax. In order to fight this common yet very undesired phenomenon, we will list the best secrets and methods that nature offers us in the following paragraphs:
Antiseptic Plant Infusion
The best kind in this case is chamomile. After putting a tablespoon of dried chamomile flowers in a cup with boiling water, let the infusion sit for approximately ten minutes (cover the cup so that you can save the plant's essential oils). Next, strain the infusion and wash your ears with the remaining liquid.
Elderberry and Euphrasia Based Infusion
This is very recommended for earwax that is associated with the processes of a cold. Before preparing the infusion, both flowers should be kept in an airtight container that is protected from light. Next, put the herbs in boiling water and let sit for ten minutes. Focus on drinking 3 cups of the infusion a day (after every meal).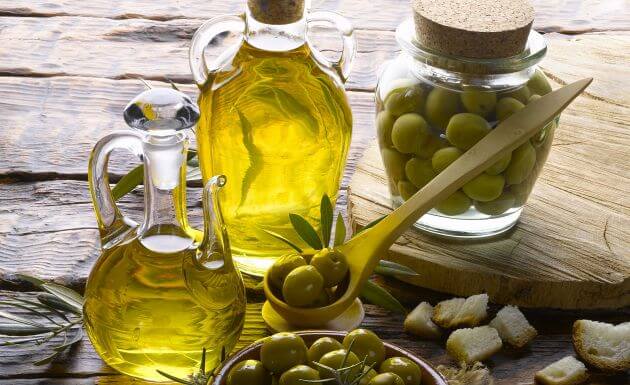 It is a simple method. Hear the oil until it is lukewarm. Then, put it in your ear drop by drop in order to soften the earwax. This treatment can take a few days. The earwax will be removed naturally from the ear canal.
Echinacea Based Infusion
You should do this if you have an infection because echinacea is a plant with natural antibiotic properties. The process of preparing the infusion is the same as the aforementioned. You should drink it between two and three times a day.
Final Conclusions
Don't forget that earwax is a defense mechanism that occurs naturally in your body. However, they suggest you clean your ears once a month to prevent complications in your ear canals.
Although it has a very generalized use, you should try not to put any type of cotton in your ear canals, like Q-tips or cotton swabs because they tend to compact and push earwax towards the inside of your ear, which puts your eardrum at risk.