How to Practice Rimming, or the "Black Kiss"
To avoid infections, it's extremely important to pay attention to hygiene both before and after practicing the "black kiss", and definitely before moving onto other areas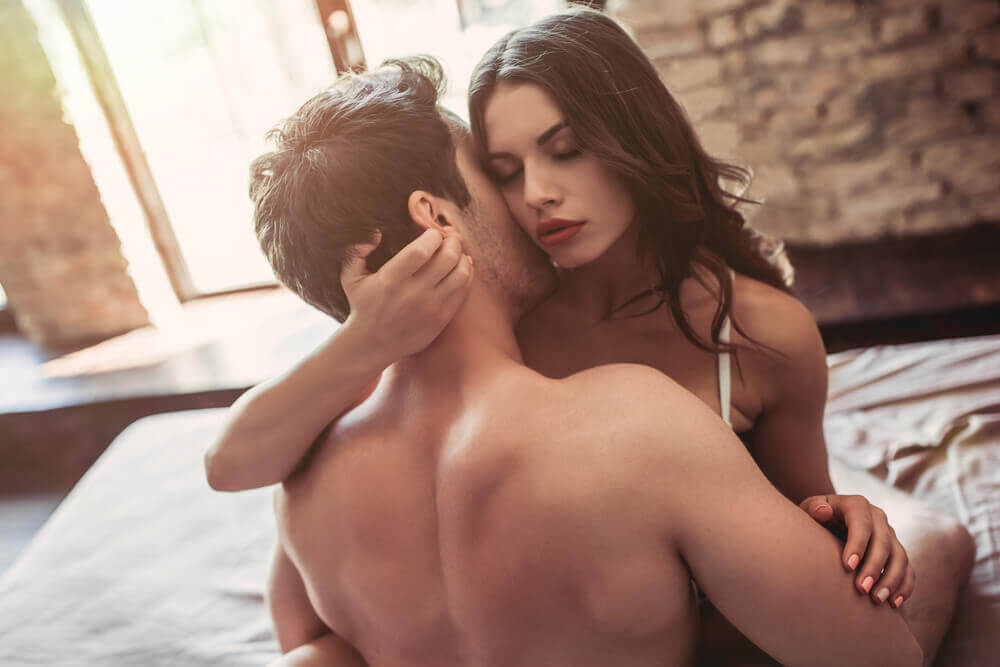 The "black kiss" or rimming, also known as anilingus, is the stimulation of the anus with the tongue and the mouth.
It's a sexual practice that has been taboo for years, but these days many people are daring to talk about it more openly.
Although some people consider it "disgusting" or "unhygienic", the fact is that it is one of the sensitive erogenous zones, which means that some couples really enjoy it.
What does it consist of? How can you do it safely?
In this article, we'll share detailed information to answer these questions.
What is the black kiss?
Scientifically called anilingus, the black kiss refers to any form of oral sex with the anus. It's a type of anal stimulation with the tongue and mouth through various techniques.
When the lips or the tongue pass across the outside of the anus, it is called a "black kiss."
For religious and moral reasons, the practice has been considered a great taboo for heterosexuals. In fact, for longer than you might think it was an act exclusively for homosexuals.
However, these it's considered that everyone can practice it and that it can be very stimulating for achieving an orgasm, whether male or female.
How to give a "black kiss," or rimming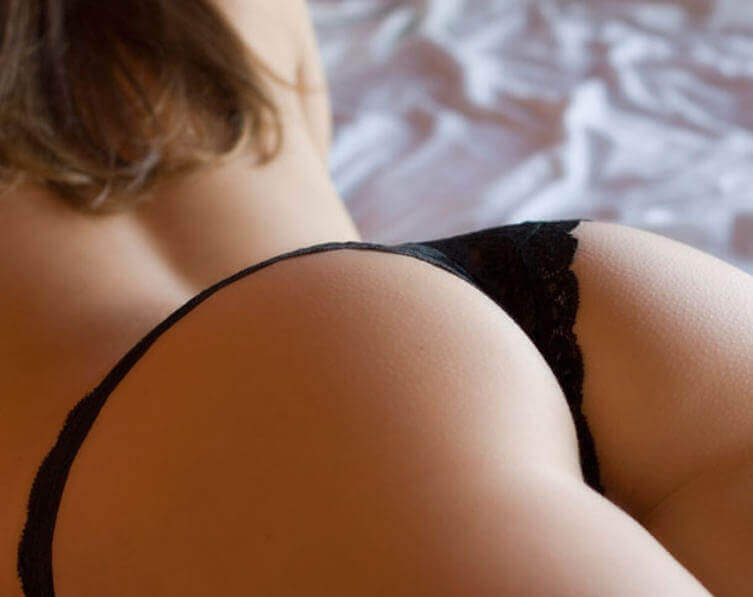 The 69 position, or on all fours, are the favourites for practicing any form of anal oral sex. However, you can change these however you might prefer!
So that it's not uncomfortable, the best is that you've both agreed to it and that it's not a surprise during sex. If at any point one of you doesn't want to do it, it's best to stop.
How to do it
Make sure the area is clean.
Begin by caressing your partner's buttocks. Massage the area and play with their buttocks to stimulate them.
Then, move to the genitals and gradually move your hand across the perineum. Once there, start stimulating the anus with your middle finger or tongue, moving in circles.
Use your tongue to massage the perineum and use your mouth to suck. Try out different speeds, pressures, and movements to know what most excites your partner.
If you want the experience to be even more enjoyable, alternative between rimming and masturbation or stimulating other areas of the body.
Note: Avoid moving on from the black kiss to oral sex without first washing your mouth. Ignoring this step could cause urinary infections.
What are the risks of the black kiss?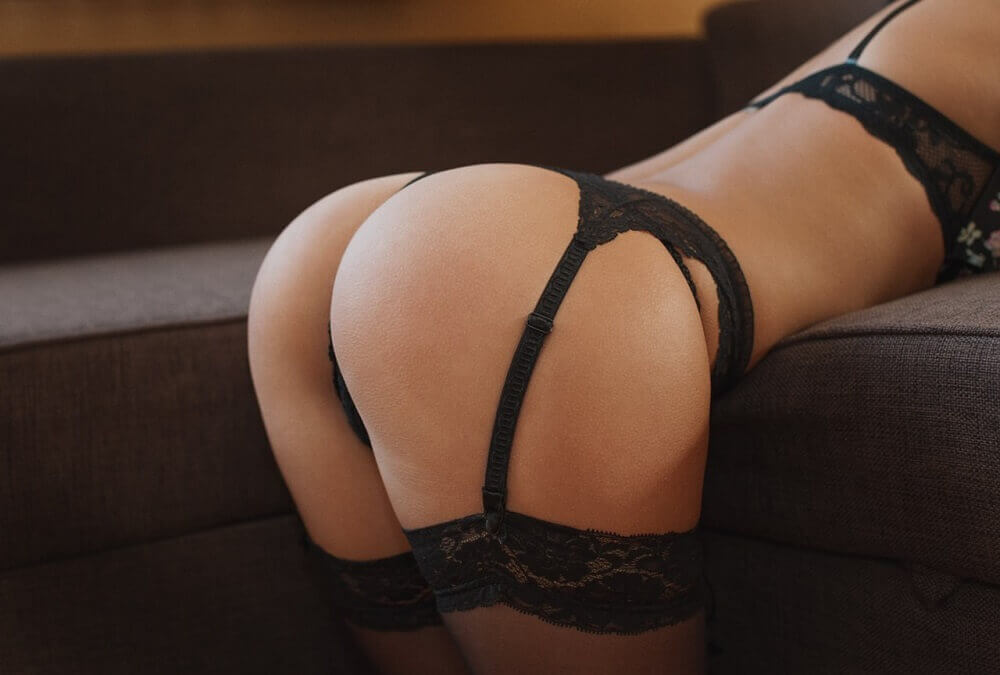 As can happen with any other sexual practice, this type of oral sex carries certain risks regarding sexually transmitted diseases and other types of bacterial or viral infection.
The most common risks include:
Hepatitis A, B, or C
Herpes (HPV)
Gonorrhoea
HIV/Aids
Shigella
Urinary infections
Of course, how high or low these risks might be depends on the hygiene measures you take, and how careful you and your partner are. It's recommended that you only do this with one partner, and preferably in a stable relationship.
Similarly, it's best to use protection, be it by cutting a condom to modify it, or by acquiring special oral protection which are sold in erotic shops.
Advice for enjoying rimming, or the black kiss, in a safe way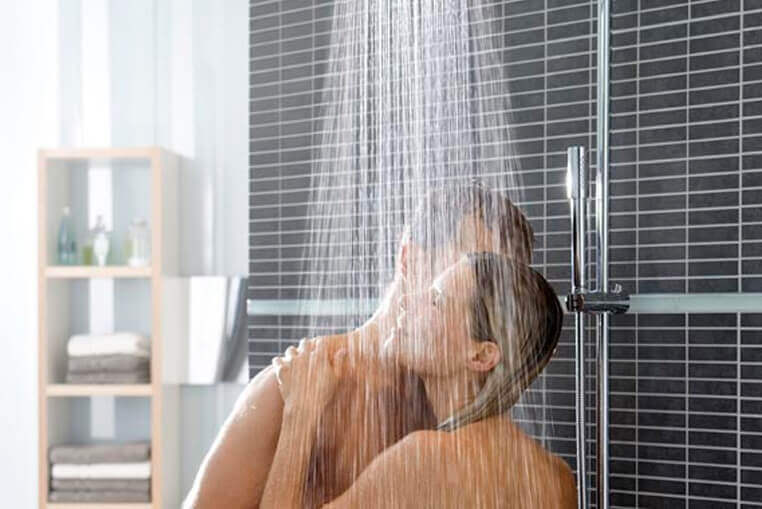 As well as the protections measures that we've already mentioned, it's essential to bear other steps in mind which can help you enjoy rimming safely and comfortably.
Wash your anus and other intimate areas well with plenty of water. You can even do this with your partner by taking a bath or shower together.
Avoid using perfumed soaps because they can irritate the anal mucosa.
Make sure that you've cleaned away any possible fecal residue by washing in circular motions inside and out.
Keep the area free of hair to stay comfortable and to help keep the area clean.
Before moving on the genitals or your partner's mouth, wash your mouth out well.
Unhygienic and a bit perverted for some, and for others a sure way to orgasm, the black kiss is becoming more popular all the time.
Although it's bound to divide opinion, the important thing is to inform yourself, speak about it with your partner, and above all, stay safe.